DEALER.COM EVENTS
Join us live to connect, discover, and celebrate. We're here throughout the year to help you push your dealership to the next level.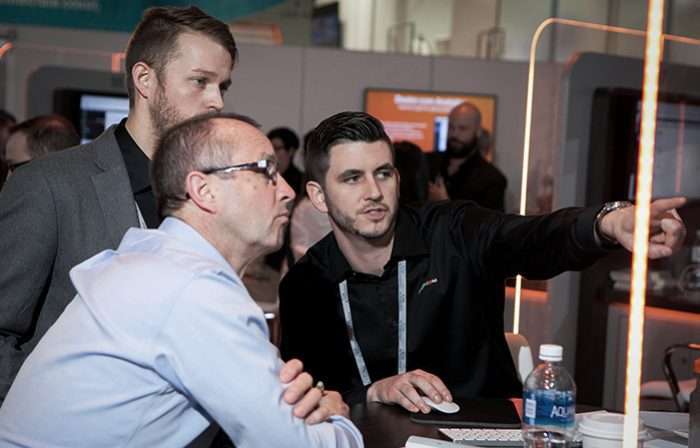 NADA
Each year, Dealer.com delivers the ultimate NADA experience. It's where we debut groundbreaking products that strengthen the customer shopping experience and dealer selling experience through powerful technology and services. It's where we premiere new integrations with other Cox Automotive brands, celebrate the industry, and reaffirm our commitment to our clients.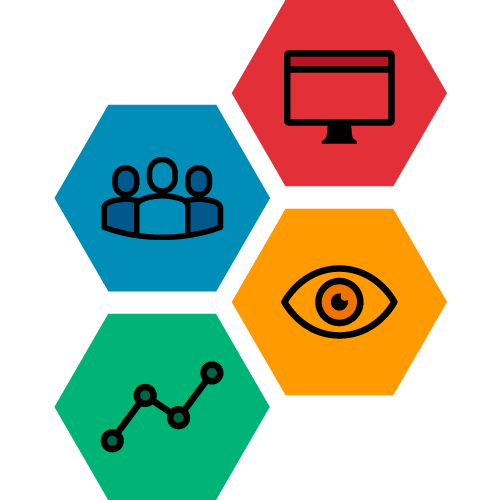 Dealer Days
Our unique Dealer Days events bring dealership marketing professionals, retail sales leaders, and top technologists together for in-depth product training, collaboration, and conversation with subject-matter experts and external partners.