Check out the latest best practices to help you make the most of your products and help your dealership succeed.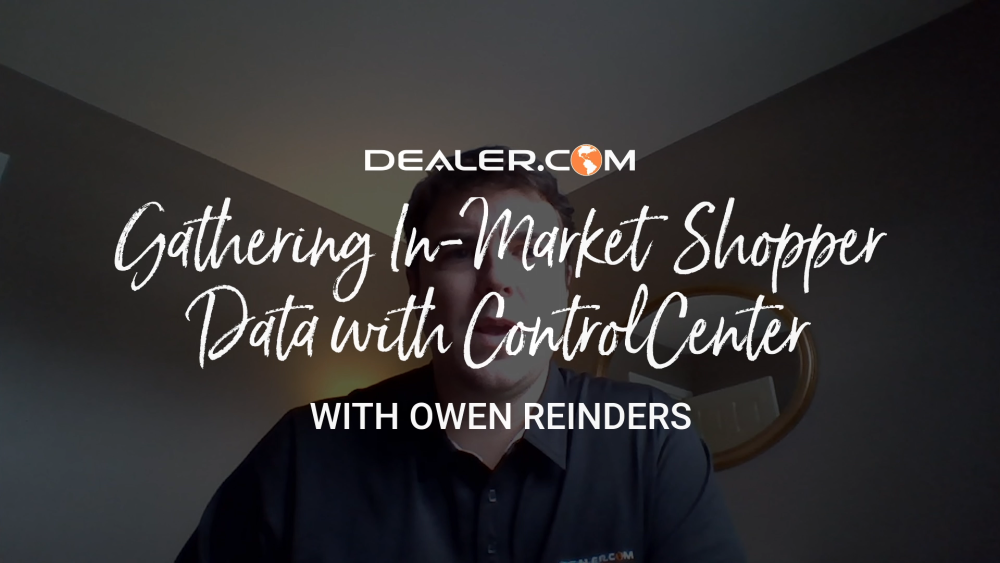 Knowing the right areas to target with your Digital marketing can be a difficult endeavor. Fortunately, with the tools available at Dealer.com, you get a unique advantage to make this task a little easier.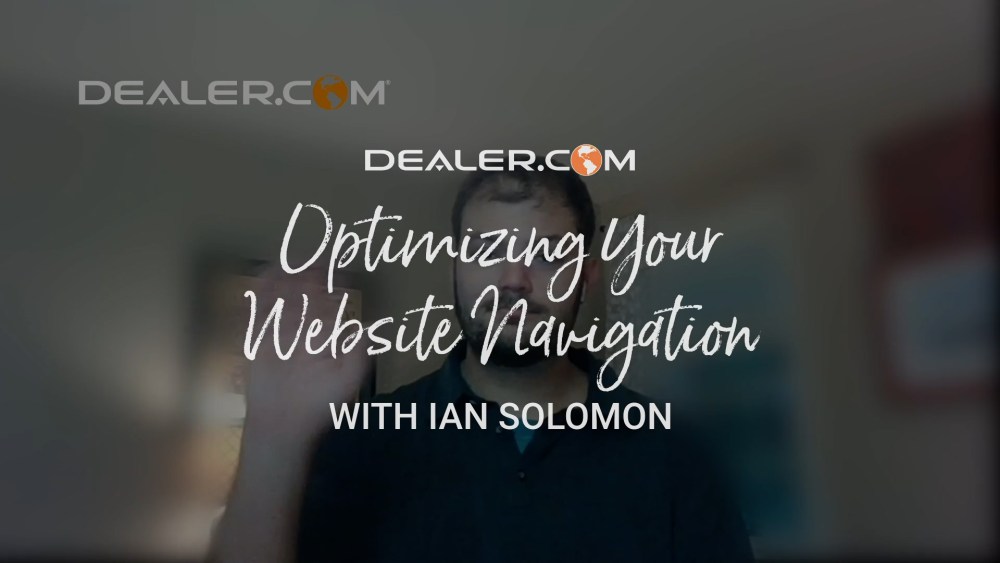 Optimizing Your Web Site Navigation
Your website's navigation is one of the most important components of the overall design of your website, but that doesn't mean it needs to be complicated. In this video, we'll cover some ground rules to a simple, clean, and easy-to-use navigation.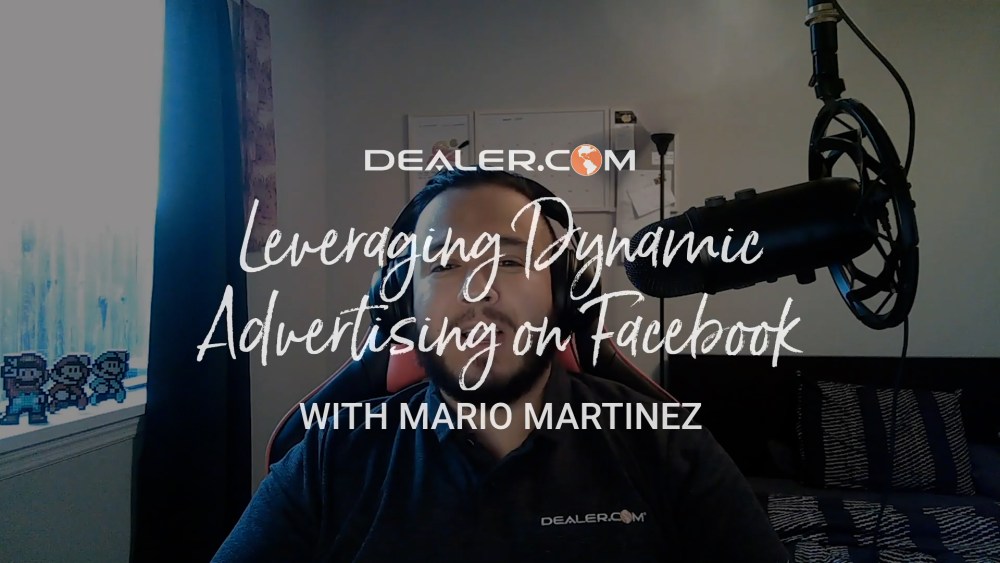 Leveraging Dynamic Advertising on Facebook
Reach and retarget in-market car buyers on Facebook using unique audience targeting powered by Kelley Blue Book and Autotrader. In this video, we'll review just one of the ways we can supercharge your online advertising in ways that are unique to Cox Automotive.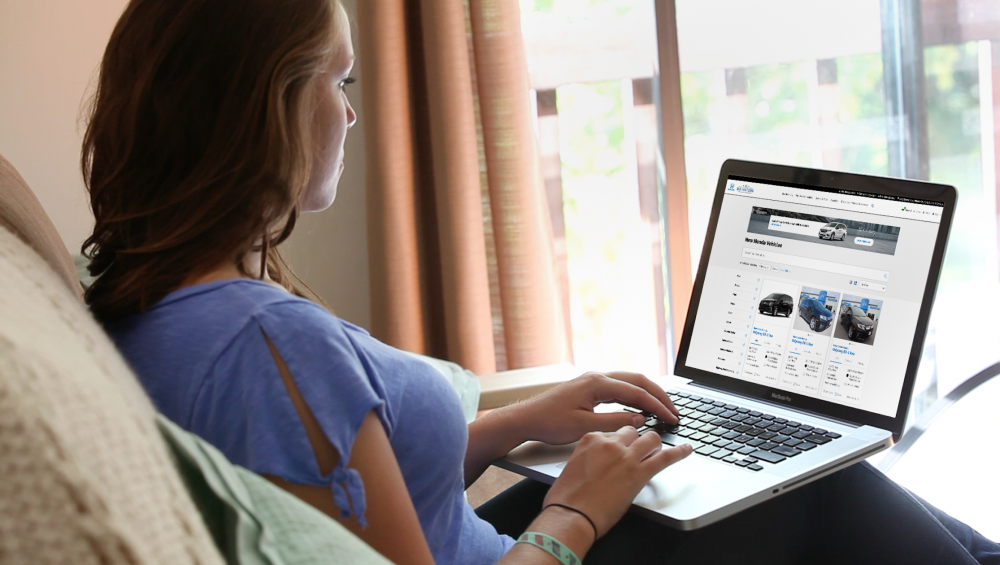 Tune Up Your Search Results Page
A well-tuned Search Results Page (SRP) is vital to your success online because shoppers spend a lot of time filtering through results. In this video, we'll review best practices for making your SRP attractive and easy to use.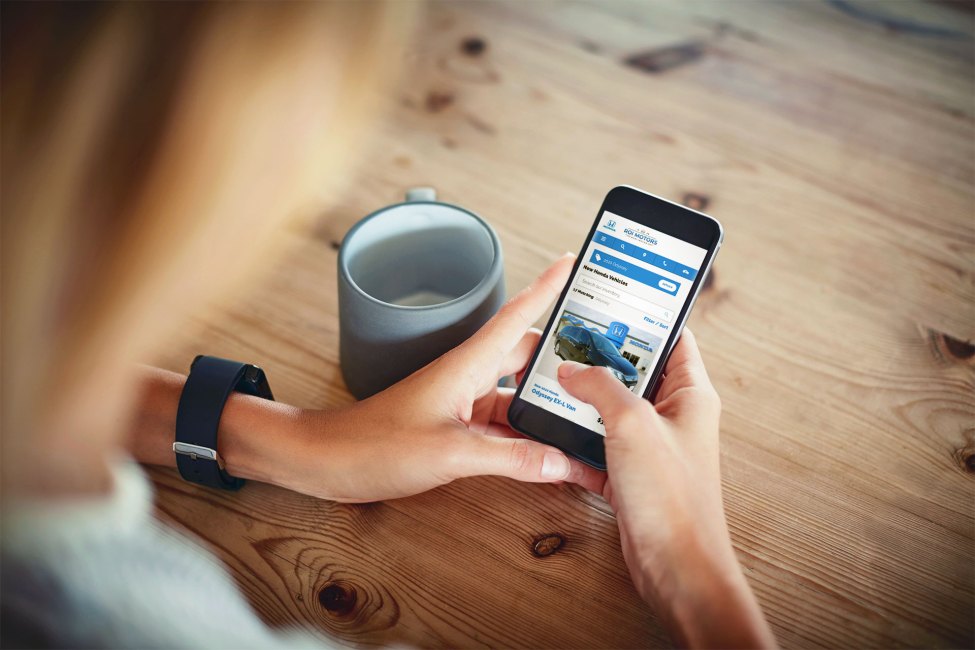 Improving Shoppers' Mobile Experience
These days potential car buyers are finding your mobile website before they find your showroom. Dealer.com's Mobile First hybrid Platform is designed exactly around this reality. See how to make your site more accessible and as useful as possible to connect customers to your inventory.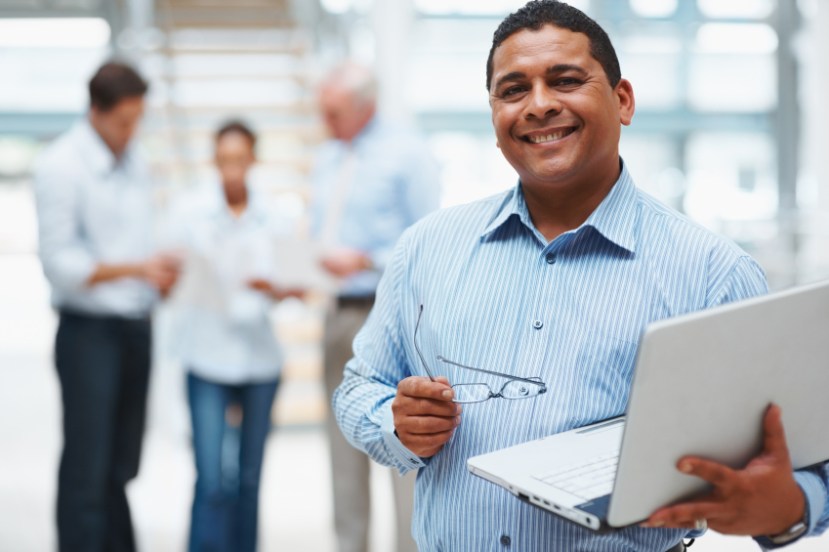 Optimize with the Analyze Inventory Report
It can be difficult to keep track of inventory and how it appears to online shoppers. In this video, you'll learn how to use our Analyze Inventory Report to review vehicle engagement, how to use vehicle scores to determine performance, and how to quickly optimize inventory online. 
For personalized training, please contact the Performance Management team at 1-888-426-0205 or submit a Request Form.