Through unsurpassed insights based on more than 1.6 billion customer interactions, Dealer.com digital storefronts deliver data-backed design, automated personalization, an immersive inventory experience and the experience modern automotive shoppers expect.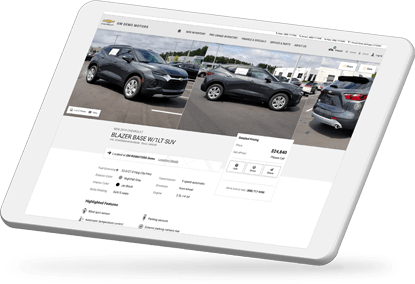 Get started on the road to Success
Dealer.com is now an official GM dealer website provider. Please fill out the form to book a demo. Dealer.com makes on-site merchandising of offers and incentives is simple with Specials Campaign Manager, a robust specials creation and syndication engine that deploys homepage slides, banners and specials featuring national offers in just a few clicks, as well as vehicle, parts or service specials.

Experience Optimization analyzes unique shopper data from previous visits to Autotrader, Kelley Blue Book, some OEM sites and recent visits to your website. We use this intelligence to display relevant inventory, incentives and specials to shoppers – often on their first visit.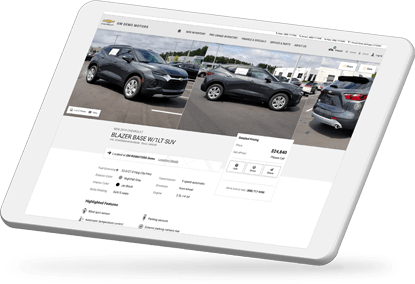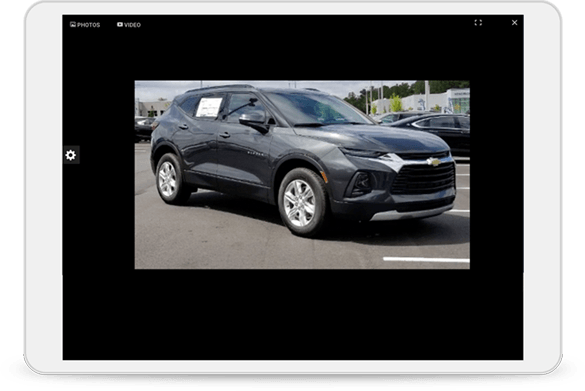 Video is proven to generate more leads and increase time on site and consumer engagement. Our turnkey, automated video solution simplifies on-site video creation with automated tools that bring more life to your inventory and more interested shoppers to your website and showroom.

Our platform's intuitive analytics dashboards track both the quantity and quality of the traffic coming to your site and format it into easy-to-read and interpret reports. It provides a comprehensive review of your entire digital presence that you and your Dealer.com team can use to guide your entire digital strategy.