According to Nielsen Wire, "the number of searches conducted in the U.S. over the last year has decreased by 16% from 10.5 billion in July 2009 to 8.8 billion in July 2010."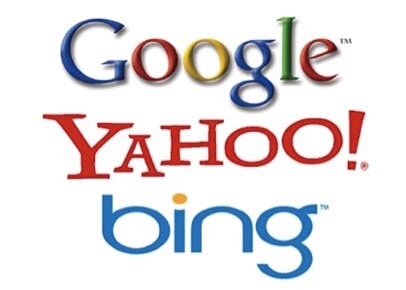 What in the world is going on here?
Are people not "Googling" anymore? Is this the beginning of the end for our beloved search giants? These are valid questions. I spent some time giving it thought and realized the following:
Nielsen isn't tracking the right properties anymore.
There it is, plain and simple. Information has been decentralized. With more and more people using networks such as Facebook and Twitter, people don't have to go to Google/Yahoo/Microsoft.
At their Chirp conference in April, Twitter reported an estimated 19 billion searches per month and growing. That volume would have landed them solidly in third place behind Google and Yahoo. However, they are not tracked as part of the volume numbers due to the fact that the vast majority of their searches come through API calls from their partners (e.g.Tweetdeck, Hootsuite).
Twitter is clearly not the only service to affect search volume. Let us not forget social networking powerhouse, Facebook. February of 2010 showed a 10% increase in Facebook searches to about .5 billion (the only "search" provider to show a % growth in February according to ComScore) and in June 2010 Facebook served over 600 billion searches.
It is clear that although Nielsen Rankings show a decline in search traffic, the rise of social media creates a new opportunity to increase your presence online.

How does my dealership gain more exposure?
Embrace social media

–  It's time to put away the skeptical glances when your Internet Department brings up social media. It's real, it's here and it's not going away.

Be consistent

– Not only do you need to make sure that your offline message is online, you need to coordinate the release of your message across ALL of your digital properties.

Delegate ownership

– Who is accountable? Do you know who's managing this? Is this person a Digital Marketing Manager or an Internet sales person? Make sure there is clear ownership of online and offline initiatives.

Engage

– While you're sitting around discussing the "should we's" and "what if's" the dealership down the street is garnering a lot of local attention for their efforts. It's time to get in the game.

Don't forget the goal: Branding

– We know that the majority of searches that produce visits are for your dealership name. Social media are putting your name in front of your customers – just like the newspaper used to do.

Don't abandon your PPC campaigns

– Auto shoppers have shown a growing affinity for paid links. Though search may be on the decline, it is important not to abandon your search budgets. Using social media in tandem with paid search offers a broader reach that can return targeted visitors to your site.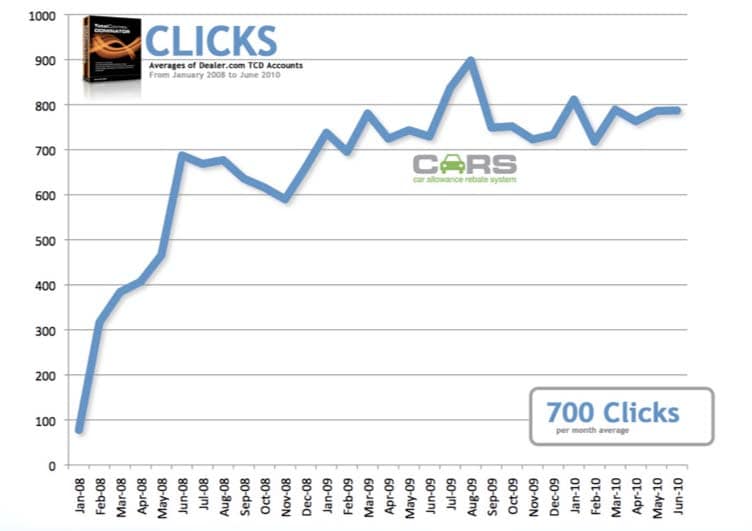 Declining search volume is not a sign of Armageddon; it's a sign of evolution. We are constantly finding new ways to integrate with the information we need and want in a more efficient and personal way.  Embrace the change.
by Matt Murray, Director of Digital Marketing