Digital Dealer 11 has started in Las Vegas, and the hot topic of conversation is how to demystify the social web. How should we set up our Facebook fan page? Will Google ding us if we launch multiple Places pages? What's the best way to get people t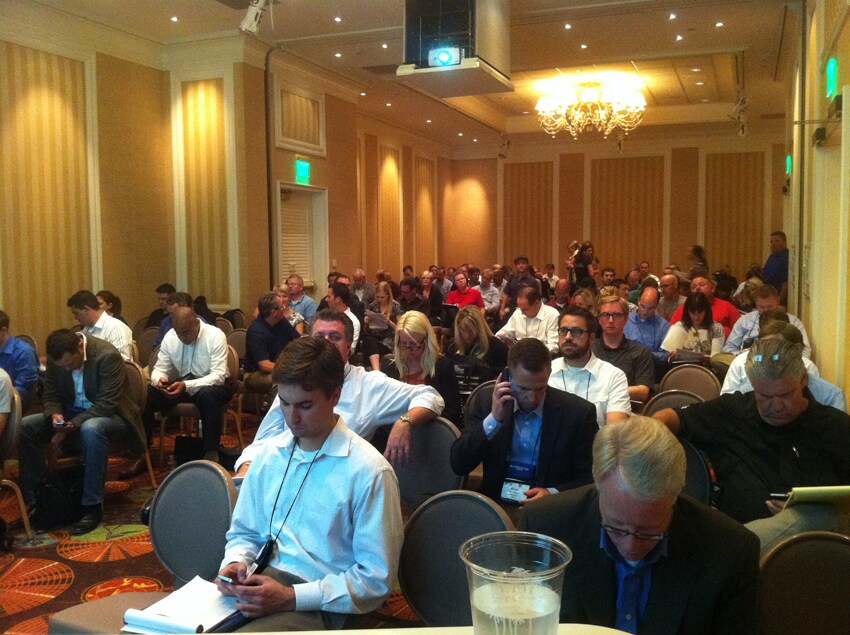 o like us?
Terms like 'engagement' and 'connections' are getting lots of mileage. But there's a subtlety that's lost in all of this excitement. Facebook and other social properties are making local more important, meaning local businesses like car dealerships have an enormous opportunity to spend more time each day with potential customers, reviewers and raving fans.
…But only if we move beyond the count (Sorry, my Detroit Tigers just lost last night and I have baseball on the brain). What I mean is the number of fans alone doesn't matter, because networks like Facebook — which command 16% of all pages viewed on the web — care as much or more about the types of fans you have.
How many of your fans are willing to like and share the content you invest time posting every day? It's fair to argue that 500 highly active fans are more valuable than 1,500 fans who rarely 'like' what you have to say. In addition to growing a fan base, you need to feed them well to make sure they come back.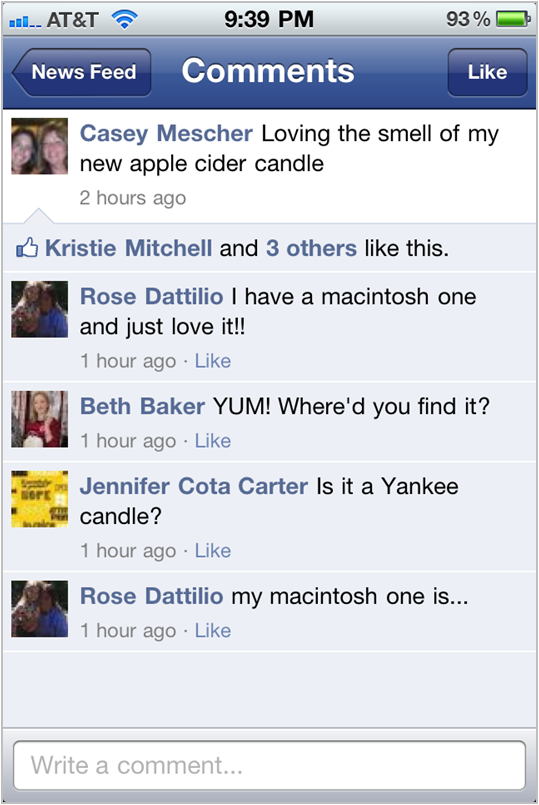 Feeding your fans what they want is exemplified by people like Christine Knowles of Checkered Flag Automotive. She speaks to fans with a warm, humorous tone that is irresistible. You just want to add your own commentary to the thread.  That's how discussions are born on the social web.
Look no further than your friends and family for social inspiration (Check out the picture of a conversation my wife had about Yankee Candles — Notice the likes and comments? That's killer brand equity!).
Hope to see you at the Dealer.com booth here at Digital Dealer!
by Joe Mescher, Digital Marketing Director
Follow Joe on Twitter @Joemescher