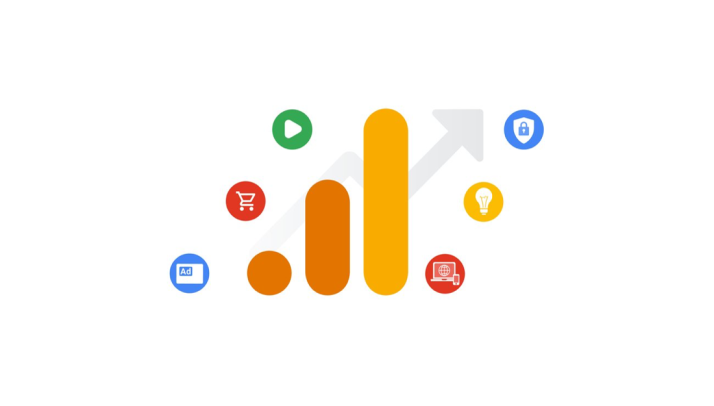 Update: Dealer.com continues to evolve its GA4 offerings! Custom events are now available in the GA4 retail integration
Why are custom events important?
Custom events allow dealers to capture important interactions with inventory, forms, and digital retailing that they wouldn't get out of the box with GA4 reporting.
What are the benefits of Dealer.com's GA4 retail integration?
Designed specifically for GA4

Custom events are tailored to the new data structure and intended to maximize the benefits of GA4

Low effort!

Automatically capture most important user interactions without any additional code

Lays foundation for conversion tracking

Capture on-platform form submissions and mobile click-to-call, both critical to accurate conversion tracking
What interactions are captured in the retail integration?
On-platform form submissions & mobile click-to-call
Accelerate DR interactions
Inventory photo carousel engagement
Specials slideshow & banner engagement
Intuitive content categorizations
Metadata related to inventory, form type, content details and more!
Provide your Performance Manager with a GA4 measurement ID and let them take care of the rest!