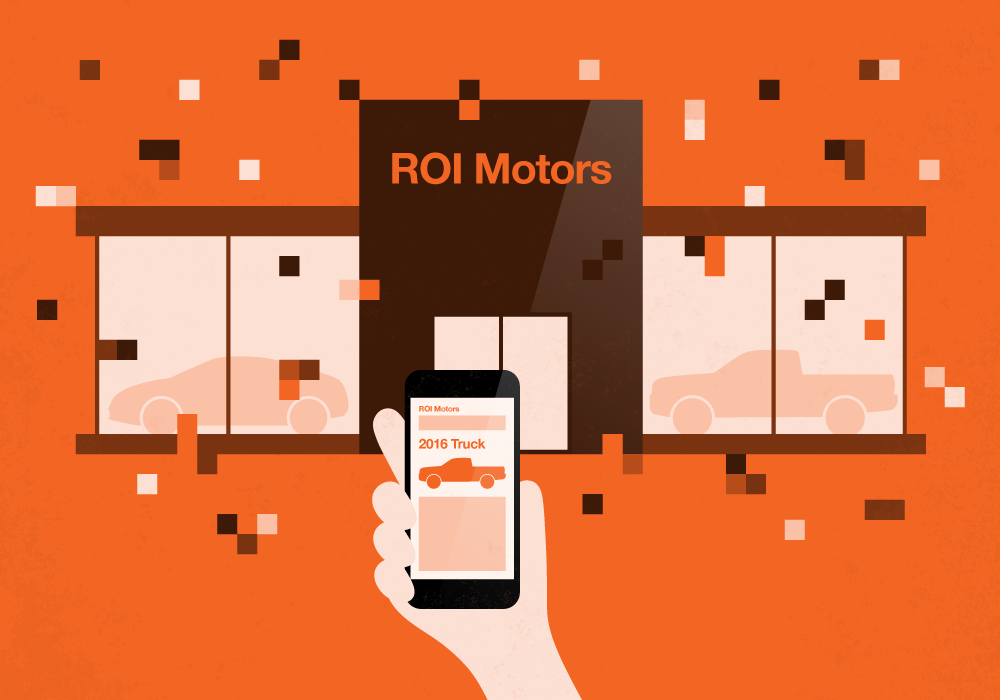 The new year is off to a great start for dealerships. Overall, the outlook for the automotive industry is promising, and dealers who invest in digital opportunities to strengthen their connection to customers are positioned to grow.
So far in 2015, we've seen website activity increase 14 percent from January to February. Website activity, particularly on vehicle detail pages, correlates to in-store sales. Therefore, the greater the depth of engagement, the more influential a site is for customer shopping decisions. And while March is historically the strongest Q1 sales month for the US automotive market, January vehicle views gathered a 4 percent increase from 2014 – numbers typically not seen until March.
In mobile shopping news, smartphone devices continue to gain traction as an effective and convenient way to shop for cars. In January 2014, mobile was responsible for 29 percent of website visits; in January 2015, that number jumped up to 33 percent. As the line between desktop and mobile platforms continues to blur, dealers must create an optimal customer experience across desktops and mobile devices to remain relevant.
Although digital trends are transforming the auto industry, the showroom remains at the heart of every transaction. According to J.D. Power, users that consume the most online content during their shopping process also visit up to three showrooms prior to purchase. To turn these trends into success, dealers should continue to improve their online experience by offering a fully integrated website. Check back next month to see how the Presidents' Day holiday played into February sales numbers.
Dave Winslow is Vice President, Digital Strategy at Dealer.com