DEALER.COM ADVERTISING AWARDS AND PARTNERSHIPS
Leveraging an award-winning digital advertising solution and industry partnerships to drive results for your dealership.
Earning the search engines' trust is not easy, and it isn't an overnight exercise. It takes years of technical and engineering collaboration as well as sound business strategy and alignment to forge this trust. Our industry partnerships and accolades help us provide the best possible digital marketing products for your dealership.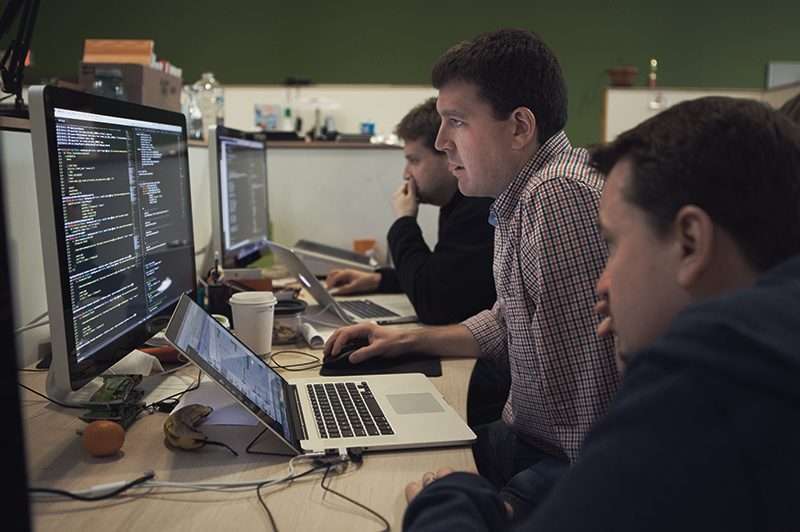 Partnerships for digital marketing expertise and innovation success.
The partnerships we have earned with major search partners allow our team of experts to be on the top of their game. They provide invaluable insight that allows us to determine the best way to utilize your investment to target the right audience based on where they perform the majority of their vehicle research.
We've also forged a partnership between our engineering team and the engineering teams of our search engine partners. It's this collaborative relationship that drives new ways to improve and advance our technology – and your business.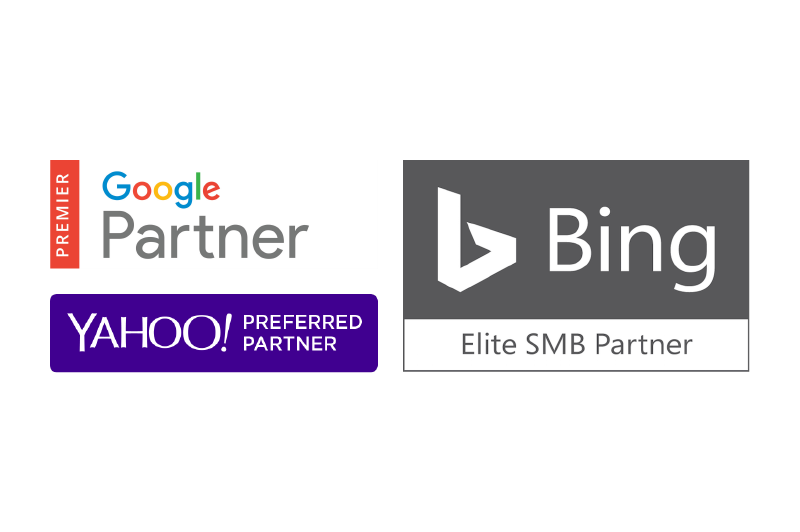 Partnerships to expand your reach.
Our partnerships within and outside of the Cox Automotive family provide us with an industry-exclusive breadth of data to drive your digital marketing strategy. Our ads show on every major network including the Google Display Network, AppNexus, Facebook, Bing, and more.
Partnerships to secure your investment.
A 2017 Bot Fraud study estimated that $6.5 billion dollars per year are lost globally to bot-generated, non-human traffic.  Dealer.com is the first automotive-specific advertising provider to partner with White Ops and the Trustworthy Accountability Group (TAG) help to detect and combat advertising bot fraud.
1 Source, ANA, The Bot Baseline: Fraud in Digital  Advertising, http://www.ana.net/content/show/id/botfraud-2017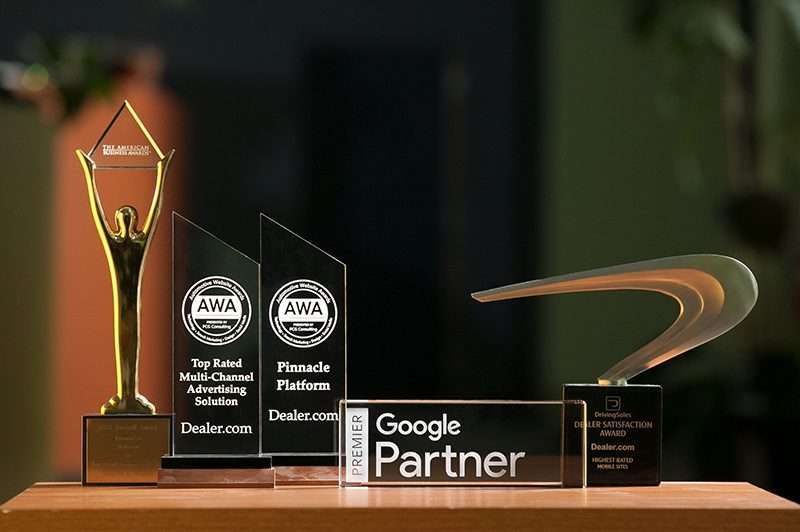 Awards & Accolades
Dealer.com Advertising is a highly awarded and trusted partner in the automotive industry and has earned the most prestigious partnerships:
Google Premier SMB Partner
Yahoo! Preferred Partner
Bing Ads Elite SMB Partner, and Bing's 2017 Channel Partner of the Year.
Connect with us for a live consultation
Ready to unlimit your advertising opportunity? Connect with us to set up a demo.