AUTOMOTIVE RETARGETING
Stay connected to every shopper, on every device, after they leave your dealership website.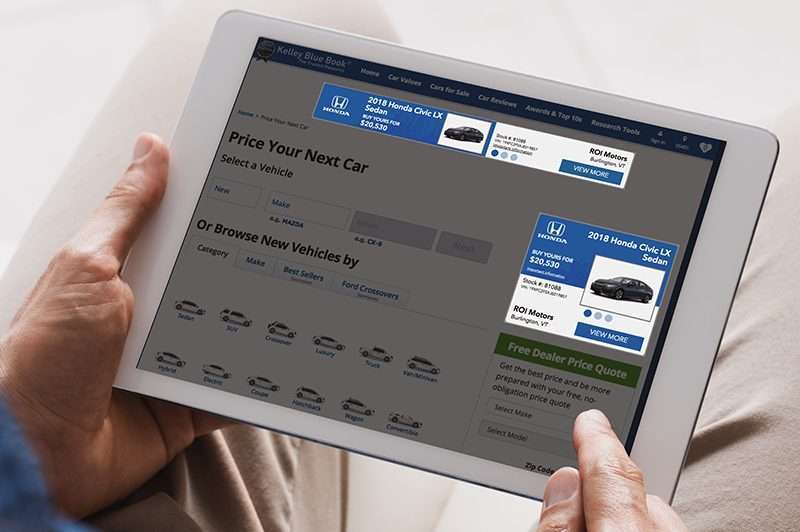 Turn digital "be-backs" into return visitors.
Although the vehicle purchase process is different for every automotive shopper, the average shopper visits 5.5 sites before making a purchase.* Dealer.com retargeting retains shoppers' interest and drives them back to your virtual showroom. If your salespeople would follow up with anyone who visited your physical showroom, why wouldn't you do the same for your virtual showroom?
Aligned, consistent, and curated.
Retargeting ads include your pricing, deals/specials, and photos – ensuring your ads are consistently aligned and curated with the shopper's original vehicle interest in mind.
Efficient, timely, and engaging.
Dealer.com Retargeting can be activated quickly and effortlessly to bring increased, real-time site engagement and conversion rates.
* Source: 2017 Cox Automotive Car Buyer Journey; 2017 Autotrader Emerging In-Vehicle Technology Study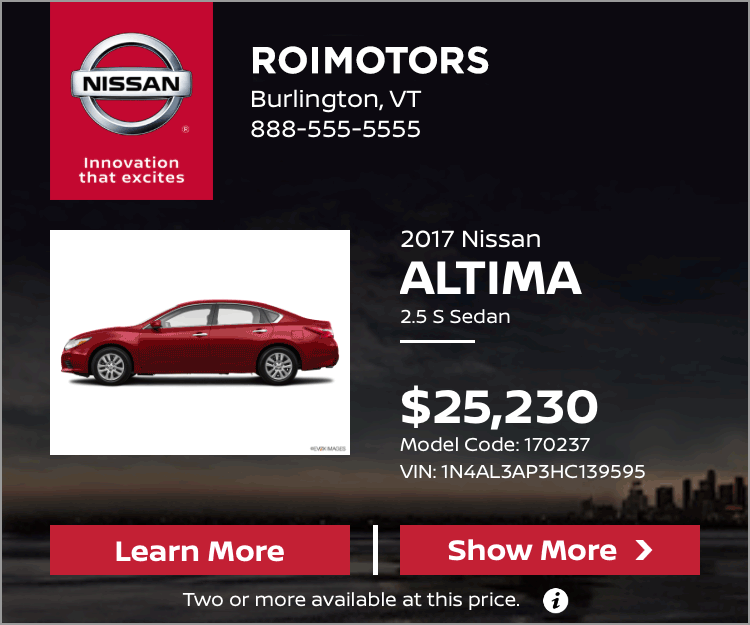 Dynamic Vehicle Ads
Dealer.com Dynamic Vehicle Ads put your virtual lot on virtually every website. Matching your specific inventory with extensive shopper data, these ads intelligently – and automatically – place a gallery of your specific vehicles in front of local shoppers across the web.
Digital marketing best practices, how to videos, and auto industry thought leadership to help drive results with auto dealership advertising.
Book a Demo
To talk to an expert about your automotive Retargeting strategy, call 877.229.8359 or book a demo with the link below: