Giving Back. Looking Forward.
Our commitment to Corporate Social Responsibility
For over 20 years, we've been committed to creating cutting-edge solutions for our clients while investing in our people and our local communities. From volunteerism to environmentalism, we are continuously building connections with our team members, our clients, and our neighbors.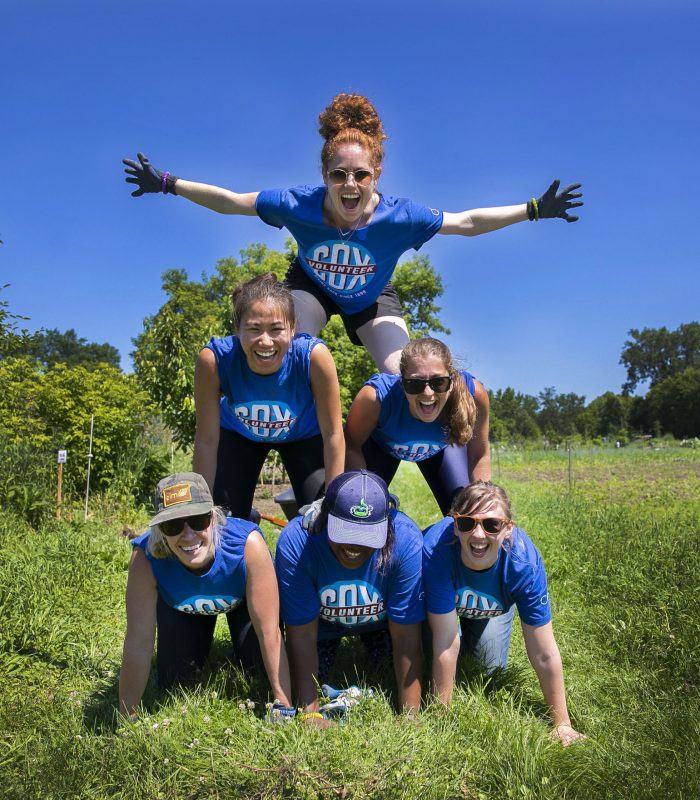 Discover our way of L.I.F.E.
Living Sustainably
Innovative Leadership
Fostering Community
Employee Excellence
L.I.F.E. at Dealer.com is how we leverage our business as a source for good, shaping how we help protect our planet, solve important community issues, and develop a workplace in which everyone can thrive. It's the way we create a culture that inspires and sustains us.
From our LEED certified workplace, solar panel array system, and employee bus pass program to onsite community Giving Gardens, volunteer initiatives, and organic café fueled by 30+ local farm partnerships, we work hard to minimize our collective impact on the environment. We are currently diverting over 80% of our waste from the landfill and will be 100% Zero Waste to Landfill by 2024.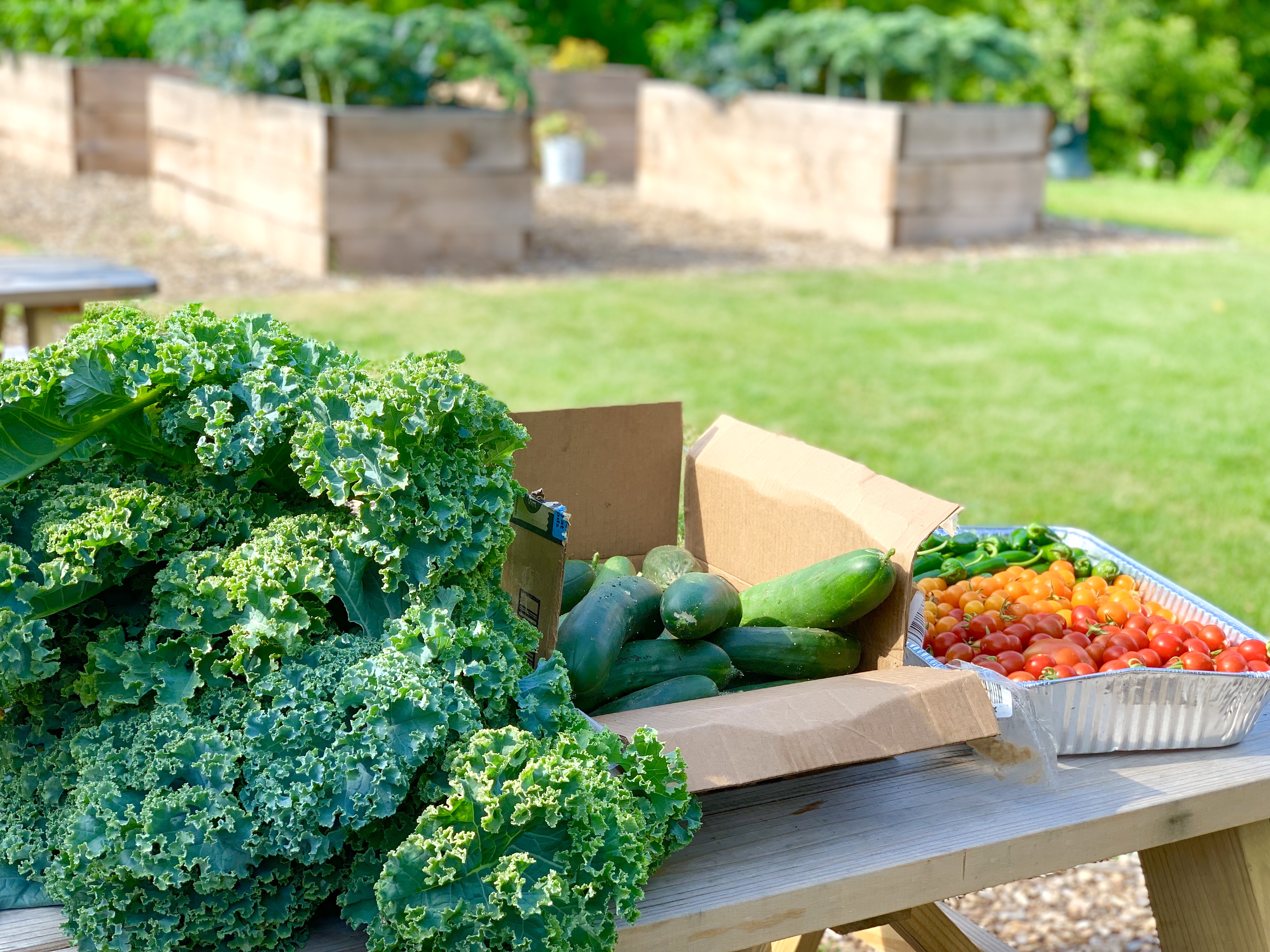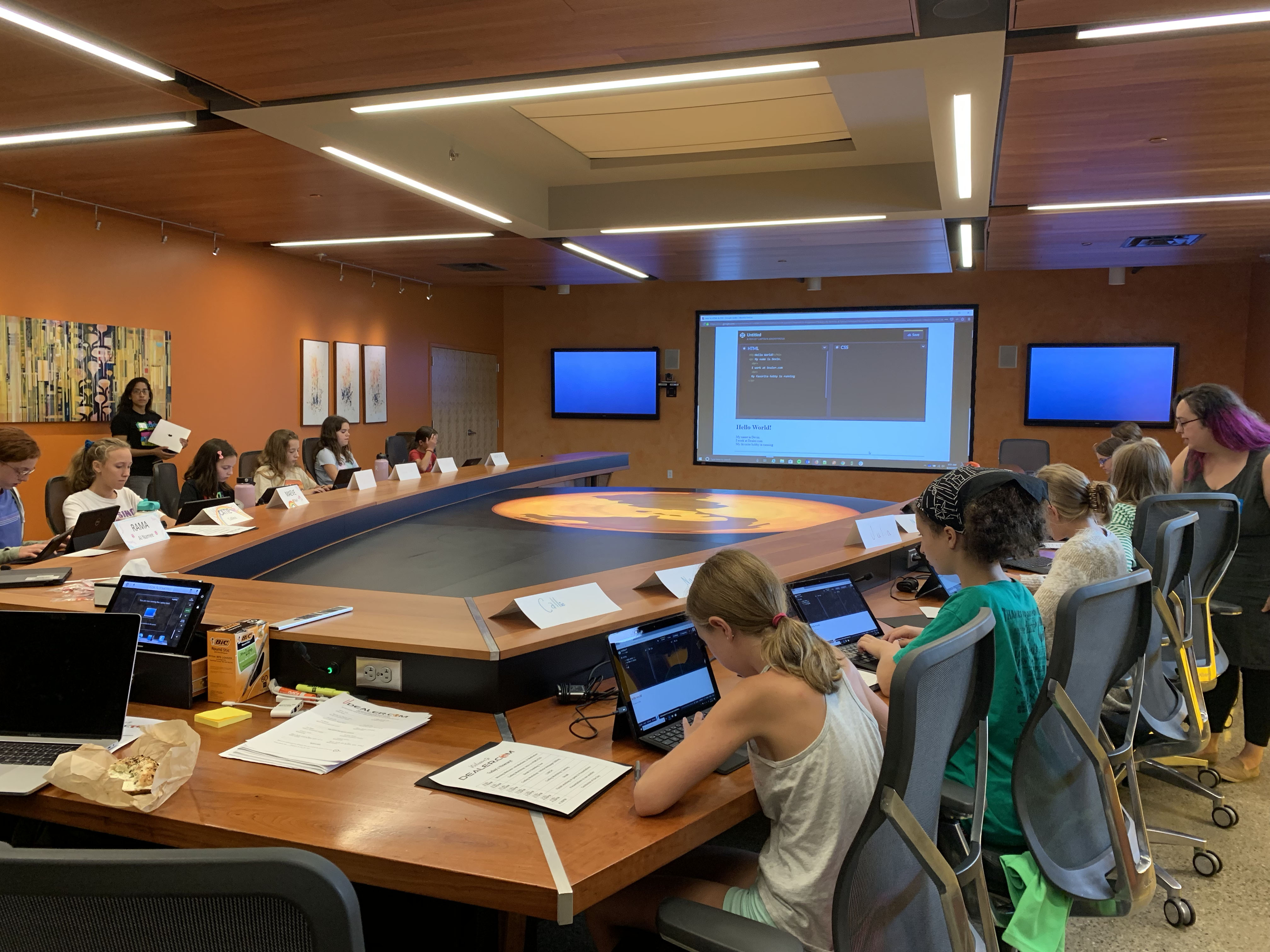 Every day, we use our creativity and passion to inspire innovation for our community's youth by connecting them to STEAM (Science, Technology, Engineering, Art, and Math) opportunities. Our teams lead initiatives both inside our building and out in the community to help build a better future for the next generation.
Being a part of Dealer.com means being an active community member. With over 1,000 employee volunteers logging over 7,000 hours annually, we are committed to using our People Power to solve community issues and help our neighbors in need.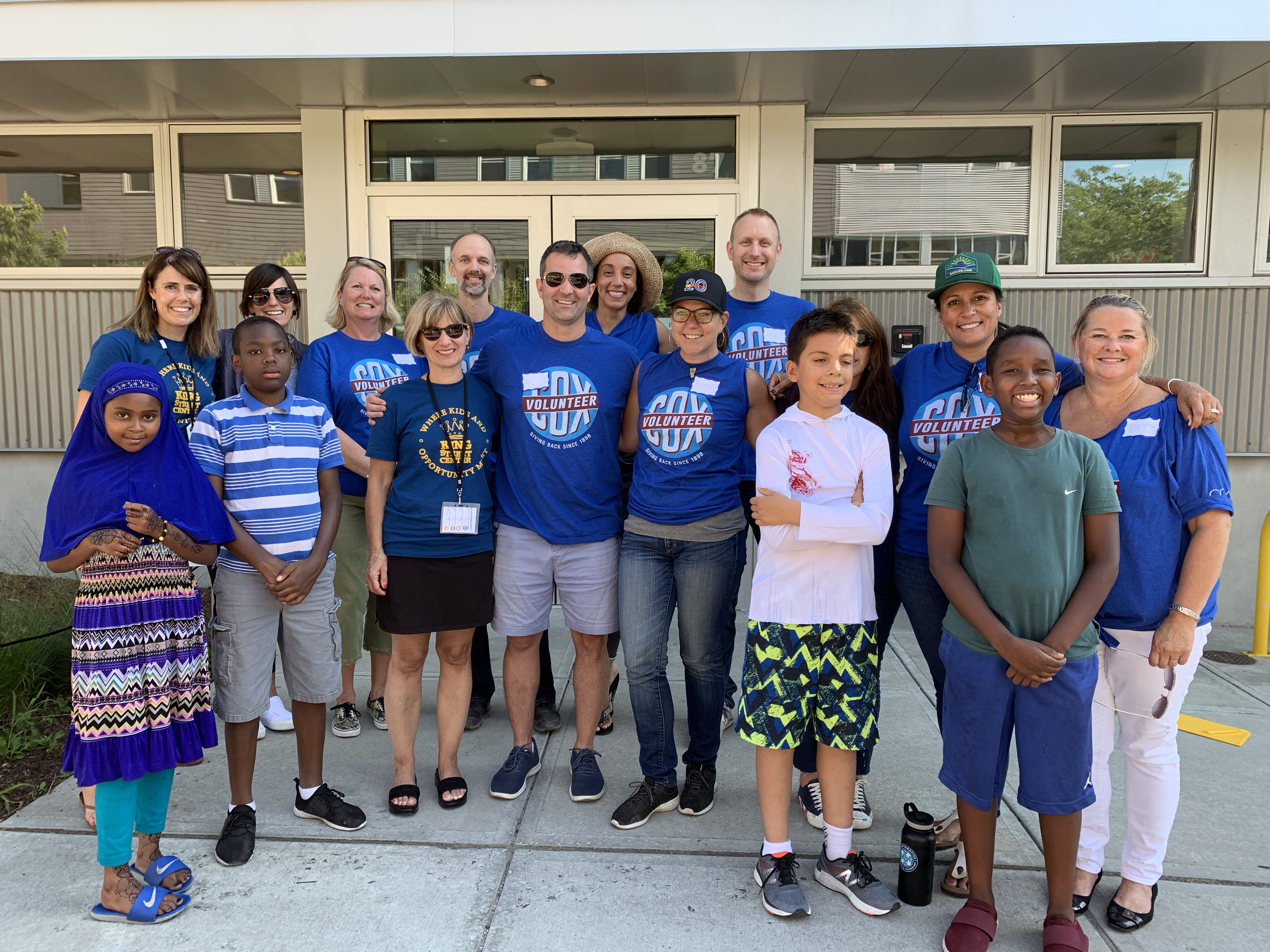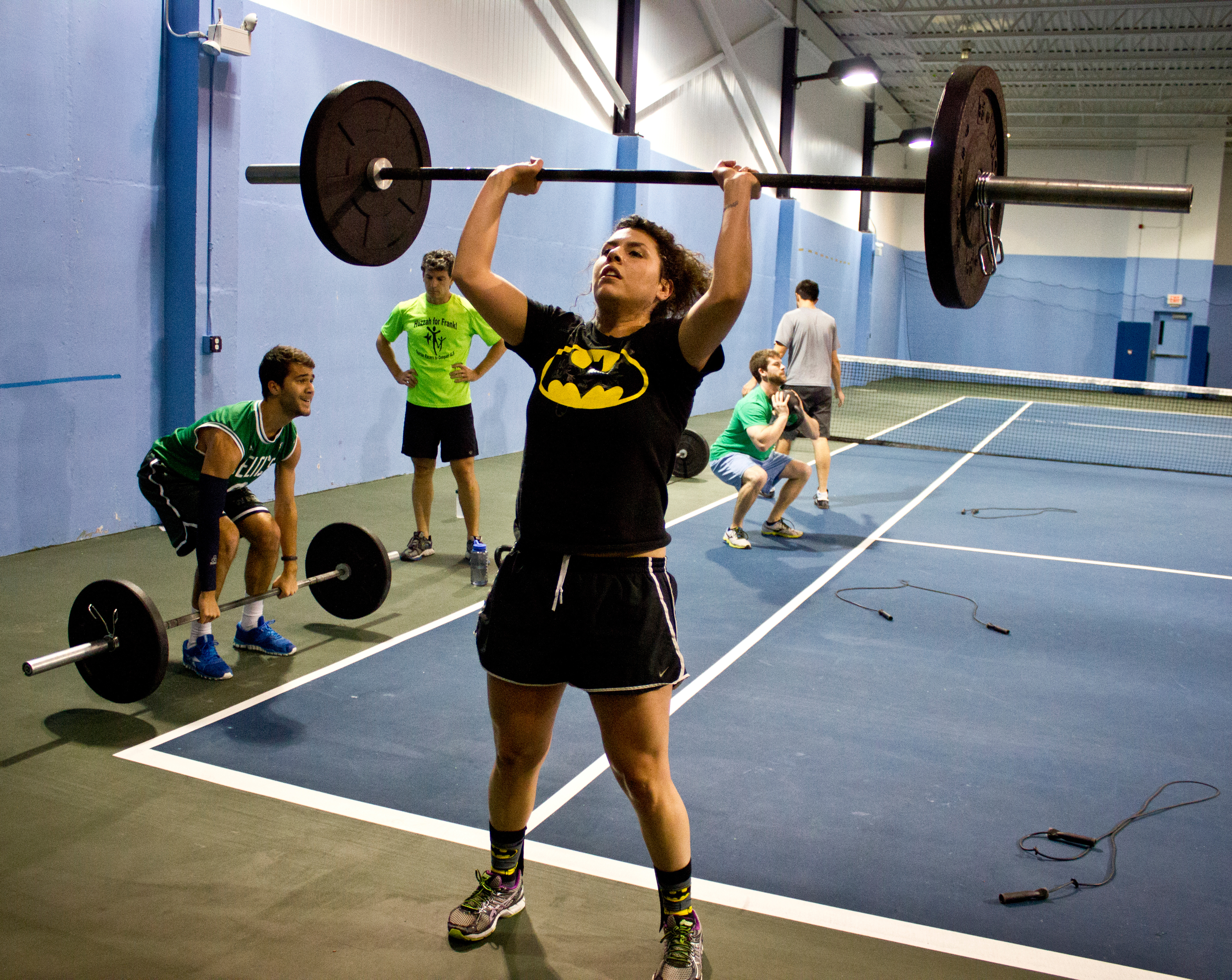 Our employees are our most valued asset. With their health and happiness in mind, we've created an environment where everyone can thrive. Through our fitness and wellness programs, Employee Resource Groups, community relations, and recognition program, we are committed to providing a variety of opportunities for both professional and personal development for all our team members.
Interested in becoming one of our community partners? See our giving guidelines below and fill out the form to submit a grant application. The deadline to submit an application is January 15th, 2021. Be prepared to provide the following information:
Organization's Mission/Vision
Number of people Served Annually
Project Request Type
How the project fits into LIFE
Project description and projected budget
Accepting Grant Applications Starting November 1st