Dealer.com's new inventory search experience helps your shoppers reach the right vehicle, resulting in a faster, more efficient user experience. 

The primary job of the SRP is to move the consumer confidently through vehicle consideration to the lead submission and retailing stage. Our User Experience experts sought to redesign the search experience to have the consumer perform less work to achieve the same result. Now, shoppers can make more vehicle comparisons and informed selections sooner in the shopping process—no matter the device they are using. 
Source: Google Analytics, analysis of Dealer.com website platform traffic, percentage of visitors that visit a VLP/SRP during their website session, 2019.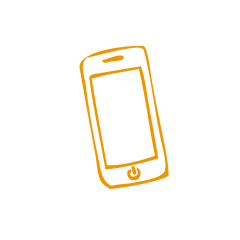 Effortless
Mobile Shopping
Mobile-minded, thumb-friendly menus and buttons make it easier for your customers to navigate through search results, and our tabbed content areas present the most critical Vehicle Info, Specials, and Pricing right at shopper fingertips.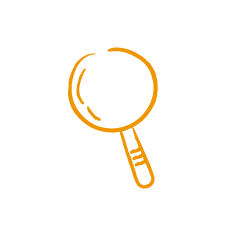 The new SRP caters to all kinds of shoppers. Tool-users and researchers can easily navigate through prioritized vehicle facets (like Year, Make, Model, and Body Style), while others can find what they're looking for using our Free-Form Inventory Search bar with predictive suggestions.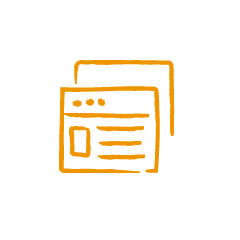 Customizable,
Responsive Search
Shoppers enjoy a great user experience from any screen size, while dealers can select a grid or list view based on their preference.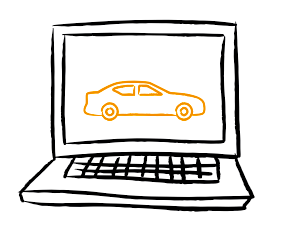 More
efficiency,
Less
back and forth
Many eCommerce sites allow visitors to view additional product photos within the product listing. Testing in our UX Lab, we found shoppers expected similar functionality on dealer websites. Allowing consumers to view more photos on the SRP helps consumers weed out vehicles they aren't interested in, avoiding unnecessary VDP views* and potential bounces.
*35% of mobile consumers used the carousel (18% on desktop), resulting in slightly fewer VDP views, but no change in lead volume.
See the
New Search Experience
in Action!
Factoring in direct consumer and dealer feedback, along with rigorous performance testing of these new features, Dealer.com is ready to put years of research and our market-leading visibility into consumer behavior to work for you. All clients will be upgraded at no-cost to this new experience during our phased rollout starting September 8, 2020.
Ask your Performance Manager or Sales Representative for more information about our UX team, the SRP redesign, and the upcoming rollout.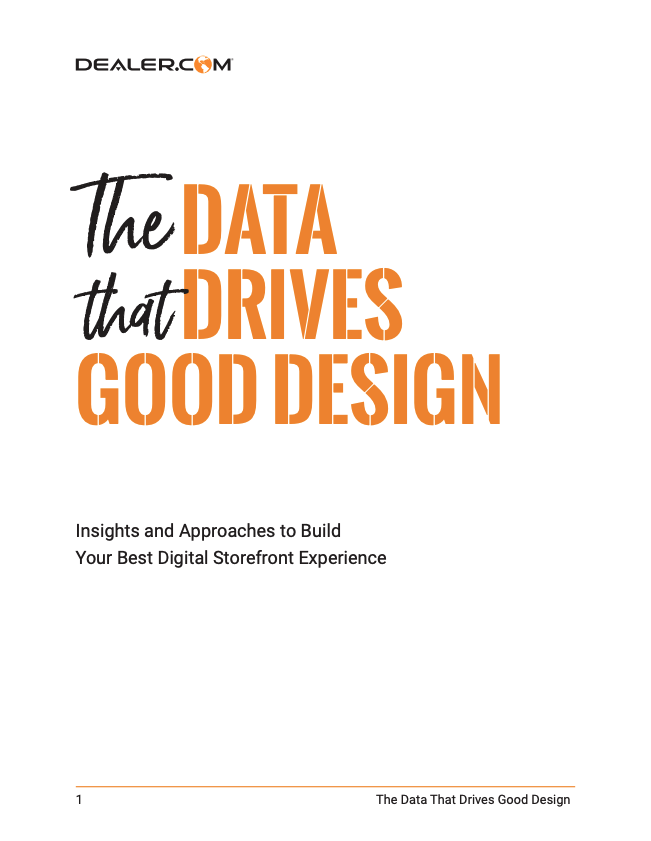 Explore the research behind building your best
Digital Storefront.
For more information, please contact the Performance Management team at 1-888-426-0205 or submit a Request Form.