Webinar: Cox Automotive & Dealer.com Digital Retailing
Join Matt Filion, Cox Automotive's Director of Sales for Digital Retailing, to learn how Subaru retailers are able to achieve a seamless shopping experience, accurate and personalized purchase terms, and drive more website  engagement.  
Why digital retailing is essential to your digital storefront.
How Cox Automotive and Dealer.com are leading the industry for digital retailing innovation.
The latest digital retailing features and program package offerings.
Cox Automotive and Dealer.com Digital Retailing gives shoppers the online experience they demand with the same real monthly payments across your website inventory and your Autotrader and KBB listings to engage shoppers and close more sales.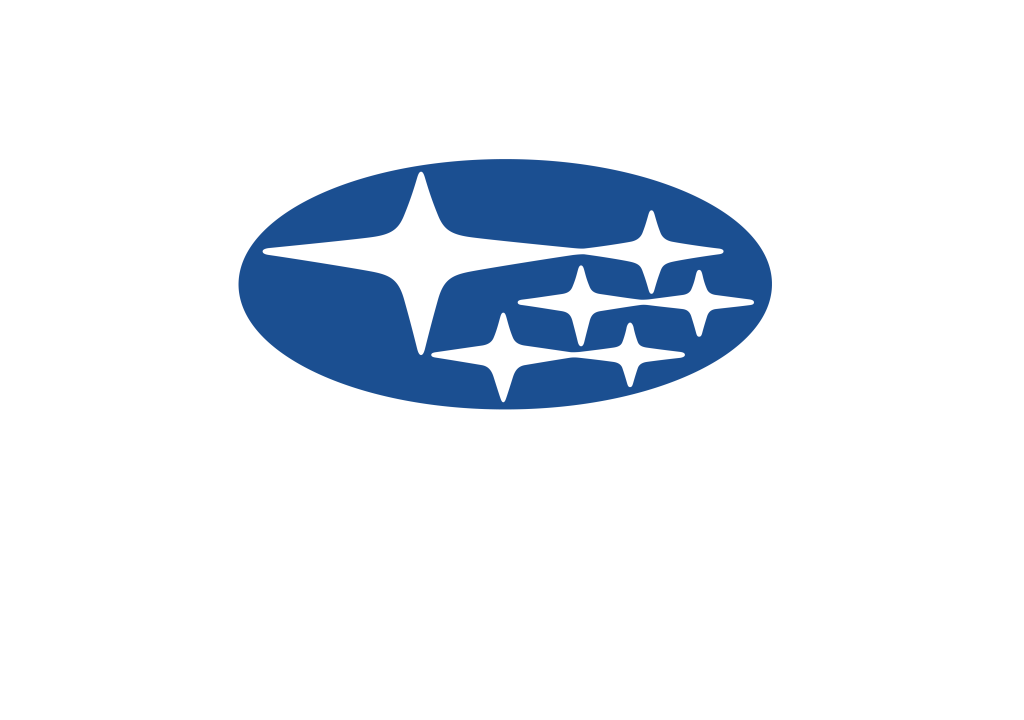 Complete the form to sign up for our digital retailing webinar
"*" indicates required fields