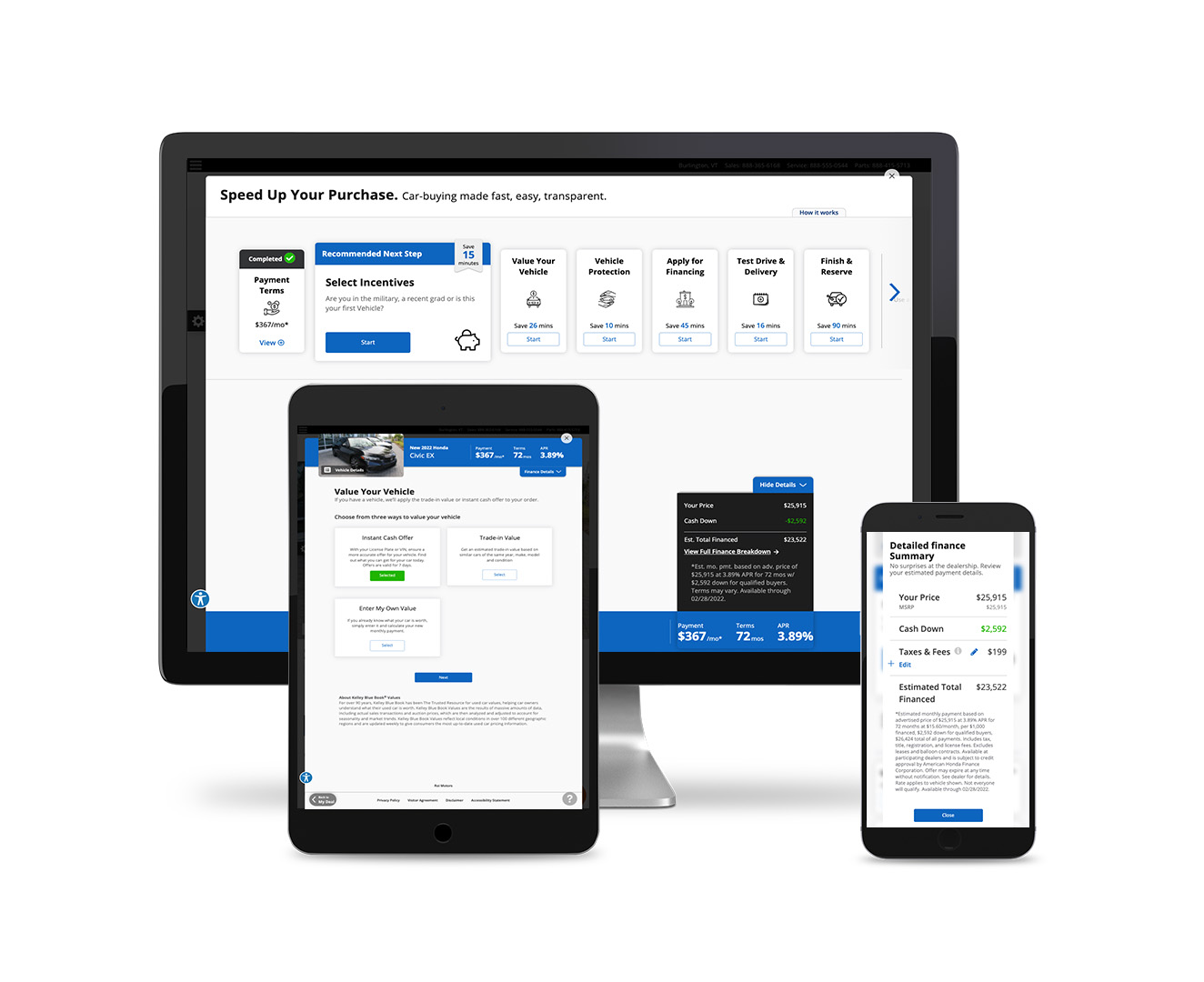 By: Bob George, AVP of Products at Dealer.com
If dealers have learned anything over the last few years, it's to stay on their toes. Whether they have leaned into digital retailing or overhauled their consumer privacy protocols, dealerships have seen more innovation in the last two years than many have seen in their whole careers.  The marketing game has also fundamentally changed. It's no longer about being everywhere all the time. With the right data, dealers can market more efficiently and reach the right consumer, with the right message, at just the right time.
An industry-wide movement is taking place and dealerships who resist or don't get onboard risk seeing their lots get left in the dust. The million-dollar question is: How do dealers embrace this revolution and make the RIGHT marketing changes to support the current landscape and set them up for success in the future? 
Get Personal 
As consumer behavior changes and digital competition continues to increase, dealerships must figure out how to cut through the noise and get personal with consumers. That starts with figuring out how to make your best offerings discoverable. But it's not enough to focus on new customers; you also need to tie these acquisition efforts to retention, which drives long-term, sustainable growth. 
Remember, a seamless experience isn't just cross-channel marketing, it's about moving customers along the buyer journey with traditional marketing tactics, while instilling a long-term sense of loyalty and value. Find the balance between what the consumer wants to get out of any given interaction with your brand and what your business needs to get out of it, then make sure to keep the barrier to entry for consumers as low as possible. 
Data is Gold 
Dealers decrease the leads they generate by 164% if they fail to use a data-driven, multichannel strategy. However, marketers need to do more than just gather data—the data needs to be meaningful to improve marketing campaigns. 
To future proof your marketing, intent data is key. Intent data is information specifically about a person or company's activities. It can be gathered from a company website by looking at which pages a customer visited, how long they stayed on those pages, and which links they clicked or procured from a third party. Intent data can be used to prioritize the best customer prospects and create more personalized campaigns to drive better conversion.  
A version of this article originally appeared on DrivingSales.