Marketing solutions packaged to perform
Give Lincoln shoppers the digital experience they expect, and get the digital marketing results you want.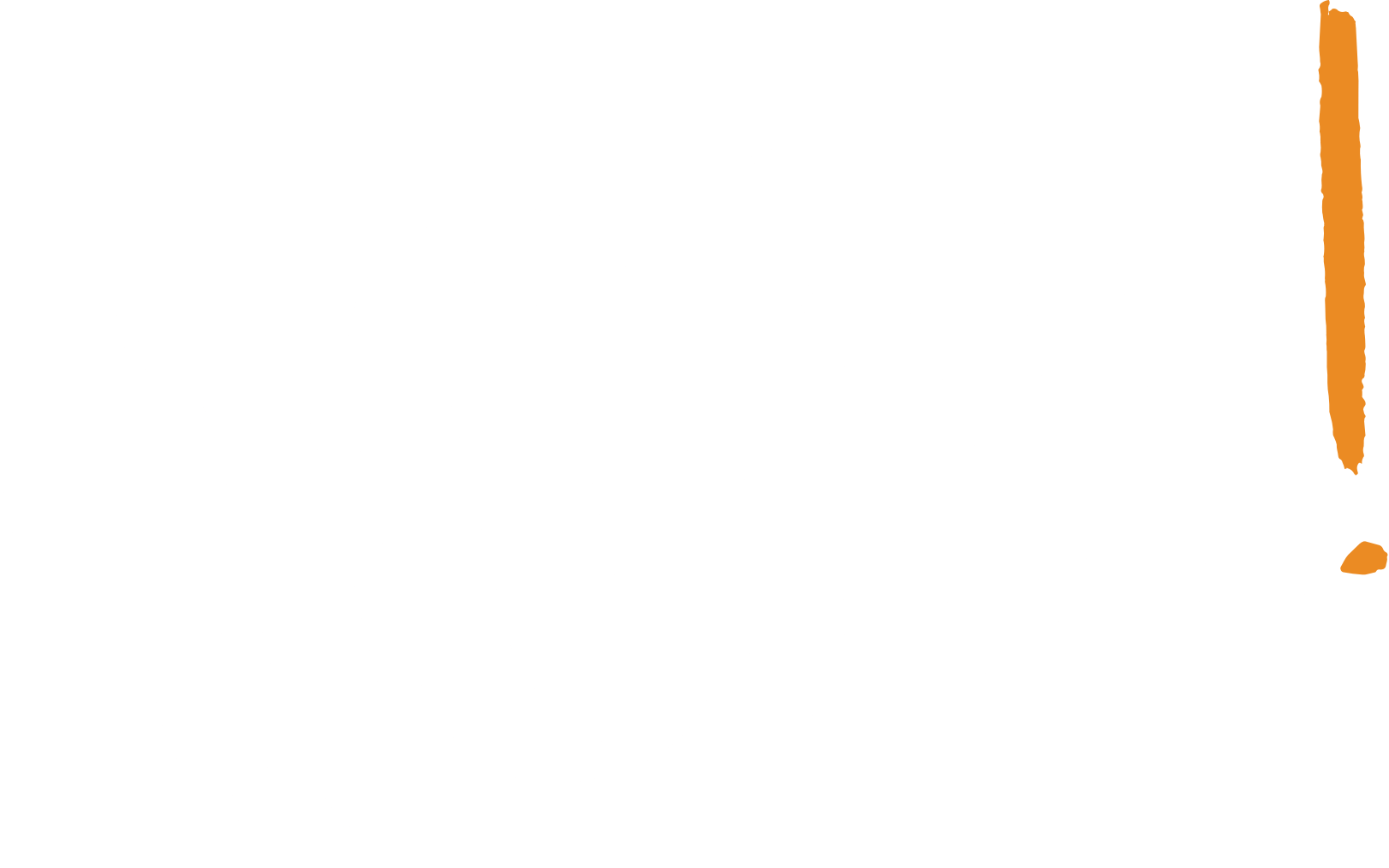 Marketing solutions packaged to perform
Give Lincoln shoppers the digital experience they expect, and get the digital marketing results you want.
Stay ahead of customer expectations
Your digital dealership continues to evolve rapidly, but Dealer.com can keep you ahead of it all. Our new performance-driven, Lincoln-certified solutions now include SEO and more proven business-driving digital marketing tools, so you can maximize traffic, engagement and lead flow.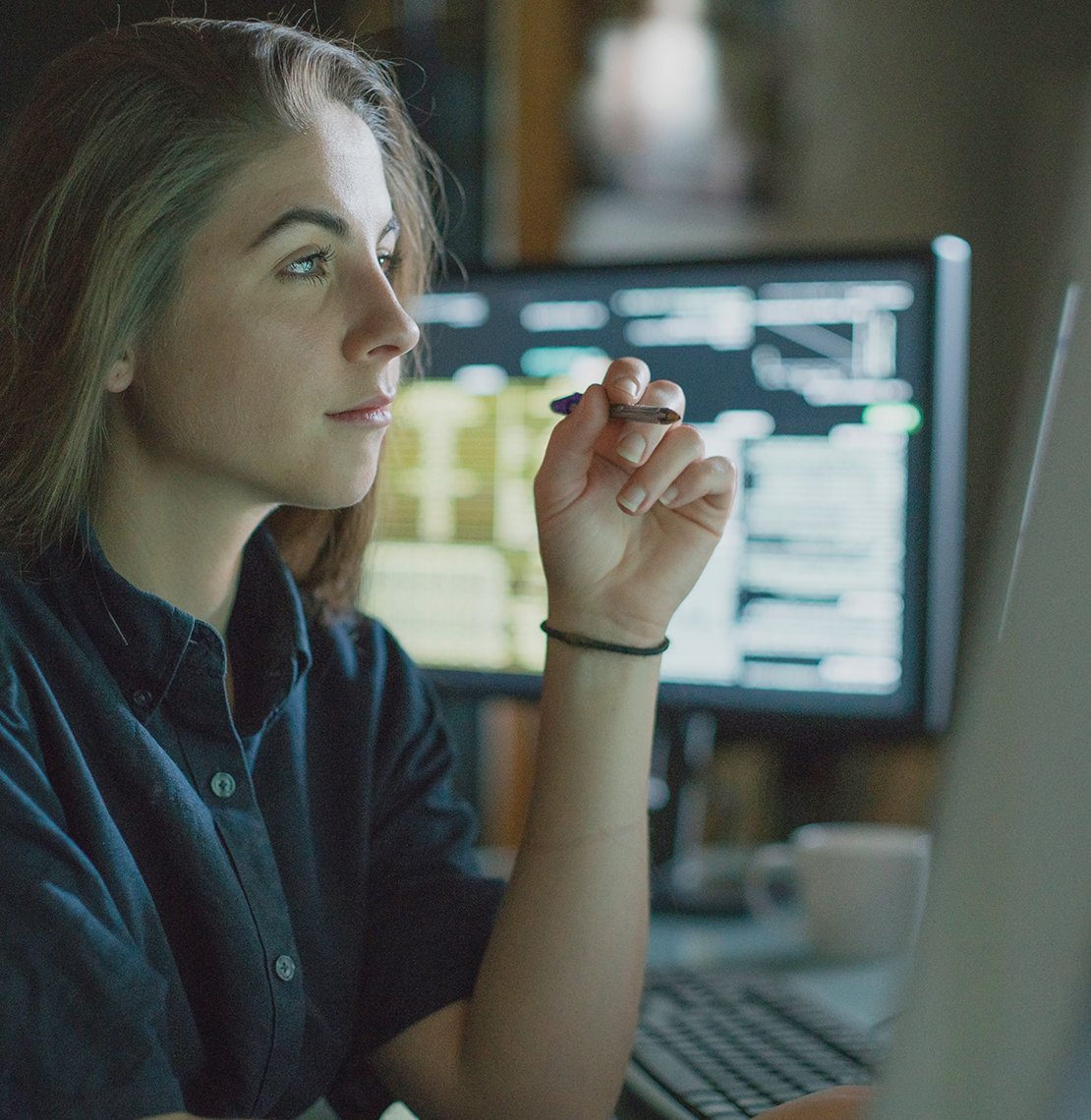 Better data means better business
We study the behaviors and attitudes of over half of all automotive shoppers to continuously design experiences that turn shoppers into buyers. This, combined with proprietary data we get from Kelley Blue Book, Autotrader, previous site visits and OEM site visits, enables you to present the most relevant inventory, incentives and specials, often on the first visit.
In a study of over 500 dealerships, shoppers who saw personalized content during their visit viewed 175% more VDPs and were 4x more likely to pencil a deal.*
*Statistics based on a Dealer.com study of 524 franchise dealers who subscribed to Experience Optimization over a six-month period beginning 01/01/20 through 06/30/20.
We insist on your Success
Our Performance Managers are trained experts who will consult with you proactively to help ensure your digital marketing delivers success. Every month, your PM will give you one or two key actionable insights you can use to positively impact immediate numbers. We recruit the best talent, people who specialize in marketing, advertising and automotive. Your PM will ensure our technology helps you make the most of every digital marketing opportunity.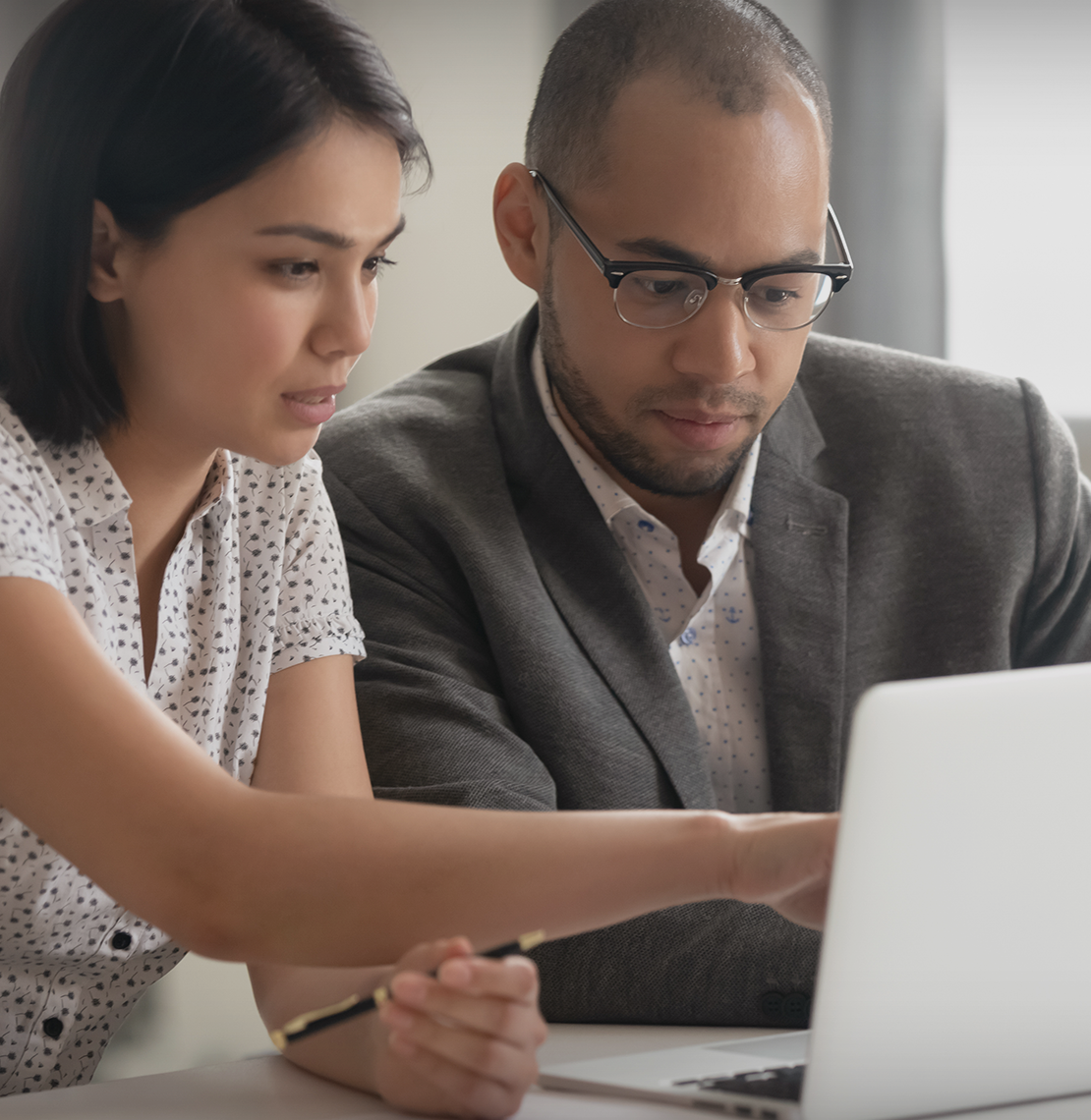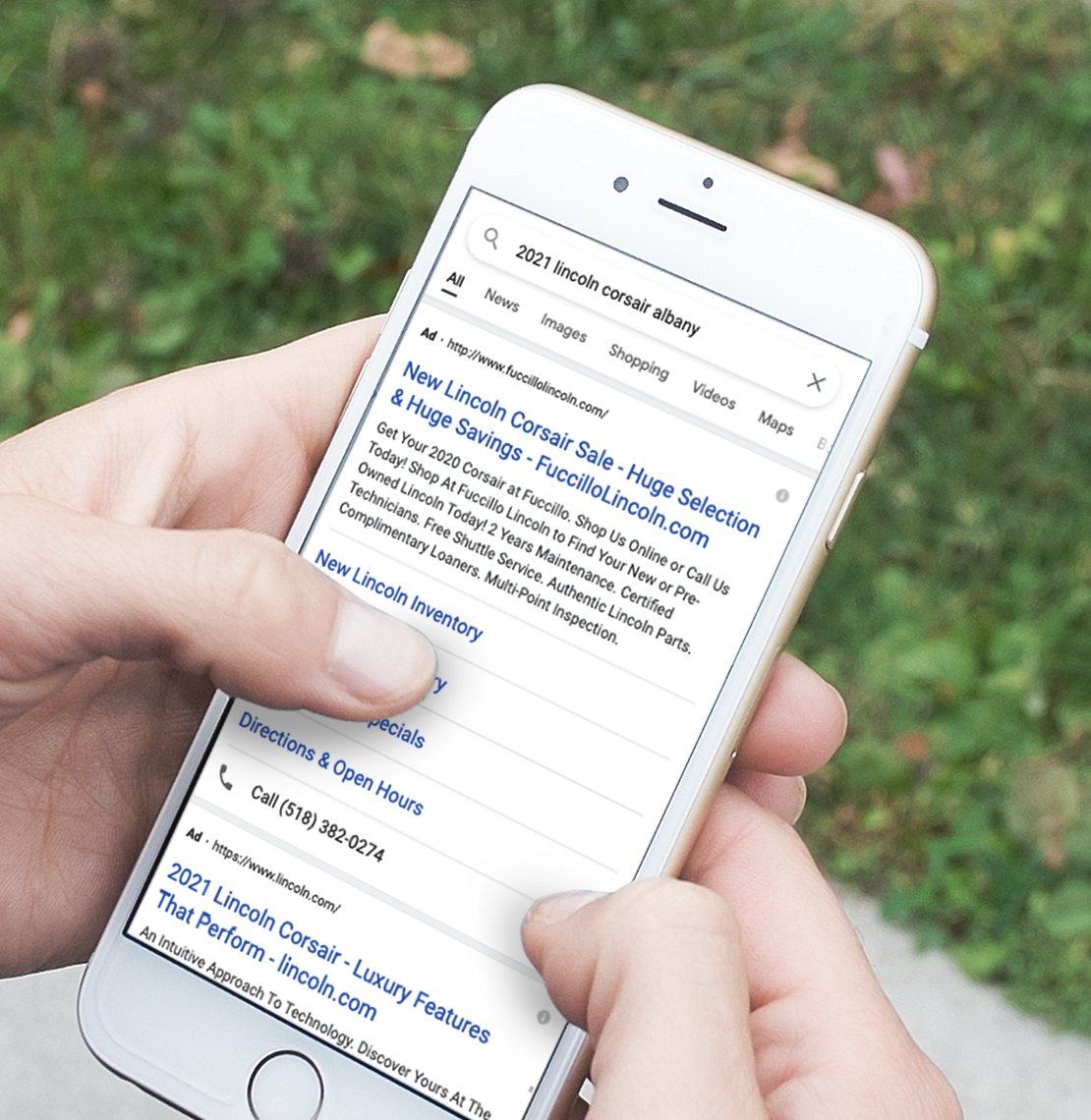 Optimize Search Visibility
Drive your dealership to the top of search results pages, rise above your local competition, and generate more traffic and leads with the industry's most trusted automotive SEO drivers — a range of SEO services now included in every package.
Last year, Lincoln dealers using our Advanced or Premium SEO Service saw 108% more website traffic, 118% more VDP views, and 84% more leads than those without an embedded SEO service.*
*Average website performance of Lincoln dealers who subscribed
to Advanced or Premium SEO during the full six-month period,
July–December 2020. Advanced SEO is included in Lincoln Package 2. Premium SEO is available a la carte.
Maintain Compliance with Accessibility
To help you deliver the best digital experience for all your customers, every package now includes our Website Accessibility solution, powered by AudioEye.
And we'll help you securely navigate ADA compliance with an assistive toolbar for any who need it. Our monthly monitoring service will help safeguard your dealership against risk with accessibility protection across your entire website.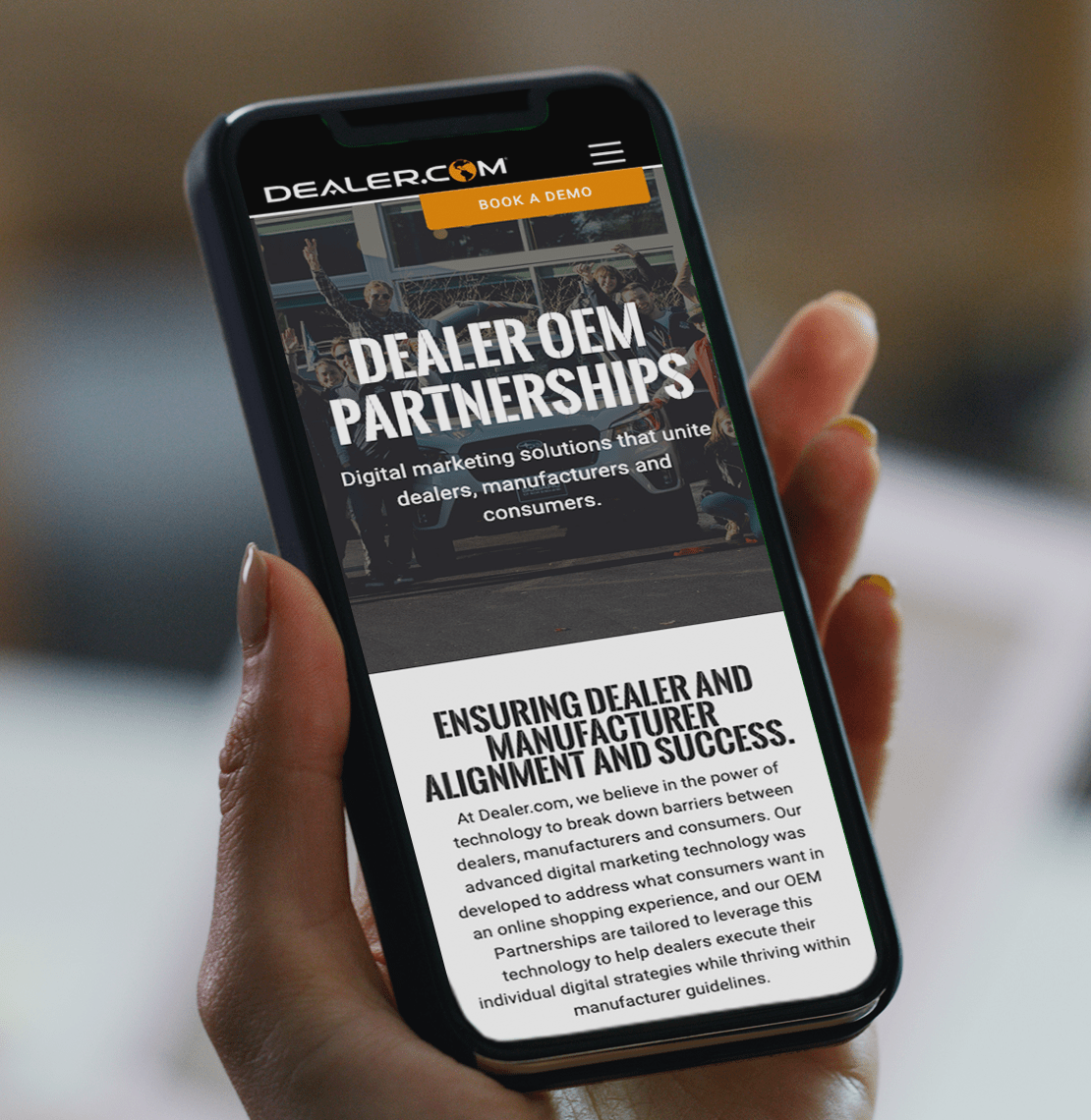 Connected Advertising is your Advantage.
Our enhanced advertising solution connects your vehicles and dealership services with in-market shoppers via a flexible, intelligent and secure advertising platform, powered by proprietary data only available from Cox Automotive.
We capture data from 75% of automotive consumers; so, we know a lot about Lincoln shoppers. We combine that knowledge with more than a decade of digital advertising experience to offer you the most effective advertising portfolio possible, one fully aligned with your sales and service strategy.
Dealers and industry experts agree
Our Dealer.com partnership has elevated our ability to compete in a changing industry. We now feel more confident about the future of our business.
— Demetrius Moore, Marketing Manager
2021 Automotive Website Awards winner for Digital Retailing: Best Cross Platform Integration
Powerful tools that work together
We've updated our solutions for Lincoln dealers with tools and technologies proven to drive results.
See which are best to bring more customers your way.
Compare us to the Competition
Download our free ebook Prepare and Evaluate complete with the tools you need when evaluating potential vendor partners.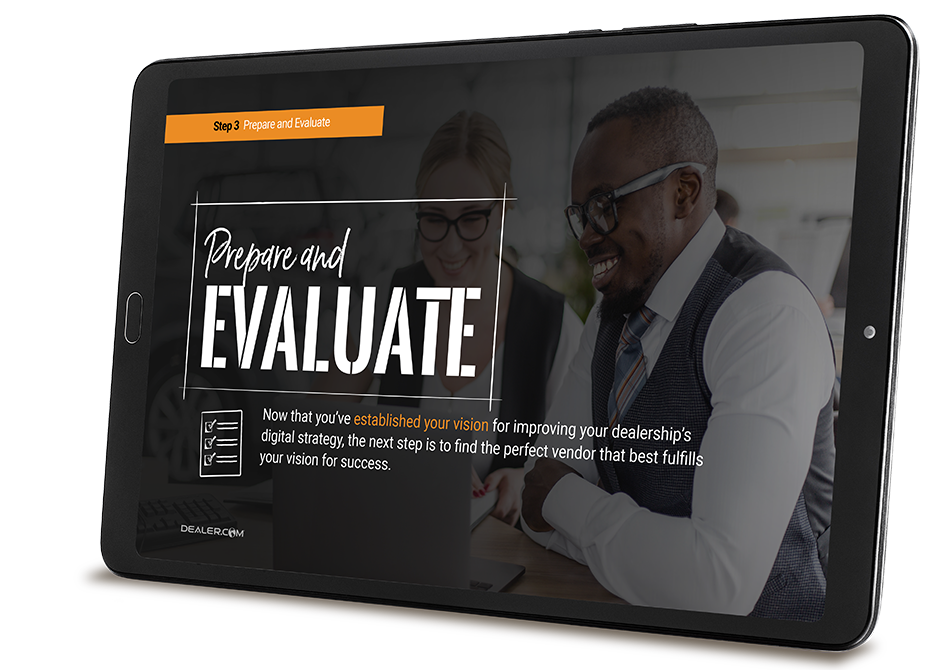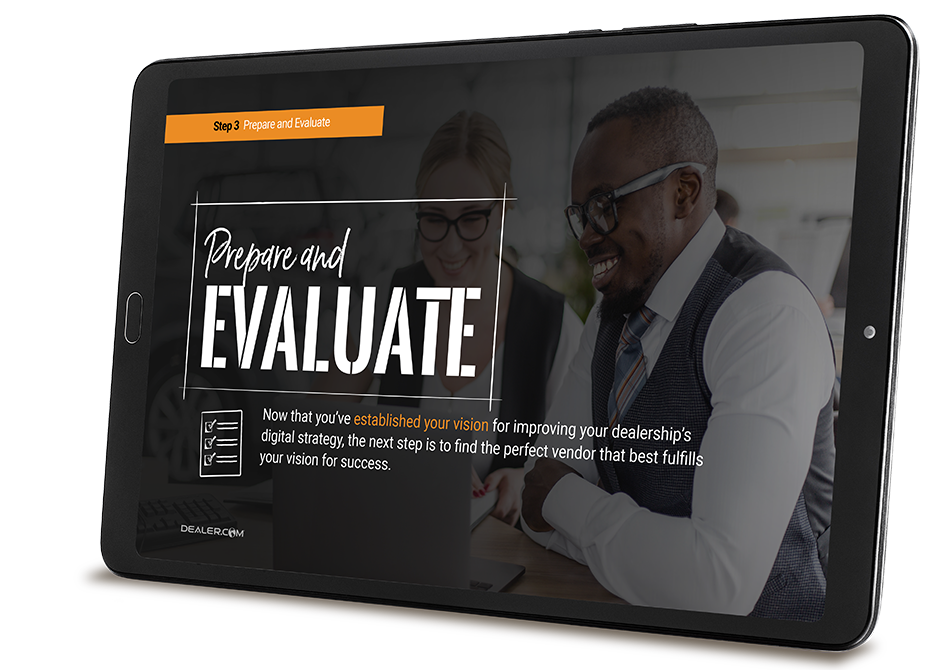 Access your copy of free ebook Prepare and Evaluate below.