Capture demand from in-market shoppers searching for inventory or service.
With the limited real-estate available on the first page of search results, and consumers hungry for information about your vehicles and dealership services, it's important to advertise with precision on search engines and maximize the capabilities and integrations only available through Dealer.com and Cox Automotive.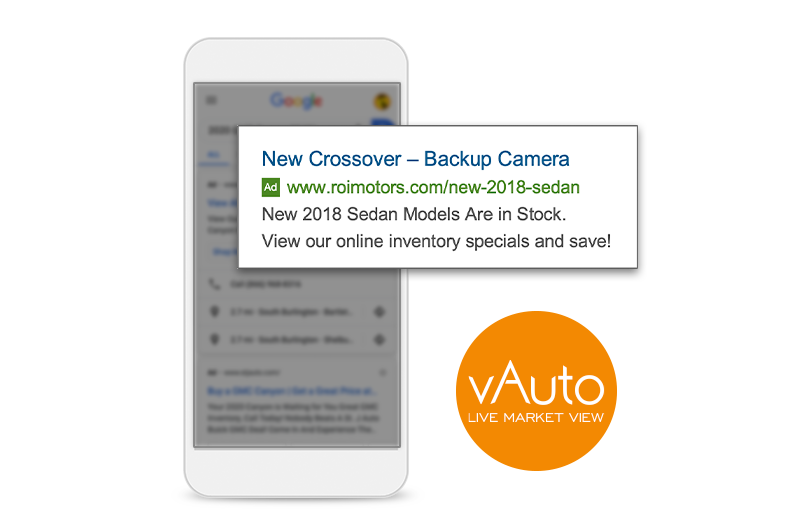 Send exactly the right message using vAuto data.
Only Dealer.com uses vAuto data, including Market Day Supply, Price Rank, vRank, and Price to Market, to filter inventory for automotive advertising through Paid Search, ensuring your spending the right amount of your budget marketing the right vehicles. We also dynamically adjust your ad copy based on how your vehicles are priced within the market.
Target shoppers in-market for local service.
Automatically include relevant pricing data from Xtime Schedule in your paid search ads, driving more precise ad copy promoting your service department.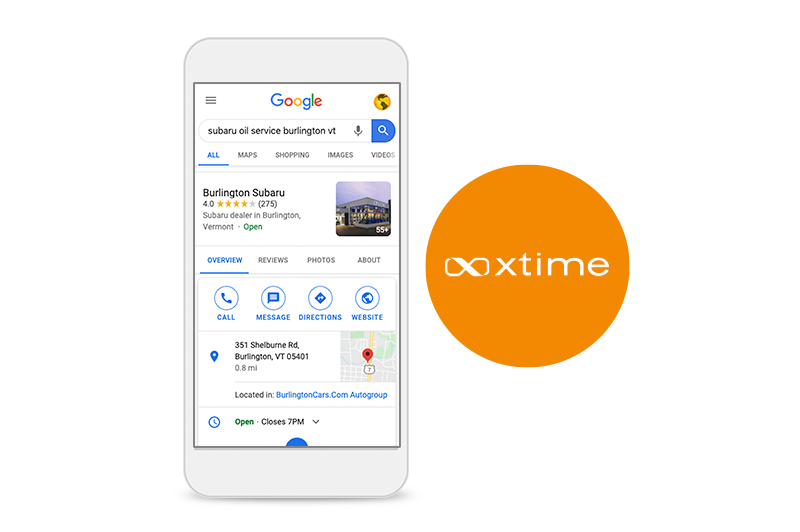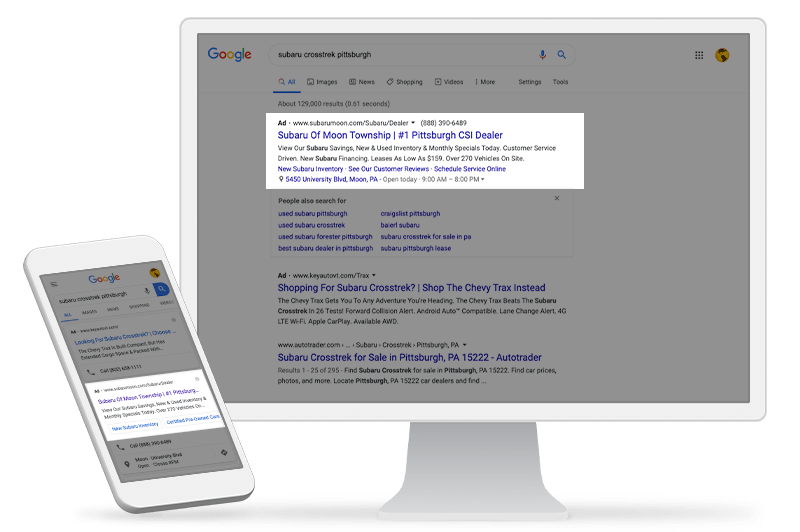 Diverse ad types reach consumers searching for critical information.
From expanded text ads, price extensions and RLSAs, Dealer.com understands that consumers browsing search engines are looking to quickly find the specific features, pricing and vehicle information that is going to advance their search process. 
Our key partnerships keep you on the cutting edge.
As a Google SMB Premier Partner and a Bing Elite SMB Partner, Dealer.com remains committed to delivering the most effective car dealer CPC ads, working directly with these leaders to ensure we're trained to stay ahead of advancements and maintain the most efficient and effective portfolio.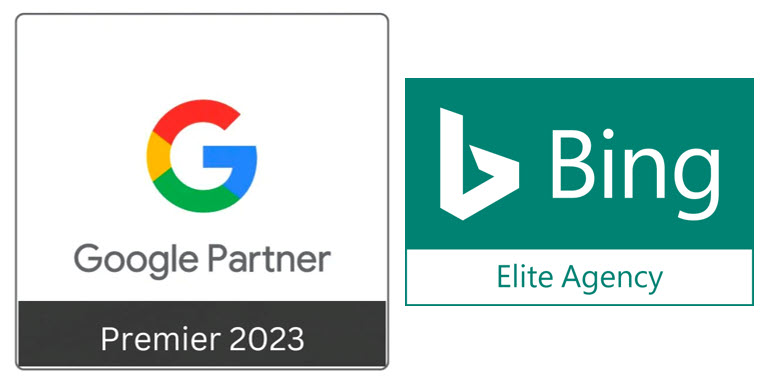 Connect with a Dealer.com representative by completing the form.
Complete the form to book your Paid Search demo.