Integrated Partner Program
The Integrated Partner Program is focused on third party integrations on our clients websites. We work with our partners to provide dealers the best integrations to our mutual clients. Fill out our intake form to learn more today!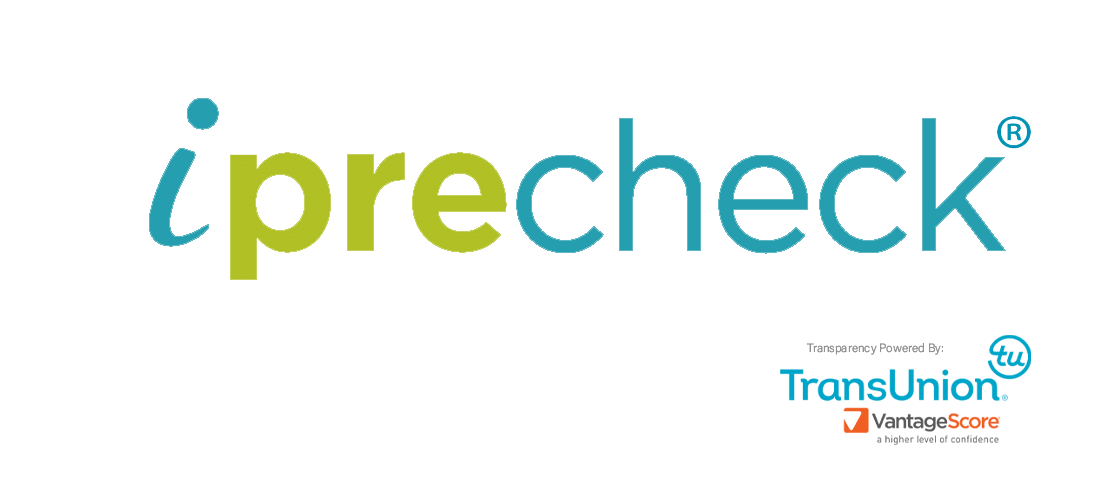 A credit reporting & analytic software that produces verified customer requests and drives showroom traffic through your dealership's website and current marketing efforts.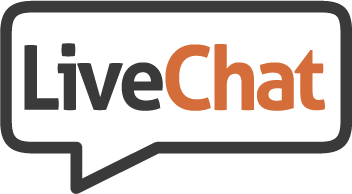 LiveChat is an online chat software allowing you to contact clients in real time. Easy to implement, LiveChat is used by dealerships in 60 countries.

The latest 360 video technology is here. We make it easy & cost effective for even the highest volume dealerships to make great walk-around videos in no time.

Darwin Online provides a true digital retailing experience connecting a consumers online experience to the dealer showroom in a profitable manner.

Provide your customers with a TRUE360 Inspection Report on the VDP and SRP as they view vehicles for sale on your website.

All-inclusive, end-to-end digital-retailing solution, created by Dealers for Dealers to provide your customers a seamless digital buying experience.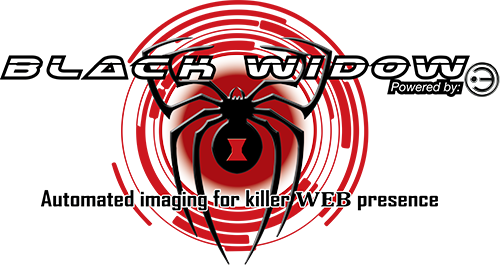 Black Widow offers the fastest imaging technology on the market. Its fully automated system delivers consistent, quality images directly to the web.

Generate exponentially more leads from your website with QuickQualify, a web-based pre-qualification solution that drives higher consumer engagement without requiring SSN or DOB.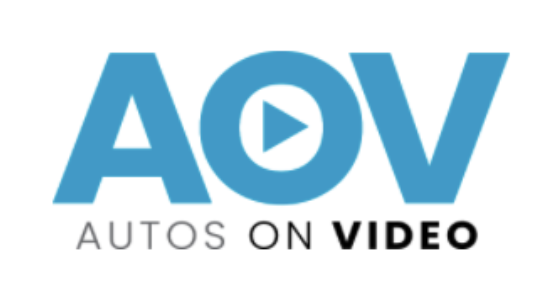 Autos On Video provides a  complete video solution offering Inventory merchandising, 1PassPhoto, View360, VLR-Video Lead Responder, Service Repair and Custom video library.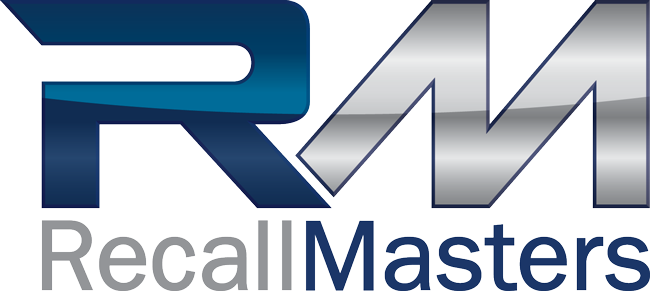 RM helps dealers manage recalls, increase service/sales revenue, protect the brand, boost retention, reconnect with lost customers and win new ones.

We provide a suite of software products primarily for lot service companies. Desktop, mobile, web, data aggregation, photos, 360°'s, video & more.

Specials & Slider Coupon from RnD Interactive is a fully managed, fully targeted Specials solution that engages your customers with relevant offers on every page of your website.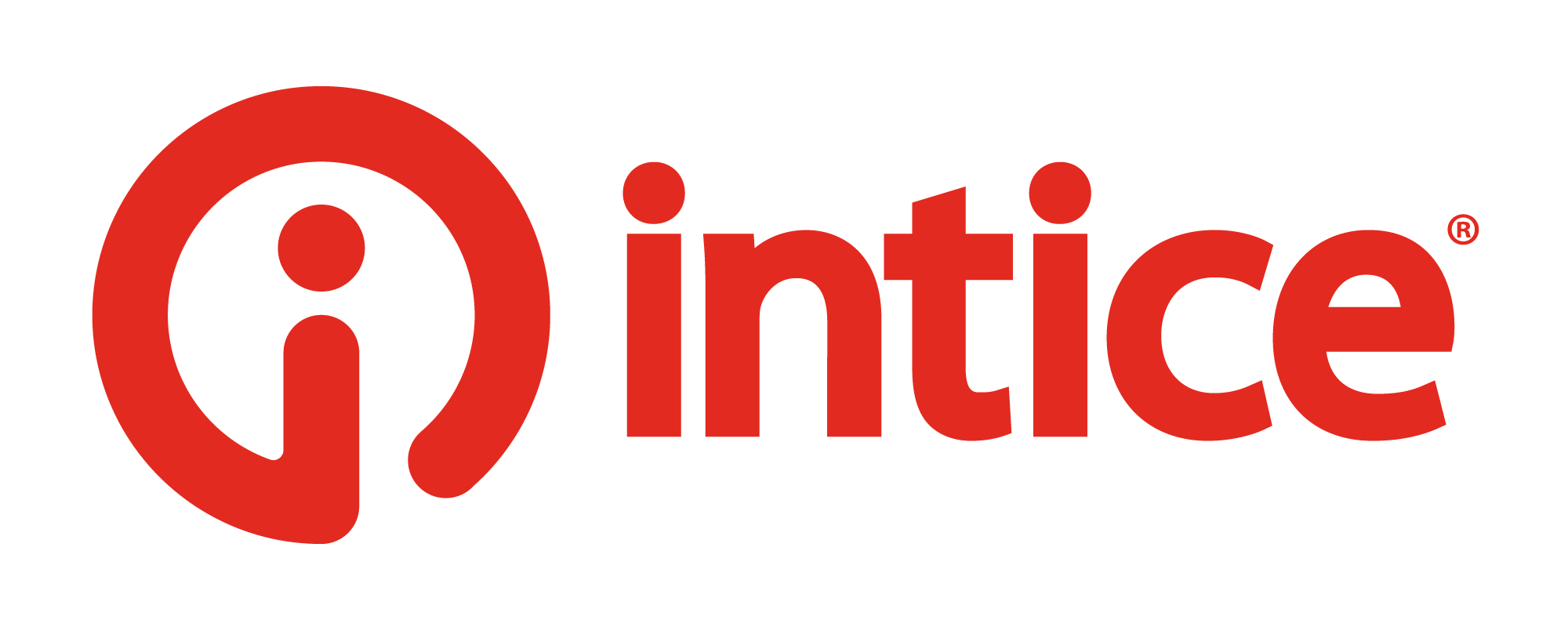 Custom Visa Test Drive Solution; Trade Value Evaluation System; Full Featured Digital Retailing Solution; Soft-Pull Solution: Free Credit Score.

MotorStreet 360 provides 3D cameras and affordable car spin software as a service to automobile dealers. MotorStreet's api connects your 3D vehicle inventory to publish directly to your Dealer.com website.

Fullpath's AI-powered platform empowers dealerships to compete at the highest level with powerful data-driven marketing tools. Our solutions allow you to convert more shoppers with the right message at the right time.

Dealer Wallet is the automotive industry's only mobile wallet marketing solution that is agnostic to website providers.

The myOffer tool increases website conversion rate by 30% by with its AI platform that serves offers to highly engaged visitors that haven't converted on your website.

Cartender enhances the car buying experience with scalable video production and marketing technology solutions for car dealers and service providers.

CallSource provides the most advanced digital analytics – ever. All it takes is one line of code to know what is driving your highest customer engagement and making the phone ring so you can sell more cars.

Live Admins is 24/7 multilingual Chat company that helps Auto dealers to get more leads from their websites, Facebook Marketplace.

Award-winning Response Path is an intelligent messaging solution built to help dealers sell & service more vehicles by engaging buyers 24/7 on dealer websites, Facebook, & SMS.

Multimedia player to display Automated & Full Motion Inventory Videos, Model Review Videos, 360 Exterior & Interior Spins, Vehicle Images, and Value Proposition/Testimonial Videos on SRP & VDPs.

With Snap21, your clients become your most prominent advocates! Over half of them will post online reviews and many will share with family & friends.

Automotive FinTech company specializing in online and in-store digital credit, identity and finance solutions, helping you sell more cars at higher profits in less time.

Use the ConditionReports.com mobile apps to capture vehicle photos, add banners, sort, and publish vehicle photos directly from an iOS/Android device.

AutoFi's digital retail solution is transforming the way cars are bought and sold. Providing lender integration and real-time lender decisions.

Dealer Image Pro is a leader in standardizing the photo process for auto retail. We developed Photo Assistant™ to put the power of professional photos back in the hands of the dealer.

Podium Webchat helps businesses capture and convert leads from their website via a widget that connects leads to the business through text message.

Interactive Garage™ software is the ultimate automotive accessory sales tool that helps customers see OE and aftermarket accessories on their vehicle in a fun and informative manner.

ActivEngage's digital messaging and online retailing services help car dealerships around the world increase sales and improve the customer experience.

VehiclesTEST produces third-party video reviews on Chevy, Honda and Toyotas for emails and New Inventory pages. Streaming in HTML5, videos load quickly for any device.

Car Wars pairs Dynamic Number Insertion (DNI) with human reviews, artificial intelligence and powerful phone metrics to help dealers to Own The Phone.

C.A.R.Score is a condition report that assesses all areas of the vehicle to include control panels, interior odors, upholstery and tire tread depth.

Maskontact instills confidence in car shoppers and encourages contact with dealerships by providing a better, easier and more comfortable way to connect – via text and phone – anonymously.

Carvoy Ignite converts your dealership's website into an online marketplace with streamlined deals 24/7.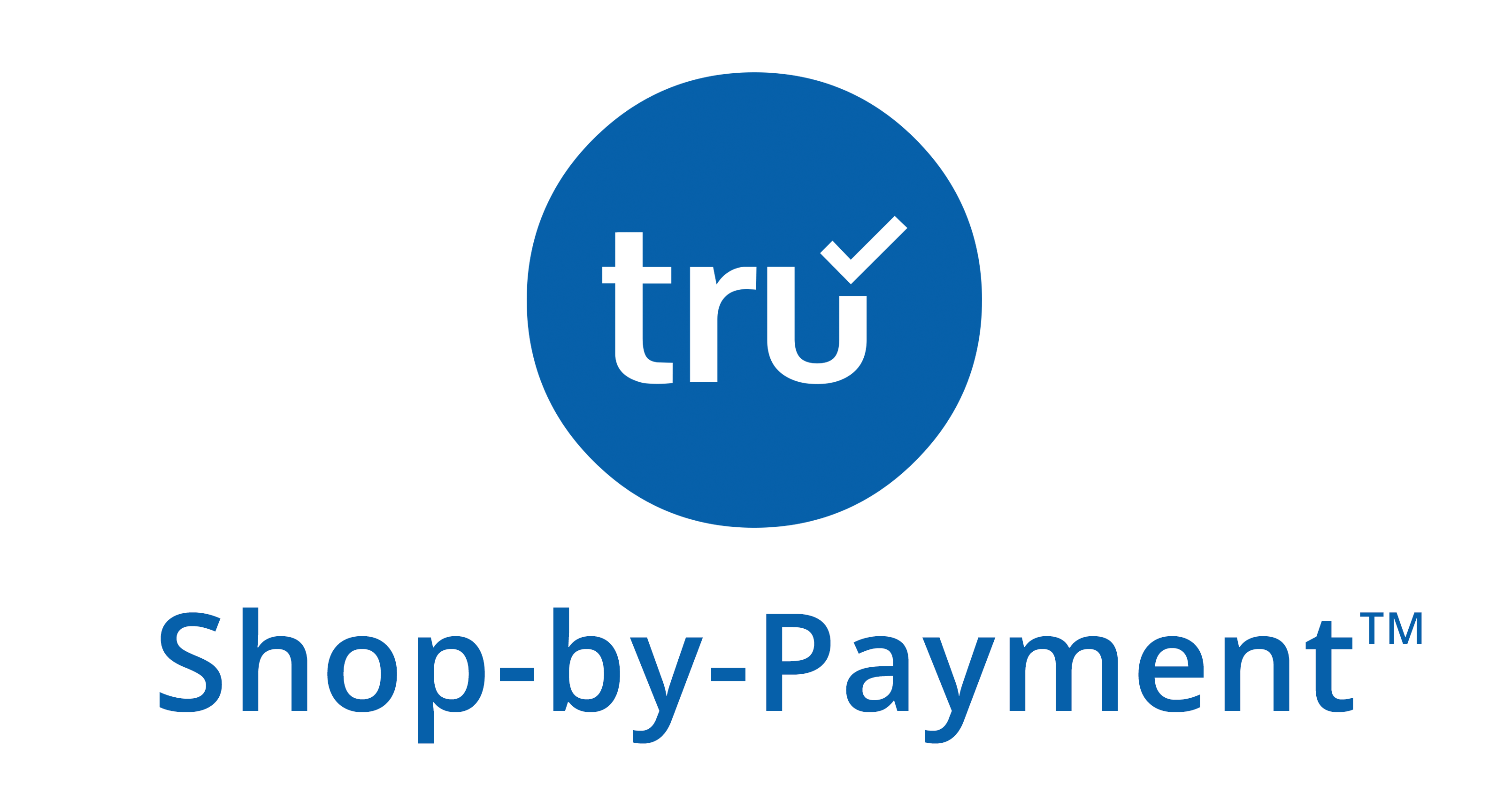 Digital marketing/retailing tool – personalized payment shopping, trade equity, self-desking, test drive.

Joydrive is a digital retail platform for 100% online & in-store transactions including e-signing, fraud prevention, trade-in, home delivery and more.

Visitor Chat is a powerful 24/7 automotive live chat platform that helps dealers significantly boost website leads and drive more vehicle sales. (Web Chat, Text & Messenger)

Automating car buying process to be as quick and easy as a trip to a drive-thru window. Digital Retailing for tomorrow's dealers with integrated F&I and trade-in tools.
ShopSentric empowers forward-thinking dealers with better, easier, more productive ways to engage with today's messaging car shoppers.

TapText is a mobile-first call-to-action conversion tool that uses patented SMS technology to connect shoppers directly to a sales agent's mobile phone.

AI driven software service that optimizes dealer inventory images for 3rd-party digital marketing destinations, shopping portals, and social media.

Chargeway is the ultimate EV buyer tool that includes a vehicle specific charging station map, charge time estimator, trip planner, as well as optional EV incentive info from local utilities.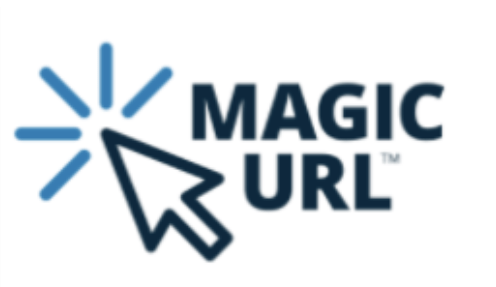 Magic URL is a NEW trade-in value lead generator that replaces outdated trade-in widgets. Magic uses texting to eliminate bad leads, and to automatically follow up with buyers.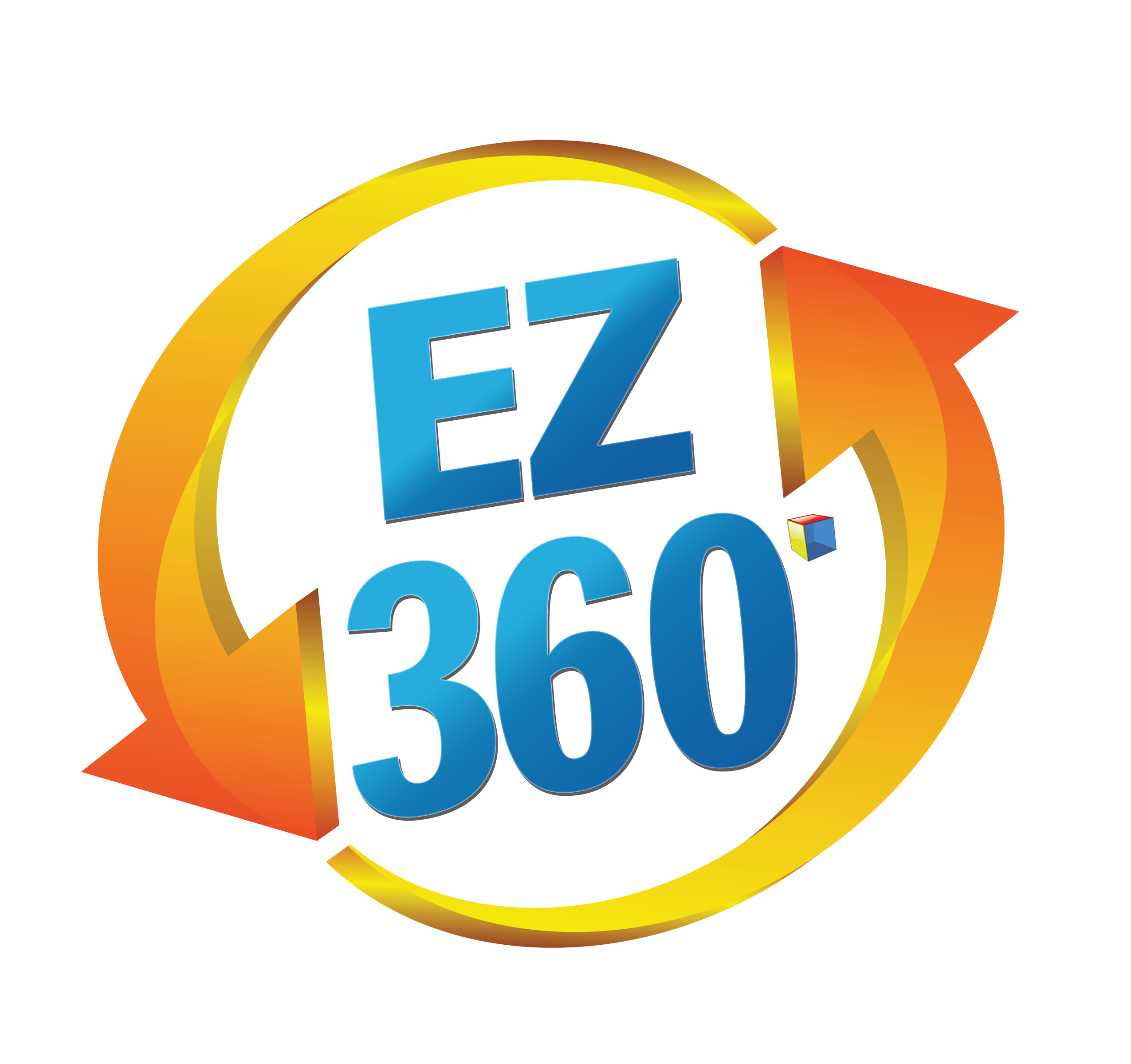 The EZ360 app captures 4K pictures, SPIN & interior 360 and instantly publishes the media on a full-width custom VDP. We also provide automated photo studios. Call (888) 88-EZ360.
Autocorp's Finance, Trade & ID solutions equip modern dealers with digital fintech products to engage online shoppers and assist in virtual retailing.

Dealmatic offers a simple & intuitive digital-retailing suite for Dealers: Deal Generator, Sales Converter, XRM, & Text Blaster. Click to learn more.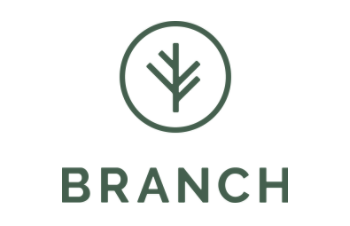 Branch Insurance product is already within the Dealer.com platform and can be turned on at any time. Once it's turn on, customers and prospects will be able to get an instant insurance quote and offer in under 30 seconds!

Trust in a dealership is as important as price when determining where to buy a vehicle. And first impressions are crucial. They can make or break an opportunity. Created by a car dealer, Quotible produces innovative technology that helps car dealerships deliver a great first impression, increase website leads, and improve close rates.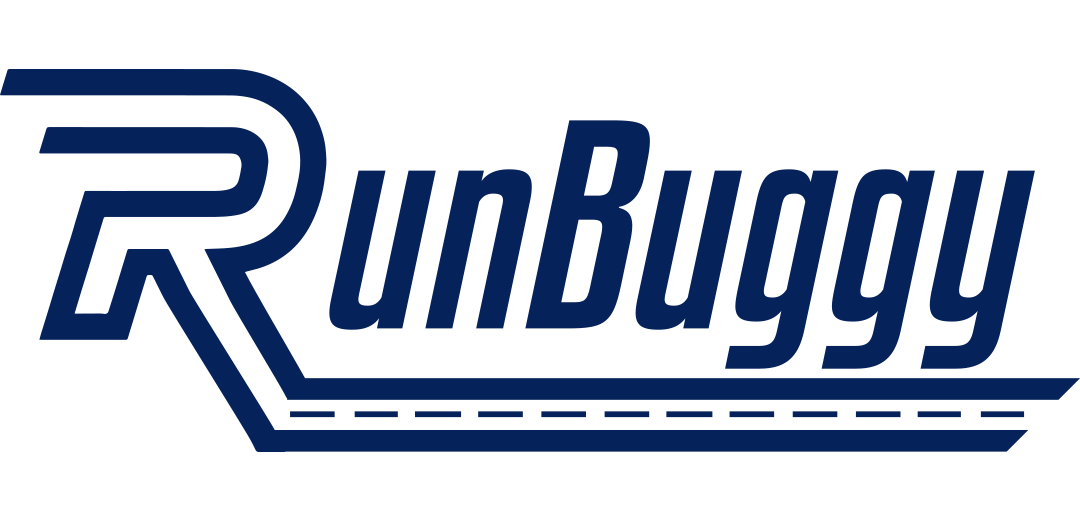 RunBuggy seamlessly integrates with your website and gives you access to 17,000+ verified drivers so you can offer real-time shipping quotes and nationwide home delivery.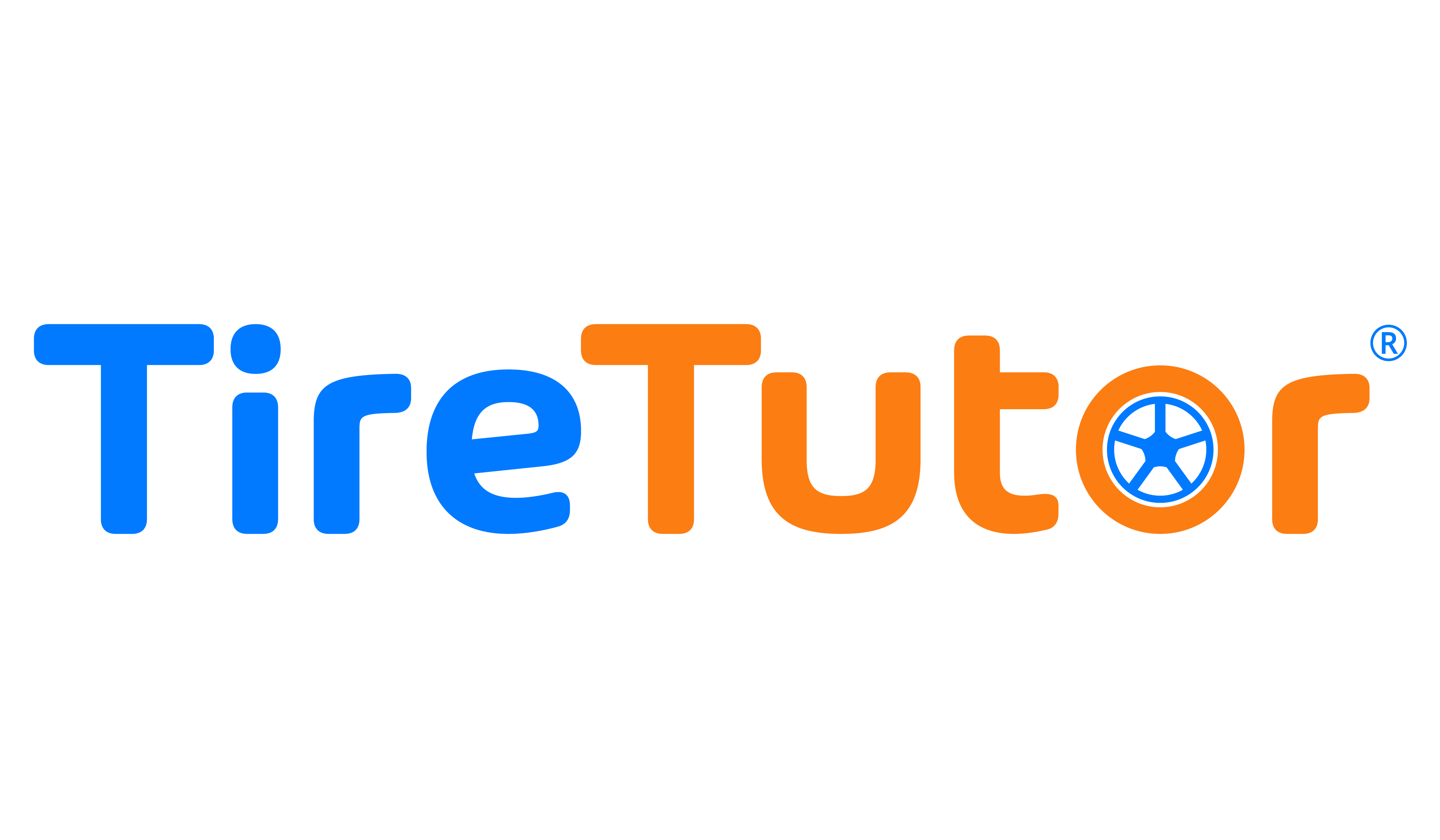 Digital retail for tires and service. Reach new customers and sell more tires with TireTutor e-commerce software and digital marketing solutions.

DealerAddendums.com is an online platform used to create, manage and print vehicle addendum labels for truly transparent pricing.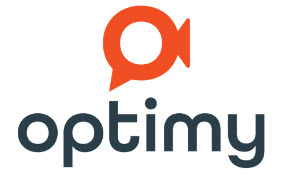 Optimy.ai is your next-generation sales conversation platform, with proven success in delivering lead and sales growth to dealerships.

Drive auto trade requests with TradeJazz text-to-trade technology. Engage customers with powerful tools like CTA buttons and widgets. Setup is fast!

Increase engagement and time spent on site with Nexteppe! Our technology delivers Live Walk-Around Videos, 360 Exterior & 360 Interior Spins and HD Photos all in one easy to navigate media player.

A simple and seamless one-stop shop for auto insurance, Covered Insurance delivers a digital insurance shopping experience to your customers.

Use AI to sell all your cars faster. Create more attractive ads, and cut your total sales costs.