Custom content and brilliant creative aligned to your goals.
We're more than just dealership website builders. Our team of talented campaign coordinators and graphic designers support a wide range of dealership initiatives and craft original content across a variety of formats, including slideshows, landing pages, specials, banner ads and more. All campaigns are developed according to specific dealership and group strategies, while adhering to OEM brand compliance specifications.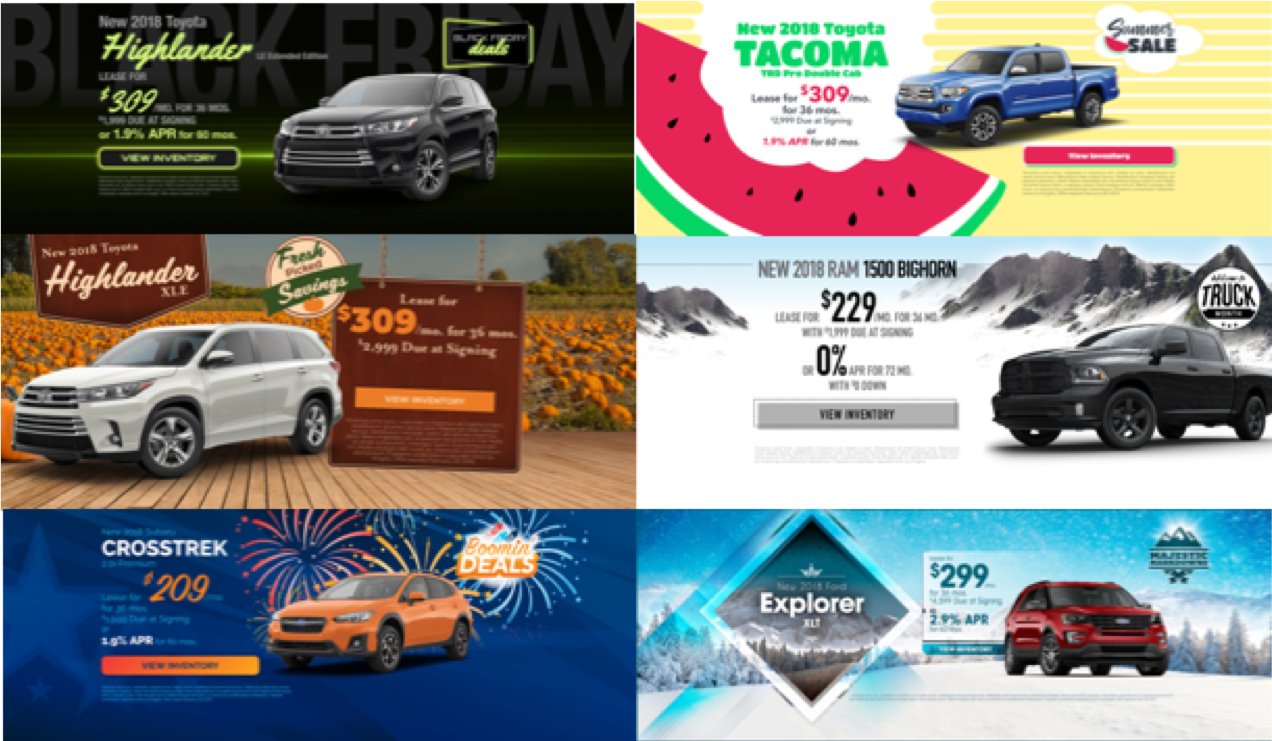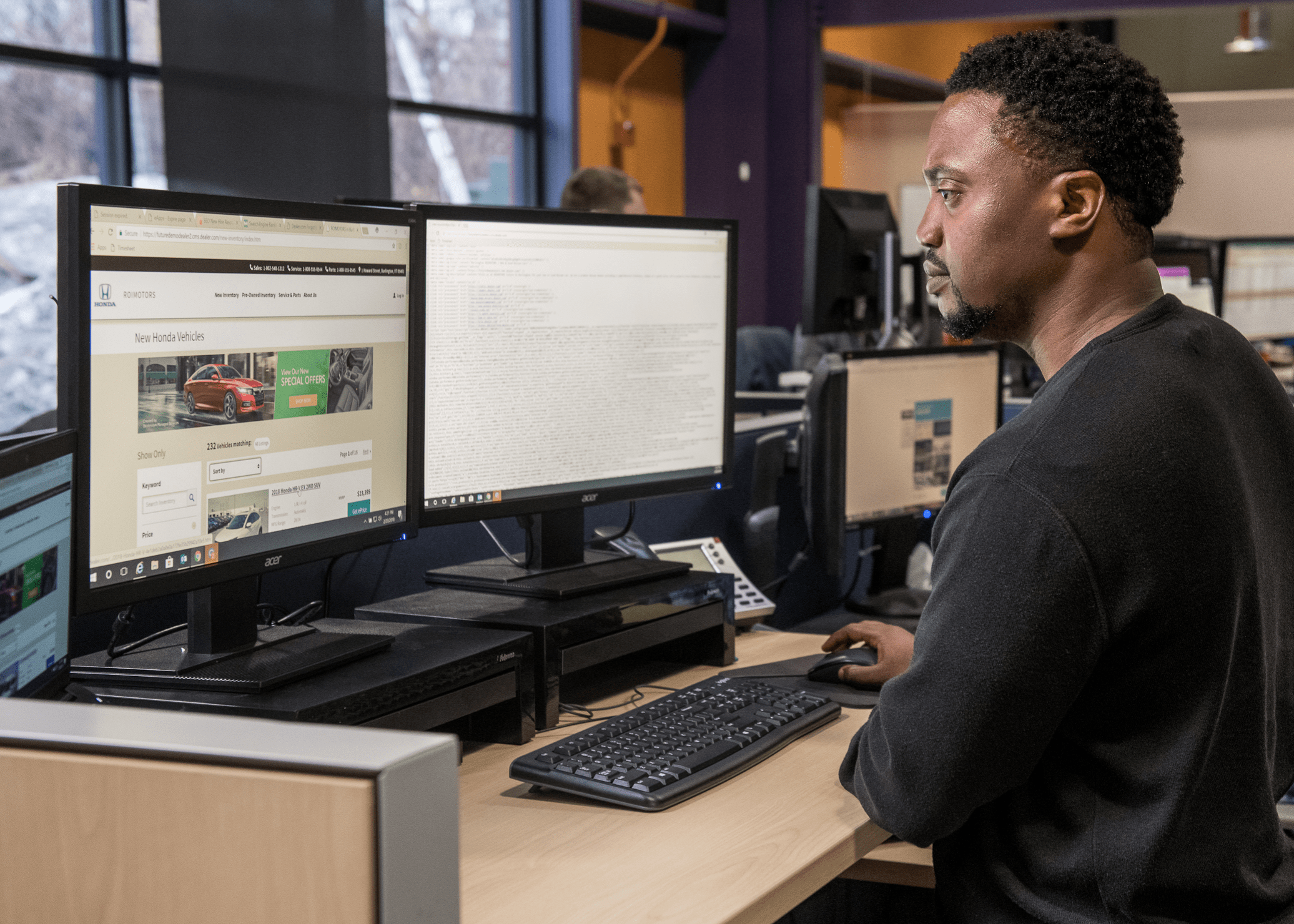 Proactive Strategic Campaign Guidance that Delivers Results
Our professional's leverage deep automotive industry insight to help shape and design your campaign strategy and corresponding assets. Monthly performance reviews and reporting ensure that creative is delivering against your goals.
Analyze your website metrics.
Learn how to use your digital storefront metrics to your greatest advantage.
Consistent, Cohesive Campaigns
Dealer.com's team is dedicated to creating website content that increases on-site engagement and aligns with your campaign strategy and dealership advertising goals.​ Our Content and Creative team develops monthly campaigns within a two-business day turnaround to support your timing and strategy. Your dedicated Digital Campaign Coordinator will reach out to you each month to review past campaign performance, establish the next 30-day campaign schedule, and setup installation dates and goals.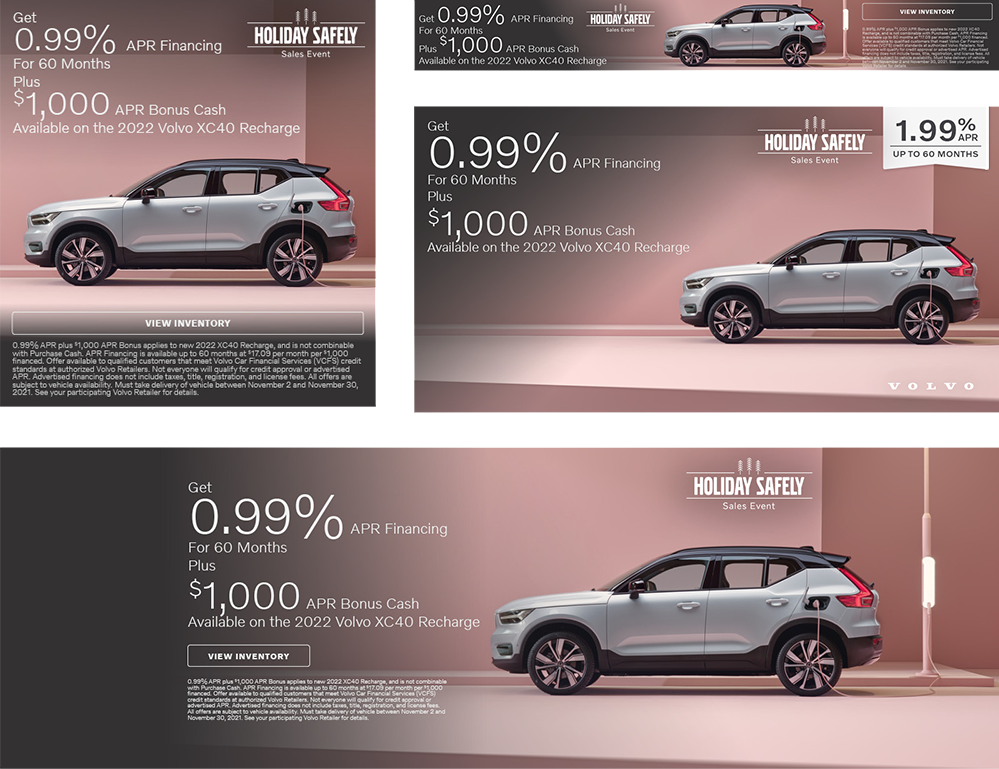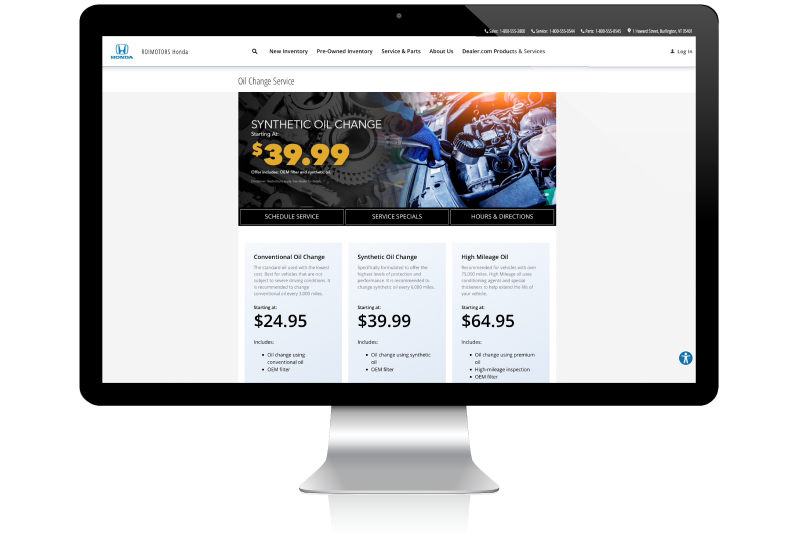 Fixed Operations Content and Creative
Fixed Operations Content and Creative service gives you access to a dedicated design team focused on maximizing your fixed operations potential, both in the service drive or remote. Through integrated digital campaigns built around your parts and service offerings, our dedicated team will work with yours to grow your fixed operations business. We will work with you each month to apply the latest in digital marketing insight and agency-grade creative design, all resulting in consistent visibility, engagement and revenue for your service offerings.
Engage shoppers browsing Facebook, YouTube, and your Digital Storefront more efficiently and effectively than ever before, with Dealer.com's new Custom Video solution. Whether you're trying to promote inventory and incentives or expand service marketing, we'll work with you to produce top-quality video content that gets your digital marketing messages out.
Complete the form to request your demo.
"*" indicates required fields
Connect with a Dealer.com representative by completing the form.