Learn how to take your dealership to the next level with the latest webinars from Dealer.com.

Shift Your Strategy to Navigate Inventory Shortages
Our complimentary client virtual event–The Dealer User Summit–has come to a close, –and we are still buzzing with all the energy from the attendees, presenters, and new ideas shared.    
Fortunately, there's still time to learn and leverage all the best practices sessions from our expert Performance Managers. You can now access any sessions you missed on-demand until the end of this month. Simply register, follow the instructions, and select "Watch Broadcast" under the session title you'd like to view.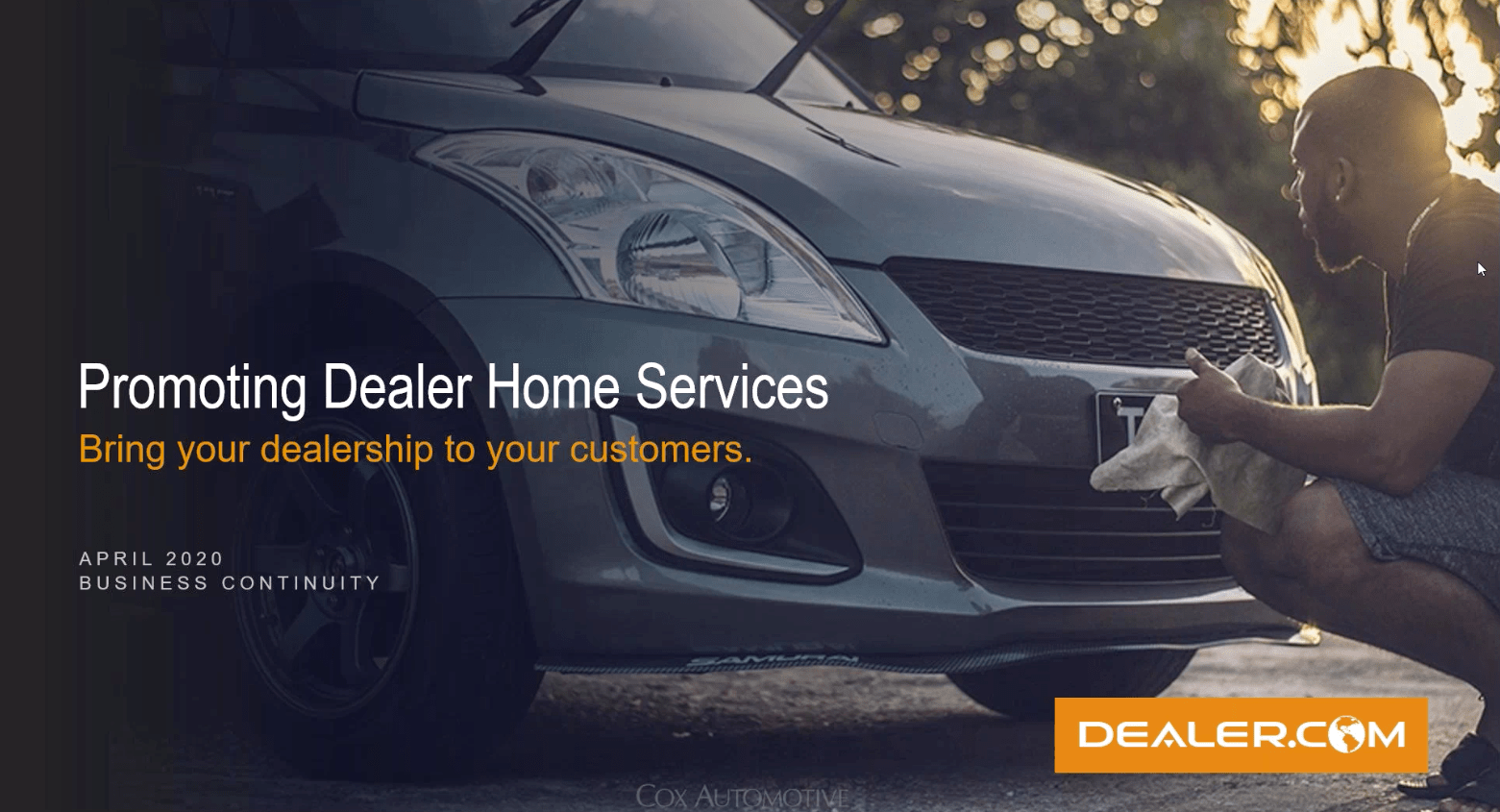 Is your dealership scheduling home delivery, at-home test drives, or remote vehicle servicing? Are you new to digital retailing? Whatever the situation, your Digital Storefront needs to keep you connected to shoppers and communicate your services. Join Noah Lee, Dealer.com head of product consulting, as he reviews steps you can take to market Dealer Home Services.
Register & Watch