Promoting Dealer
Home Services
Let us help you bring your dealership right to customers.
In these unprecedented times, the way you service customers is changing in unprecedented ways. Dealer.com is proud to stand beside you as the customer journey evolves. Today, we're acting fast to help dealers generate awareness and business critical revenue—by promoting Home Services—the ability to help your customers shop for, buy and service their vehicles safely and conveniently. Here's how we're doing it.
Step 1: Promote Your Dealer Home Services Capabilities
Give your customers and your community the information they need to do business with you by promoting your ability to deliver Home Services.
In-market shoppers are curious about your remote sales and service capabilities. Instead of waiting for the news to change about COVID19, showcase these services across your Digital Storefront—and your social channels—and let these shoppers know you're ready to serve them.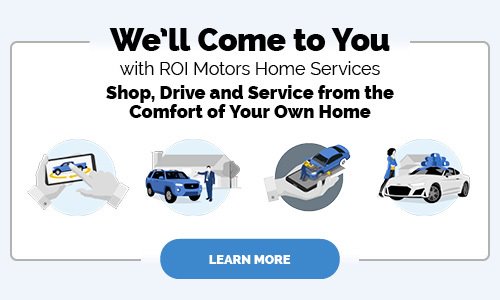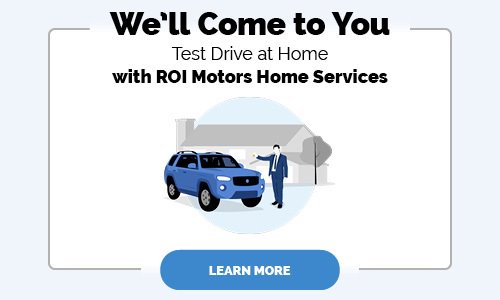 Step 2: Promote Digital Retailing and Your Shop-At-Home Services
Showcase your ability to sell a car 100% online and deliver it without the customer ever leaving their home.
Whether you're delivering a personalized, showroom-quality sales experience right from your smartphone or computer, bringing the vehicle to the consumer for a no-obligation at-home test drive, or helping shoppers configure payments, value their trade through KBB.com, or complete their purchase online, our creative experts can help you showcase your automotive digital retailing solutions.
Step 3: Promote Remote Vehicle Service and Repair
With automotive servicing an essential business, there are a lot of consumers out there who still need maintenance and repairs.
Remote vehicle service and repair are essential services now, but these conveniences are likely to outlast COVID19. While service may only be a small percentage of your total sales, it is 50% of your gross profit and right now, it could be your lifeline. Let us help you showcase these services so you can start generating additional revenue.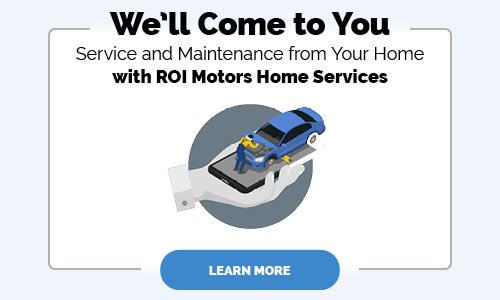 Webinar: Promoting Dealer Home Services
Is your dealership scheduling home delivery, at-home test drives, or remote vehicle servicing? Are you new to digital retailing? Whatever the situation, your Digital Storefront needs to keep you connected to shoppers and communicate your services. Join Noah Lee, Dealer.com head of product consulting, as he reviews steps you can take to market Dealer Home Services.
A guide to delivering the digital experience car shoppers want and expect.
Complete the form to request your demo.
"*" indicates required fields
Connect with a Dealer.com representative by calling 888.717.9390 or by completing the form.