Staying Ahead of the curve
Lion Country Kia opened in 2009 and continues to be a local, family-owned dealership in State College, Pennsylvania. The dealership has never been afraid to adopt new tools like automotive digital retailing to help grow sales and streamline operations. This progressive attitude, combined with a staff that embraces technological advances, has helped it stay ahead of the curve in the rapidly transforming retail automotive market.
While traditionalists say a transparent digital retailing experience compresses gross and hurts business, Lion Country Kia proves the exact opposite. Thanks to seamless, easy-to-use tools that led the buyer down the purchase path, the dealership attracted modern buyers, closed more deal-ready automobile leads, gained gross, and increased customer satisfaction.
"People want to research online, nail down the price, and even figure out financing. By giving them as many pieces of the deal puzzle as they want in an easy to follow process, we have a big advantage in our market.
Want More?
Get The Case Study.
Learn how digital retailing tools increased Lion Country Kia's deal-ready leads, conversions, and gross profit.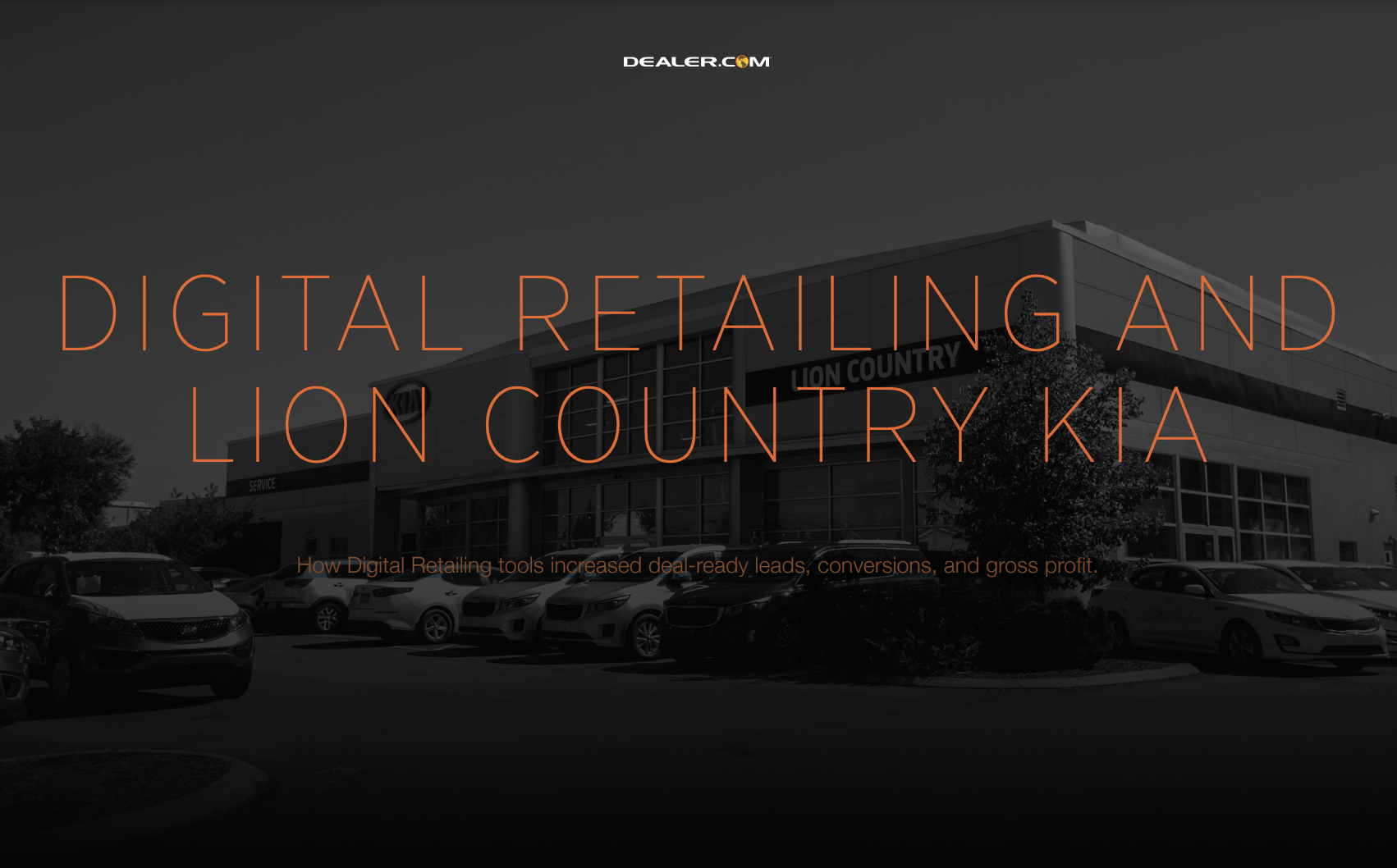 Hear dealers share their before-and-after experiences with Dealer.com's automotive marketing solutions.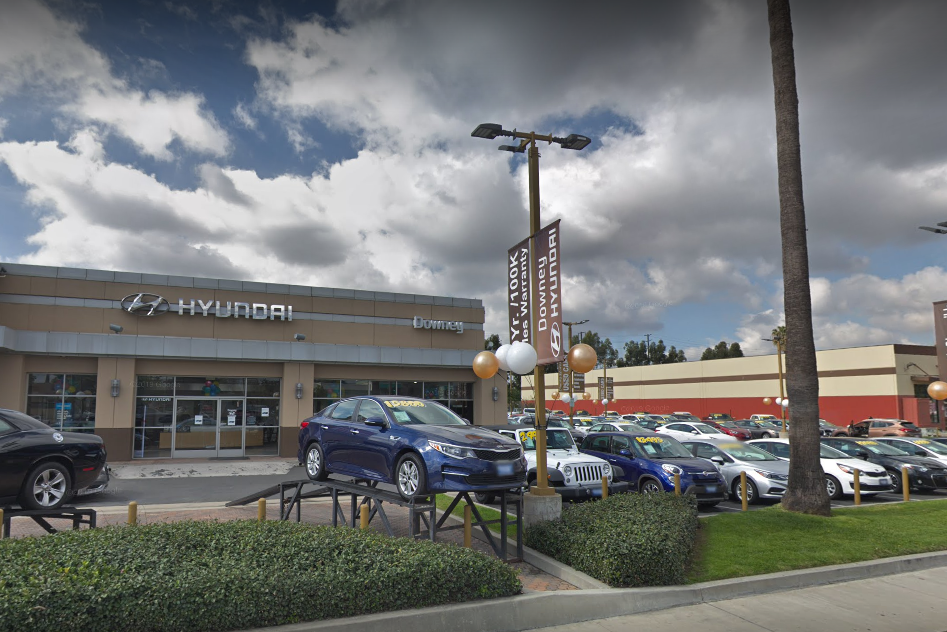 See how Downey Hyundai's decision to give the unified approach a try and move most dealership marketing services over to Dealer.com.