THINK DIFFERENTLY. INNOVATE. REIMAGINE MARKETING
FOR YOUR DEALERSHIP. 
3 Ways to Turn Online Shoppers into Buyers
Enter Your Email Below To Get Your Playbook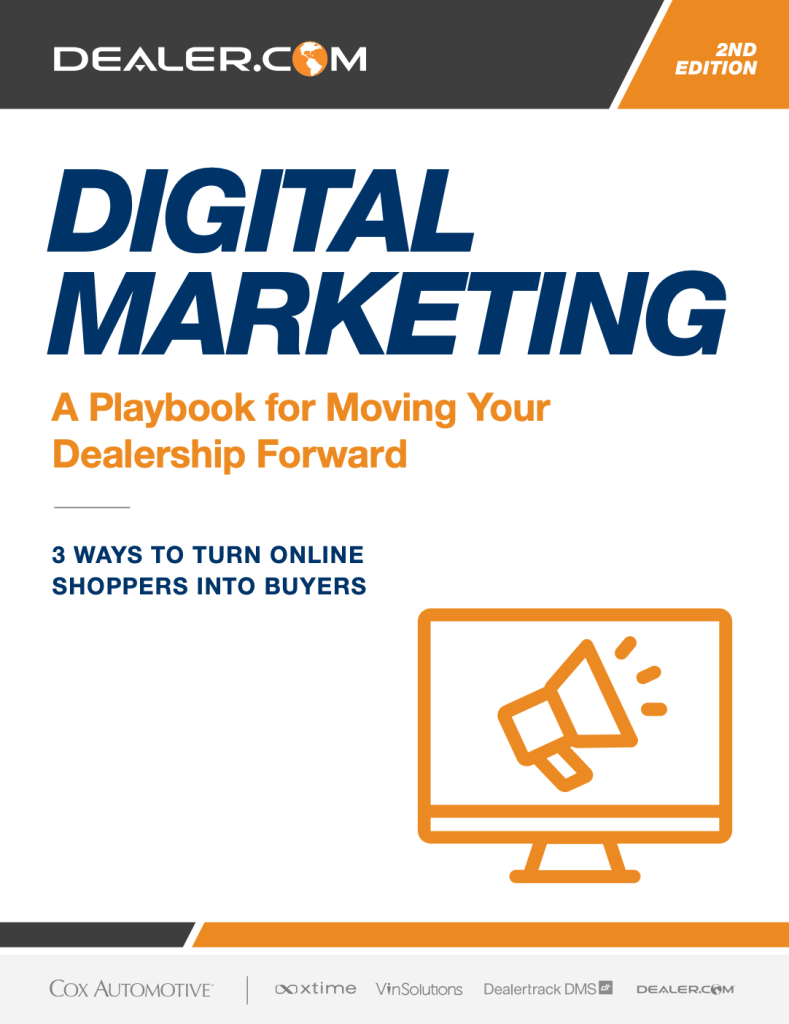 Today's customers now demand efficient, digital solutions that reduce time spent at the dealership. You have an opportunity to cater to these new preferences and capture increasing demand. To do that, and to turn online shoppers into buyers, your dealership must work holistically across all departments to provide a seamless, convenient experience for your customers.   
This playbook will help you find your way forward in today's environment, with specific tactics to implement digital marketing best practices for today and create the blueprint for your future, including: