Unlock sales with Managed Services.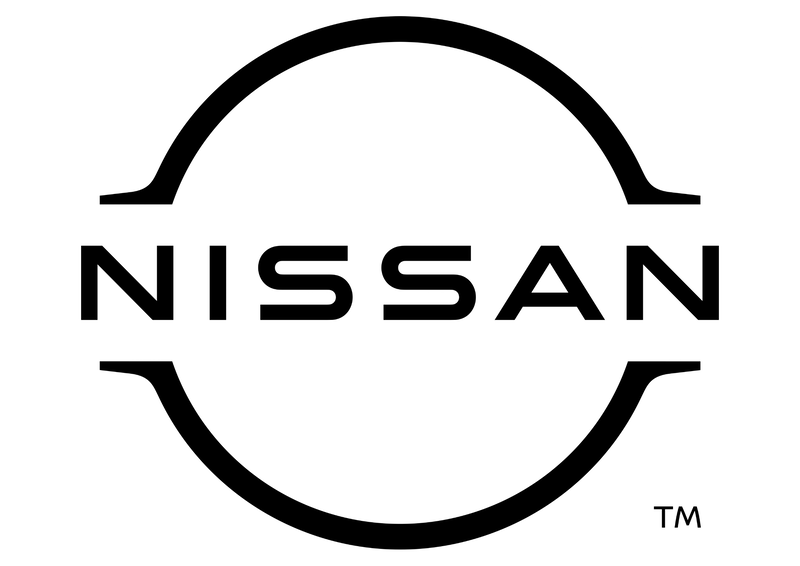 Complete the form to learn more about Dealer.com products.
"*" indicates required fields
The digital marketing landscape is constantly evolving and keeping up with the changing technology is time consuming. If your strategies aren't changing with the times, your competition could be passing you by. Read our infographic to learn how falling behind on SEO and content can leave your dealership in the dust.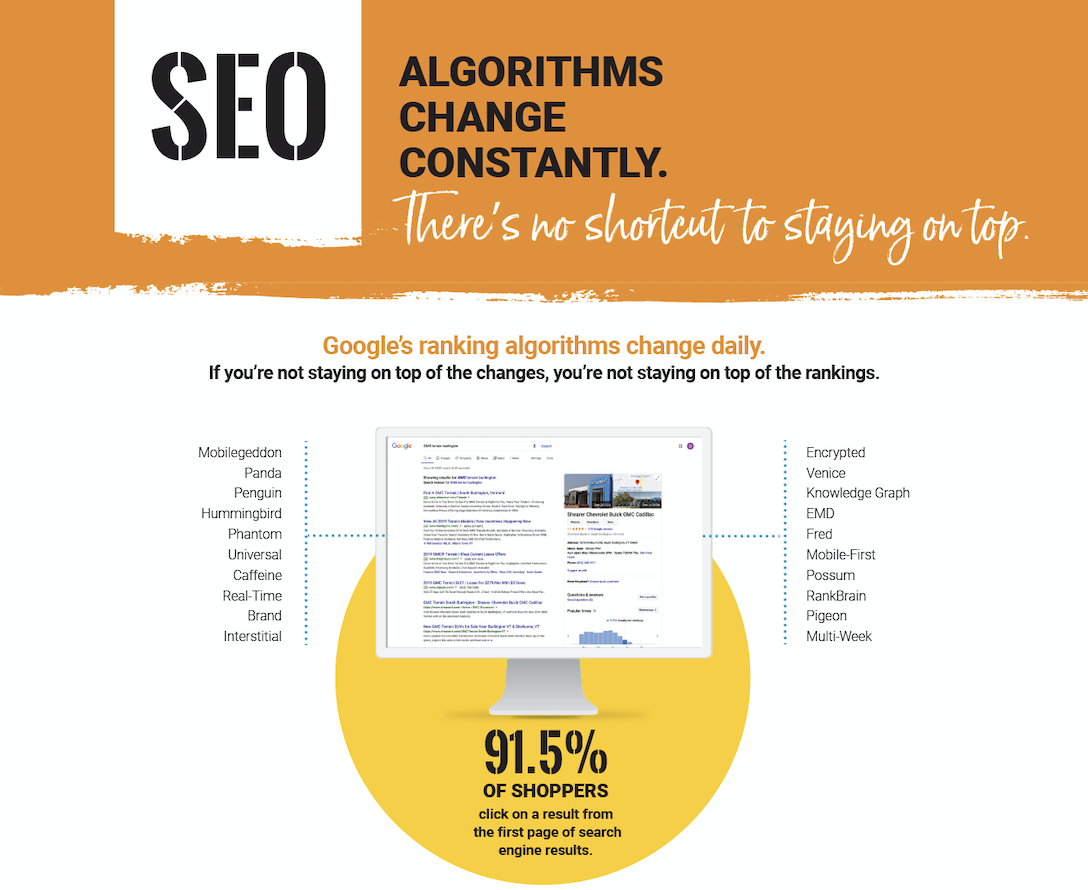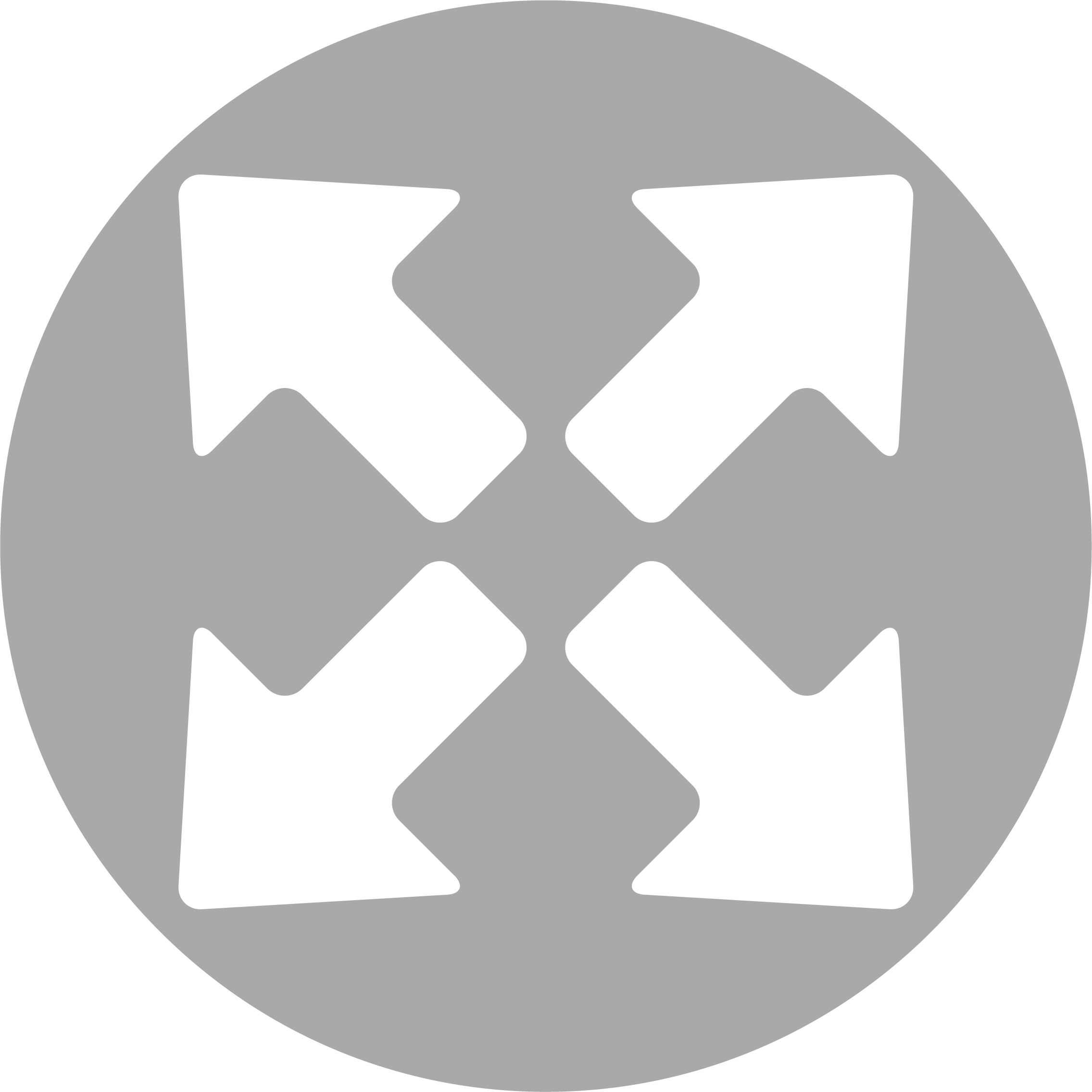 Create campaigns that look great with custom digital content from experienced graphic designers and campaign coordinators who are dedicated to creating compelling, strategic website content that increases on-site engagement and aligns with your campaign strategy, brand identity and dealership goals.
Outrank and outperform your competition with the power of the industry's deepest and broadest SEO organization. Our teams of strategists, analysts, program managers and copywriters work together on the industry's leading digital platform to ensure the highest possible level of organic search engine visibility and lead flow. Our team is continuously training to stay on top of trends.
Partnerships that perform.
Having a full team of experts working for you in a proactive and consultative manner is proven to drive sales opportunities, save you time and money, and free your staff up to focus on selling and servicing customers. Our trained Performance Managers are here to respond to your business challenges with the expertise you need to drive success.