As a small, family-owned dealership in the competitive Southern California market,
Downey Hyundai
has always had to think creatively to bring in new customers and keep pace with competitors, which include two larger Hyundai dealerships close by. And now, in spite of the widespread disruption our industry has faced, it's clear something truly different is happening at Downey Hyundai. Different
automotive digital marketing
vendors present different measures of success and key performance indicators with little coordinated insight, so Downey Hyundai made the decision to give the unified approach a try and move most
dealership marketing services
over to Dealer.com. By working closely with their Dealer.com Performance Manager and receiving assurances that the entire team could back up their promises with action and results, Downey trusted Dealer.com to deliver.
"The Dealer.com team is so on top of their game. All of them being able to communicate and collaborate, it really has made the difference."
Want More?
Get The Case Study.
Learn how our collaborative expertise puts a Southern California Hyundai dealer on a path for growth.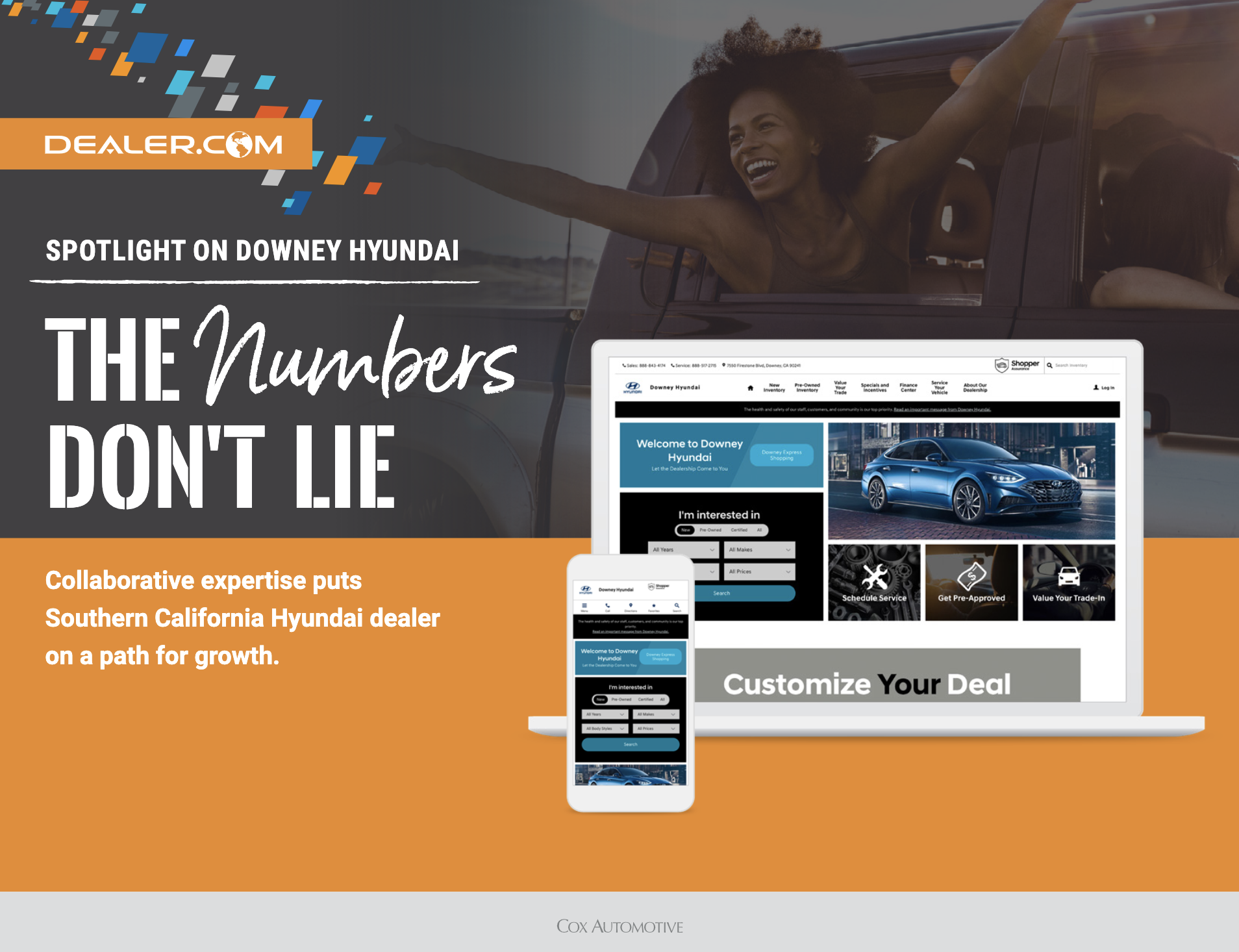 Hear dealers share their before-and-after experiences with Dealer.com's automotive marketing solutions.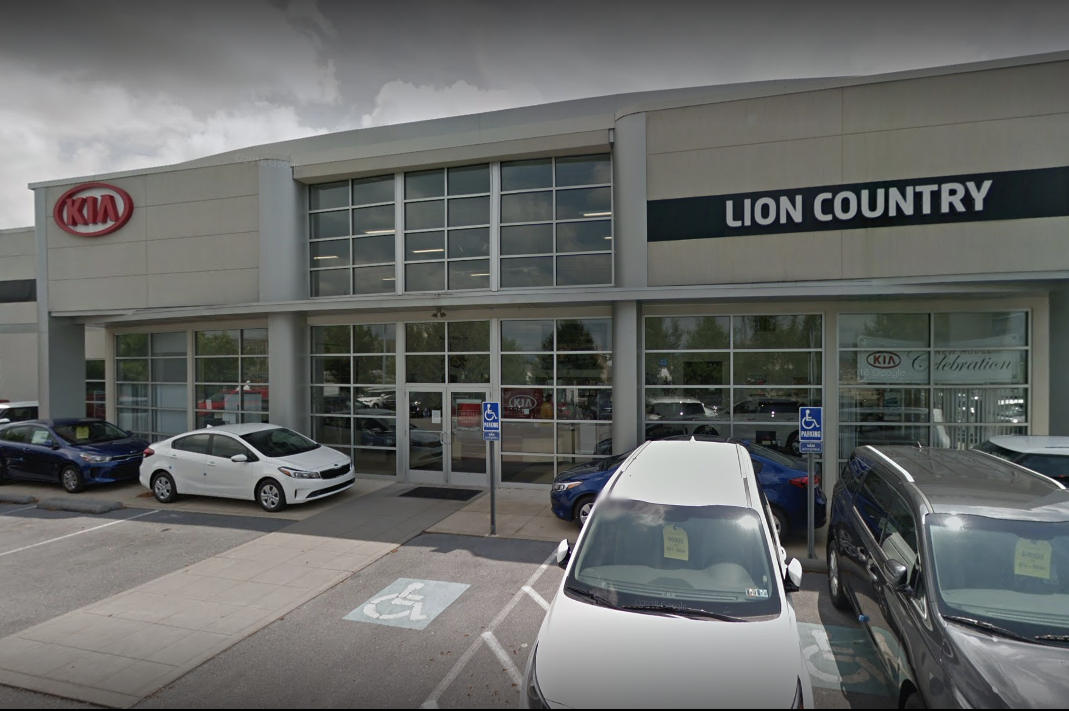 Bergey's Buick GMC was seeking a stronger relationship with an advertising vendor to elevate their digital advertising performance and provide transparency and strategic collaboration. See the success they experienced partnering with Dealer.com.