Find your buyers everywhere and own every moment
Grow revenue and relationships with insights and strategy powered exclusively by Dealer.com and Cox Automotive. Deliver the right message to the right consumers at the right time and come out ahead of the competition.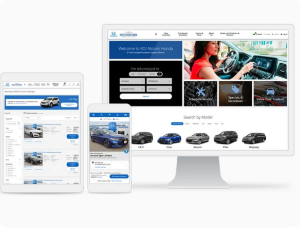 A digital storefront that delivers personalized experiences.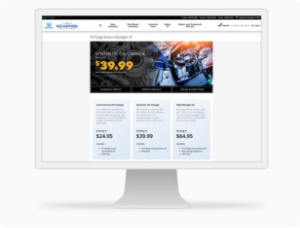 Deliver personalized experiences using real-time buying signals.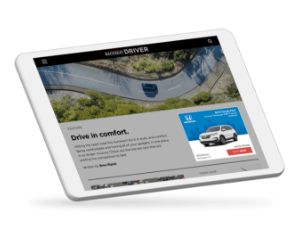 Digital marketing expertise built for dealerships.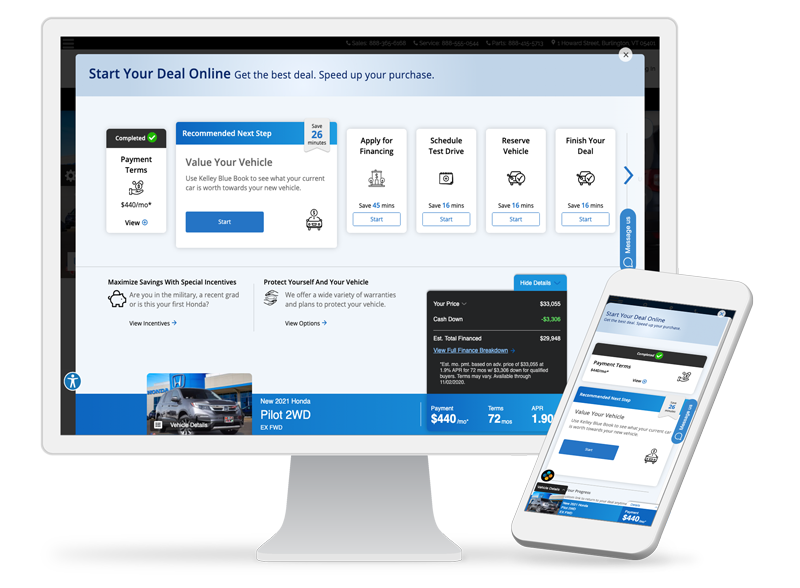 Build trust by letting consumers choose a more transparent, convenient path to purchase.
Better data. Better results.
higher form conversion rate1
More likely to pencil a deal1
Create a custom demo to see how Dealer.com helps you deliver personalized, data-driven marketing that drives better customer experiences and improves revenue.
From websites to strategy, we partner with more than half of all franchised dealerships to help them increase customer acquisition, sales and satisfaction. Check out their stories and find out how we've partnered to help them achieve impressive success.
Between an incredibly organized and easy to use platform and a well-oiled, proven support team, and all the analytics as a bonus, Dealer.com has been a top-notch partner in every respect and I could not recommend them enough.
Scott Shephard
eCommerce Director, Classic Cadillac of Atlanta
The pre-qualification leads were the hottest leads we had. As soon as one of those came through, our CRM flagged it so we could call within minutes. These customers were ready to move forward, which eliminated a lot of the arm wrestling and price negotiation we got with traditional buyers.
Casey Flynn
Sales Manager, Lion Country Kia
We tried smaller vendors but needed to think bigger. Dealer.com has the capability to help us do that. We're seeing measurable results, more flexibility, and more consistency across our entire digital strategy.
Demetrius Moore
Marketing Manager, Ramey Auto Group
Find the insights you need to meet the changing digital and consumer landscape.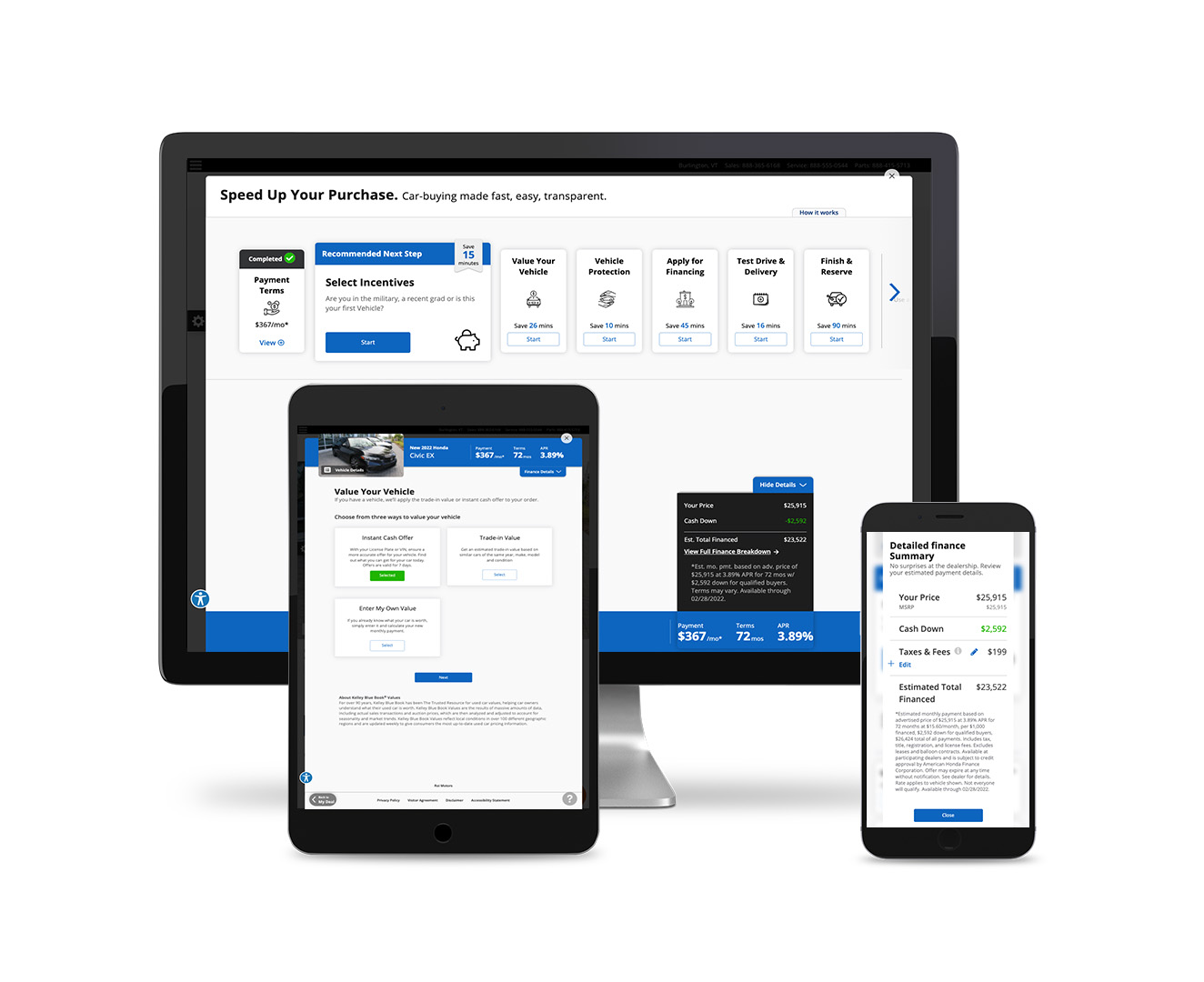 An industry-wide movement is taking place and dealerships who resist or don't get onboard risk seeing their lots get left in the dust. The million-dollar question is: How do dealers embrace this revolution and make the RIGHT marketing changes to support the current landscape and set them up for success in the future?
Read More
Connect with a Dealer.com representative by completing the form.
Complete the form to Request your demo.
Request a Demo
"*" indicates required fields
1Statistics based on a Dealer.com study of 524 franchise dealers who subscribed to Experience Optimization over a six-month period from Jan 2020-June 2020. We compared visits where shoppers were exposed to personalized content versus visits where they were not.