Your Digital Storefront Awaits
With your new website, you'll be able to streamline the car-buying process and deliver the intuitive car shopping experience your customers expect.
We're excited to partner with you on your new website! Now, with the power of personalized shopping experiences and in-market customer data, you're on your way to increased sales and better profitability. 
Are you a new Digital Retailing client? Click the button below for the resources you need to get the most out of your Dealer.com partnership.
Learn the ins and outs of your new website. Attend this live webinar hosted by head of product consulting Noah Lee to learn how to manage your inventory, create advertising/specials, and get insightful reporting.
A new website isn't just a switch you turn on. Learn how to fine-tune your strategy, personalize advertising for your shoppers, and reach more customers.
Rich analytics are key in streamlining your website approach. Join Noah Lee, head of product consulting at Dealer.com, as he shows you how to manage your digital marketing strategy.
Our Digital Storefront Performance Managers are committed to your dealership's success by supporting and advising you through it all. By understanding your business, identifying key trends and evaluating data, we'll help you discover and succeed in your digital strategy.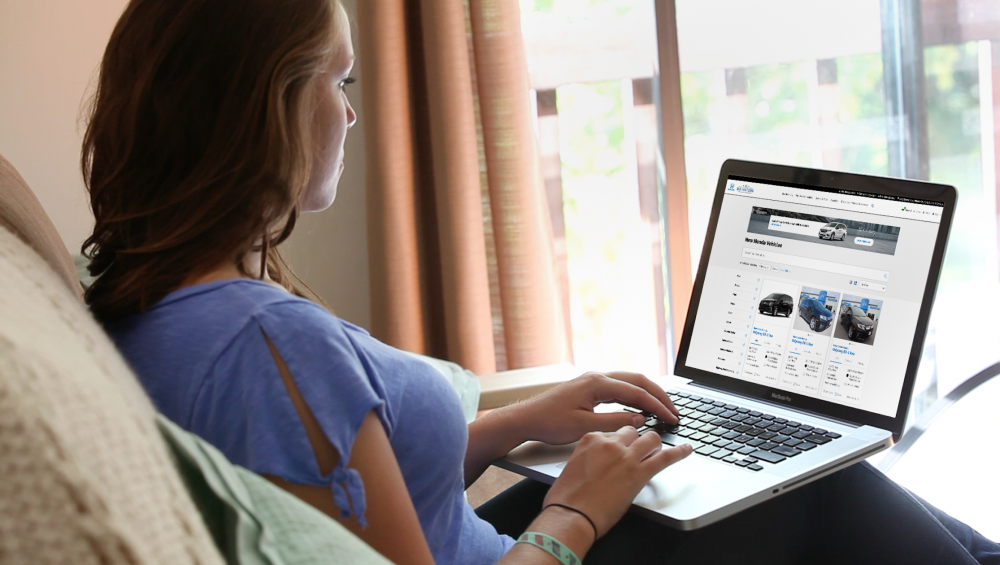 Tune Up Your Search Results Page
A well-tuned Search Results Page (SRP) is vital to your success online because shoppers spend a lot of time filtering through results. In this video, we'll review best practices for making your SRP attractive and easy to use.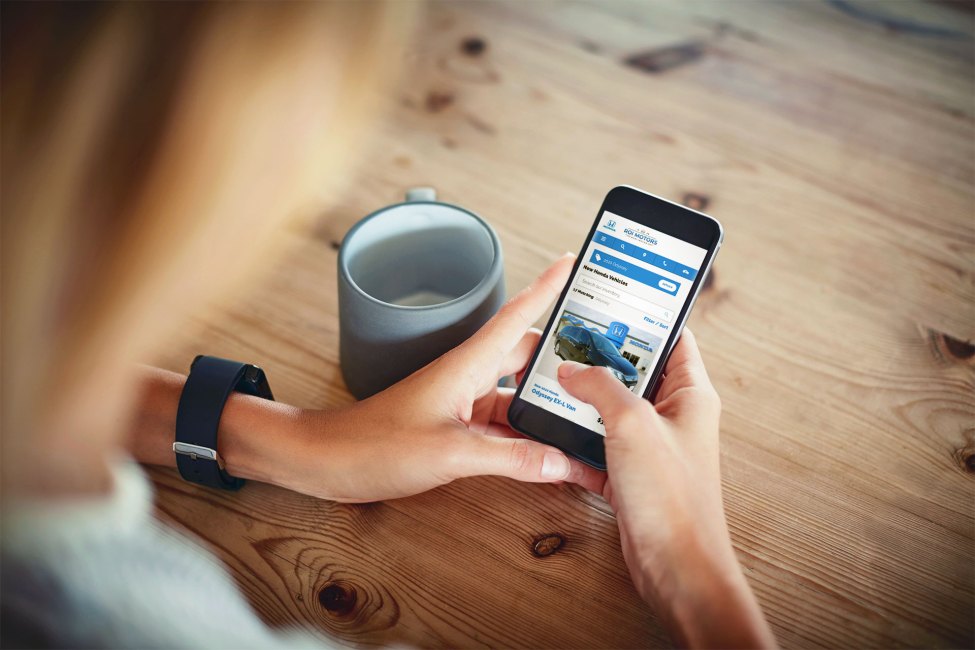 Improving Shoppers' Mobile Experience
These days potential car buyers are finding your mobile website before they find your showroom. Dealer.com's Mobile First hybrid Platform is designed exactly around this reality. See how to make your site more accessible and as useful as possible to connect customers to your inventory. 
Optimize with the Analyze Inventory Report
It can be difficult to keep track of inventory and how it appears to online shoppers. In this video, you'll learn how to use our Analyze Inventory Report to review vehicle engagement, how to use vehicle scores to determine performance, and how to quickly optimize inventory online. 
For personalized training, please contact your Digital Storefront Performance Manager or submit a Request Form below.