Interior hero with headline, body copy and CTA.
Maximize results with a
216% higher lead conversion rate.
Interior hero with headline, body copy and CTA.
Your leads are only as good as the website that produces them. Create the personalized experience your customers crave and drive more conversions.
Your leads are only as good as the website that produces them. Create the personalized experience your customers crave and drive more conversions.
Prominently featured content on the site, included a headline, body copy, CTA and large image/video.
Create a custom demo to see how Dealer.com helps you deliver personalized, data-driven marketing that drives better customer experiences and better revenue.
Learn how to use your digital storefront metrics to your greatest advantage.
Display multiple statistics in a series of columns.
Benefit from a continuous flow of buying signals and data across the Cox Automotive portfolio. Future-proof your ability to target potential customers with accuracy and efficiency in the fast-approaching cookie-less world.⁴
*Average performance of 464 Dealers using paid search and retargeting channels vs. 291 using paid search, display, retargeting, Facebook, Video, and SEO. June – November 2020.
Display one or two video embeds in a block.
Connected Video Advertising
Expand your video marketing reach to wherever in-market shoppers are watching Connected TVs and over-the-top media channels. With advanced targeting, Connected Video delivers optimal relevance along with transparent reporting that includes view-through metrics, which reveal whether a customer took a desired action after viewing. Control what your prime audience sees and generate sales opportunities on any device or network.* 
Prominently feature info on the site, including a headline, body copy, CTA and image.
Adjust taxes and fees based on market zip code, and Include incentives along with personalized selections for conditional programs (e.g. military and loyalty cash).
Reduce friction of in-store trade-in value negotiations through Kelley Blue Book, the industry's most trusted resource.
Capture customer data and submit directly to preferred lenders. Customers can choose to complete a full credit application or short form inquiry to pre-qualify based on a dealership's financing criteria.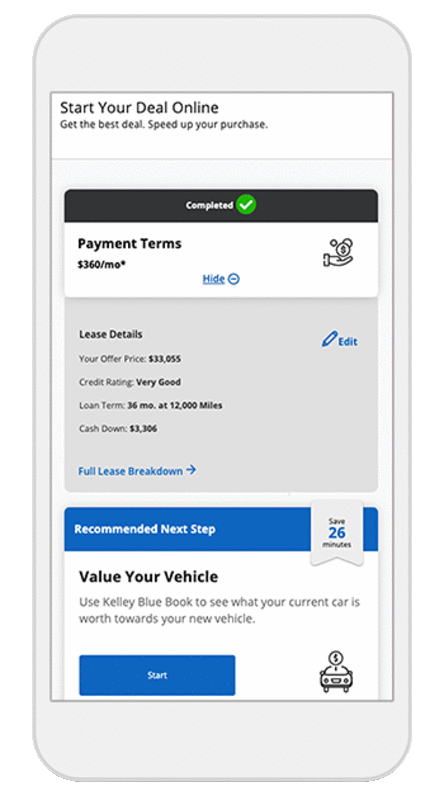 Showcase F&I products online and give consumers the ability to factor them into their monthly payments.
Assist shoppers through deals and boost your virtual car sales from anywhere with live Video Chat and Co-browsing capabilities. More effective than just talking over the phone, shoppers can chat face-to-face and share their screens as you guide them through the deal creation process.
Shoppers can reserve a vehicle without a deposit and schedule a test drive or an appointment for final close and pickup.
MULTICHANNEL ACCESS Module
Up to 3 columns highlighting various products.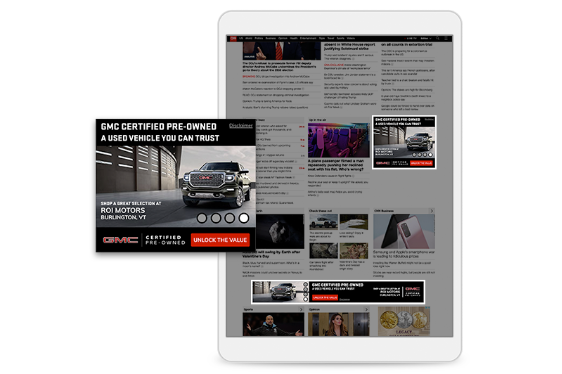 Reconnect with consumers who have previously visited your website as they browse content across the web with more relevant and personalized ads.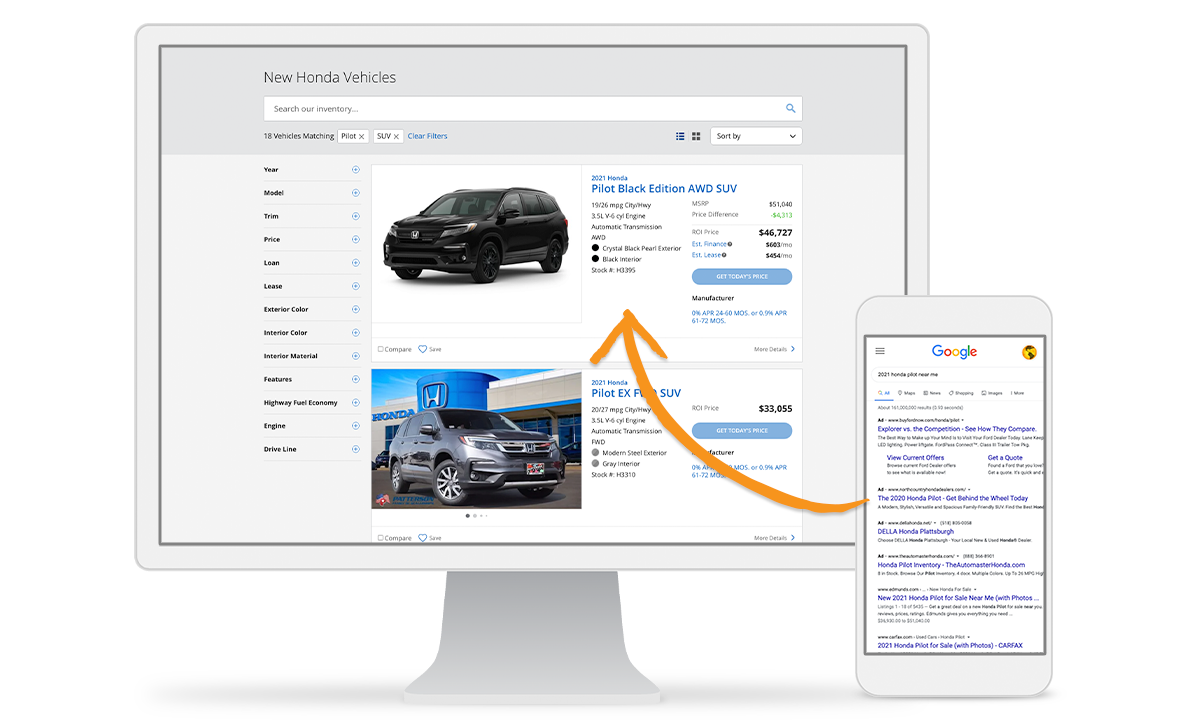 As Google SMB Premier and Bing Elite SM partners, we'll help you capture prime real estate on search engines with compelling ads bolstered by vAuto real market data or Xtime service pricing.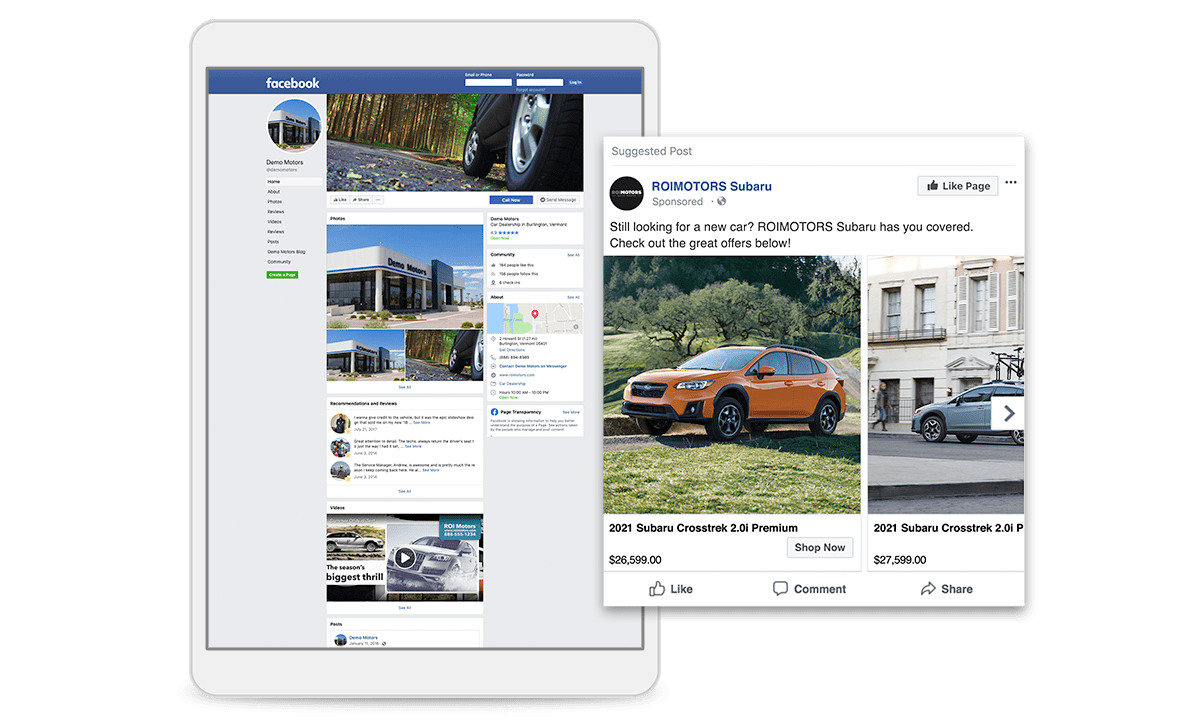 Drive in-market shoppers to your dealer website from social media platforms, including Facebook and Instagram, along with popular media channels like the Waze navigation app.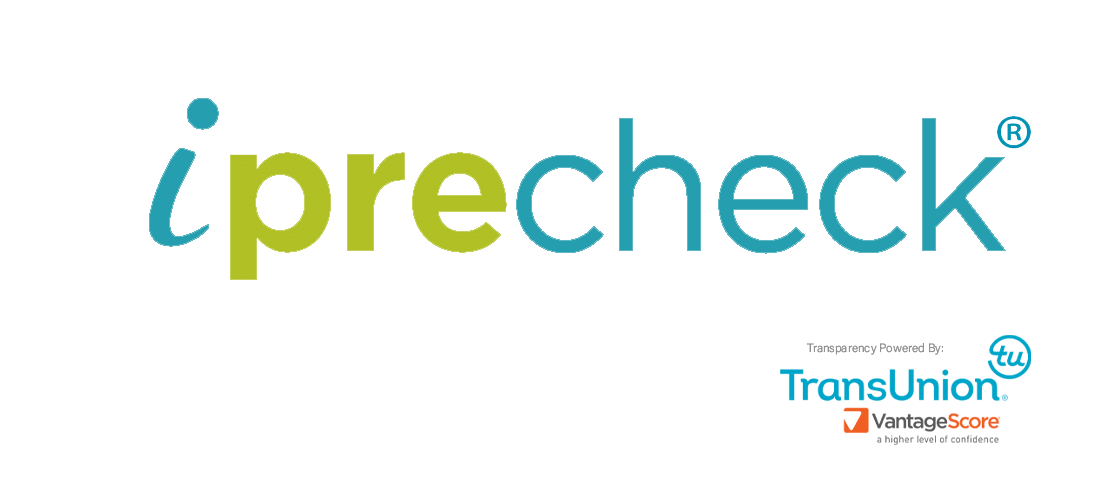 A credit reporting & analytic software that produces verified customer requests and drives showroom traffic through your dealership's website and current marketing efforts.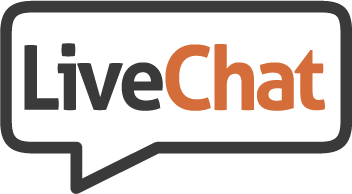 LiveChat is an online chat software allowing you to contact clients in real time. Easy to implement, LiveChat is used by dealerships in 60 countries.

The latest 360 video technology is here. We make it easy & cost effective for even the highest volume dealerships to make great walk-around videos in no time.
Navigation for subsections/subpages. Set in Page sidebar settings
Display 3 recent posts, or 3 posts of your choosing.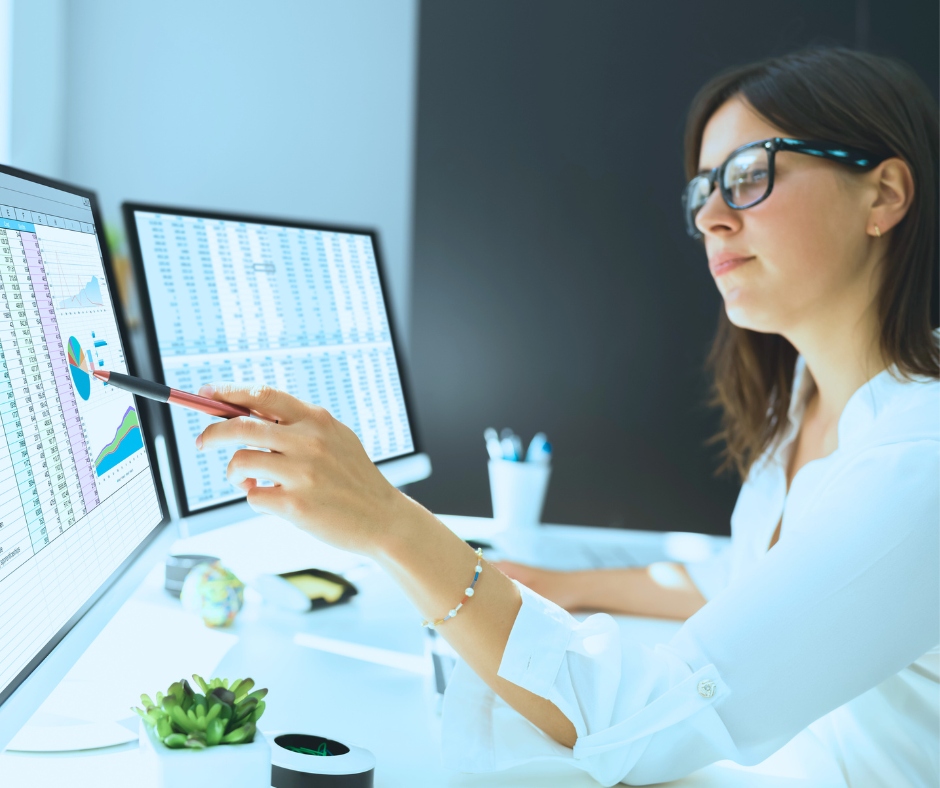 Autotrader, Dealer.com and ESNTIAL Teams As the majority of us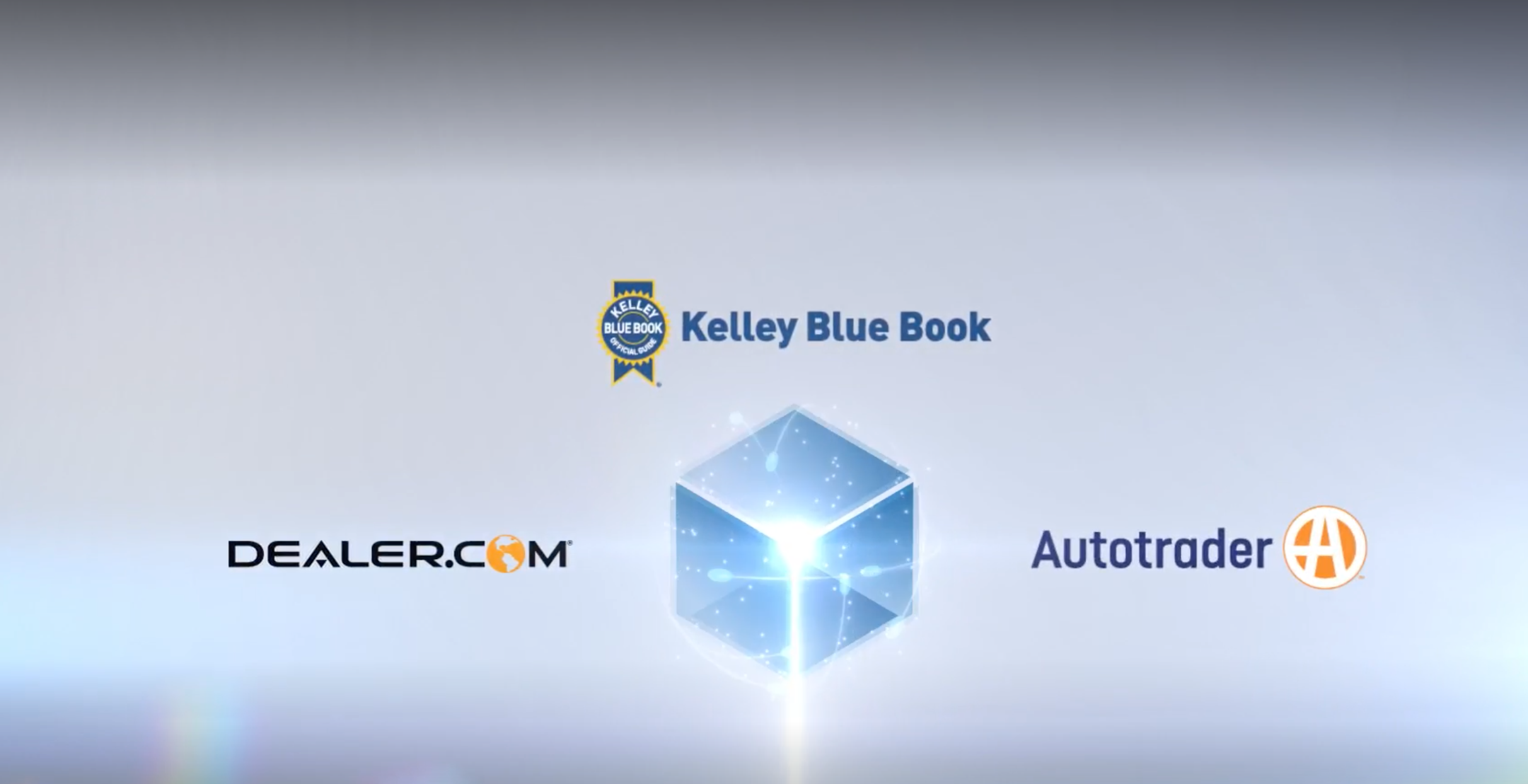 As more consumers shop online for cars, dealers must maintain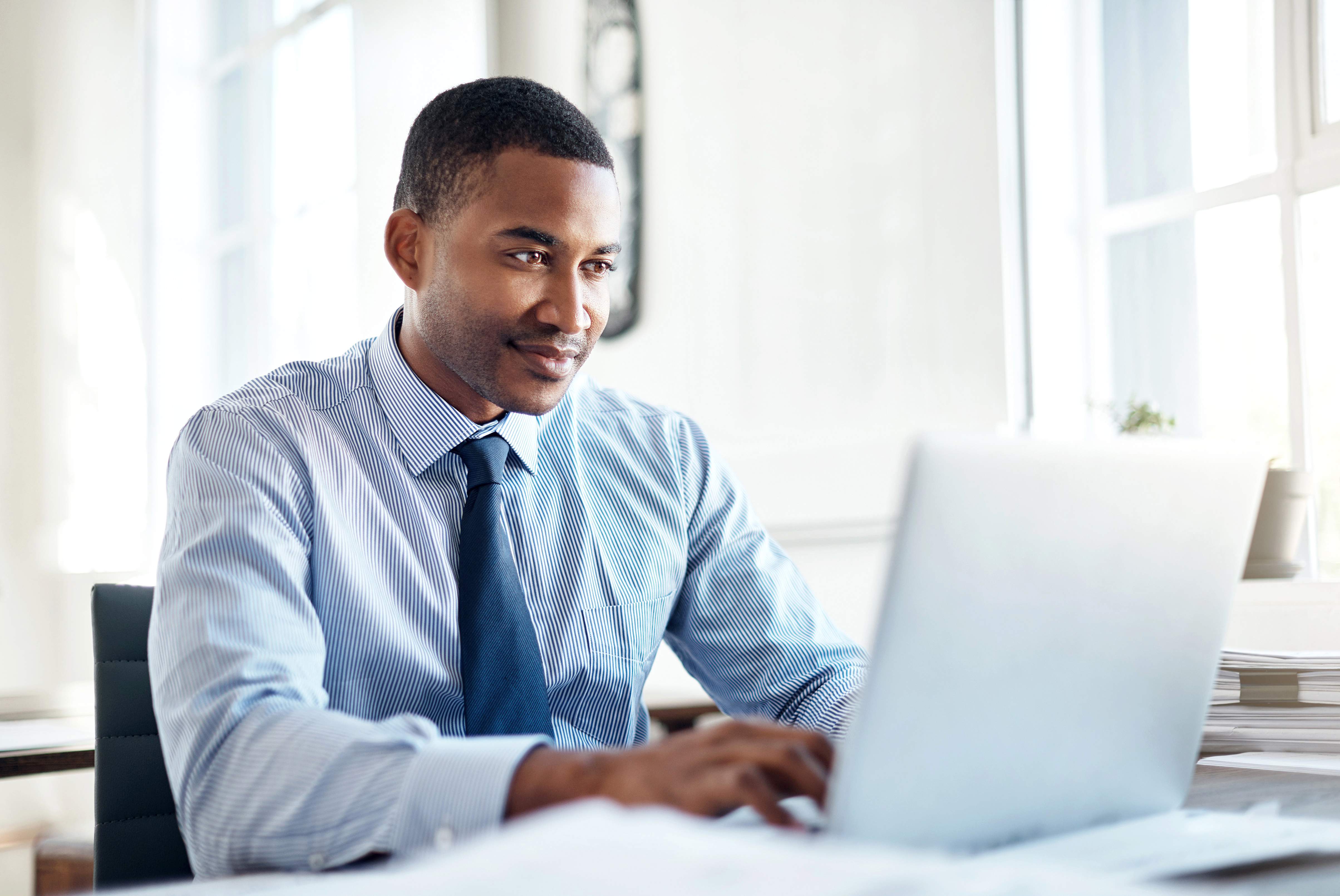 At Dealer.com we believe partnership and accountability are key to