Build your

Digital Storefront.
Complete the form to learn more about Dealer.com products.
"*" indicates required fields
Is your
website

carrying its

weight?
If your current website isn't living up to consumer expectations, it could be costing you more sales than you might imagine – as much as 12% in inventory leads. We've compiled some key insights into what your customers expect from your digital storefront.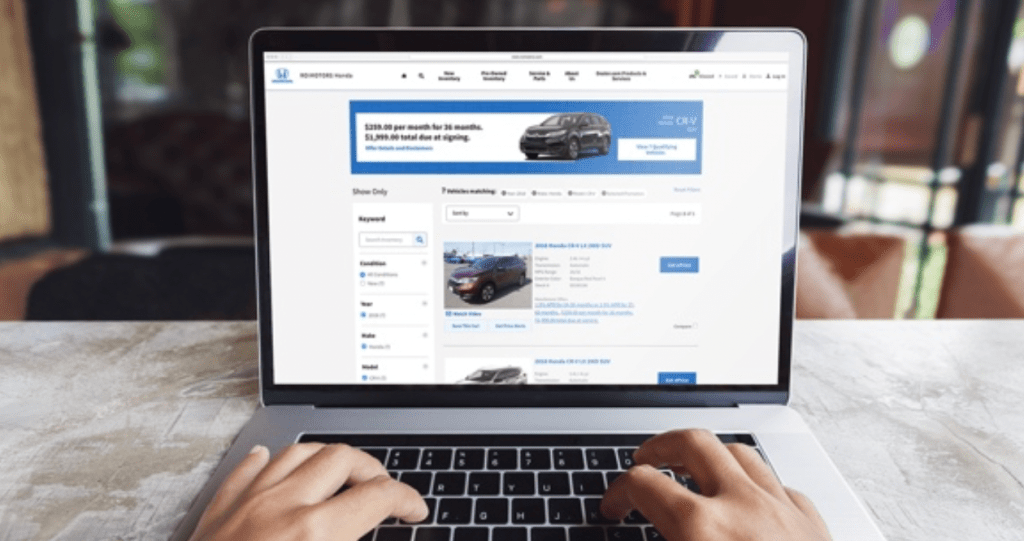 Shorten the path

To Purchase.
Our exclusive Experience Optimization technology takes the busywork and guesswork out of connecting your inventory and incentives with buyers for proof-positive results. Powered by automation, Experience Optimization takes a shopper's browsing history from your digital storefront, Kelley Blue Book and Autotrader, then personalizes the shopper journey with vehicle and incentive recommendations based on their preferences.
Turn details
into
desire.
With more than 12,000 dealership websites on our platform, we understand what motivates customers and how to move them toward your dealership. Our all-new Vehicle Deal Pages bring more of the data and information shoppers need and want to the VDP experience, integrating a comprehensive digital retailing workflow and state-of-the-art inventory merchandising.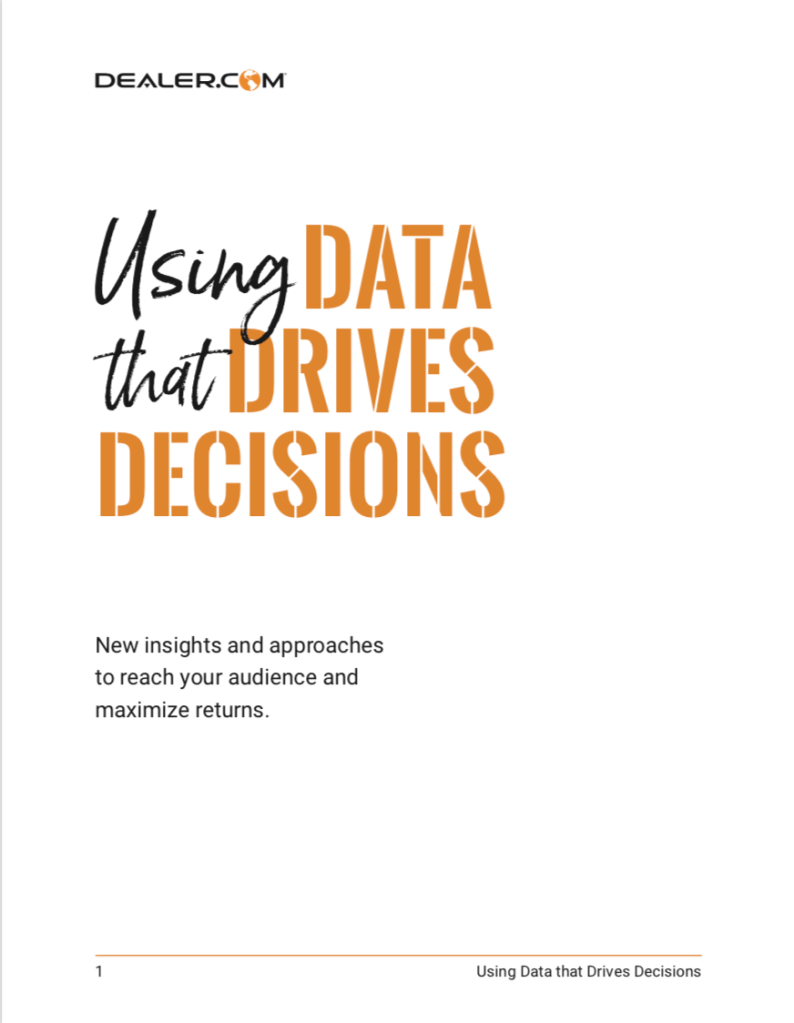 "*" indicates required fields
Our Honda digital storefronts are designed based on insights from the industry's largest pool of automotive shopper behaviors. Elements like large hero photos are proven to grab attention while dynamic site-wide inventory search and guided vehicle comparisons keep customers engaged longer. Learn more about what makes a well-designed and effective digital storefront.
A
big part


of the

big picture.
A great digital storefront forms the cornerstone of any great digital marketing strategy. When you deliver a personalized online experience for your visitors, everything else falls into place. From advertising to digital retailing, it all builds off your digital storefront.
Service


and

support


that serves you.
Our approach to dealer success is built on a 20+ year legacy of providing cutting-edge digital solutions fortified by a renewed commitment to the resources and expertise you need to thrive in today's digital landscape. Through a unique combination of strategic guidance, solution delivery and implementation, and dedicated and specialized support, our teams back your team with more resources and capacity than any other provider.
Designed around data
&
proven

to perform.
Dealer.com digital showrooms leverage the same design approach used by other eCommerce leaders. We're not in the business of fads or silver bullets. We've invested heavily in customer experience testing, optimizing, re-testing and focusing all our efforts on best-in-class practices to ensure your digital storefront is built to perform today and tomorrow. We use responsive technology, build for ADA compliance and leverage our data to stay on the cutting edge.