Drive the future of the auto industry, and thrive while you do it.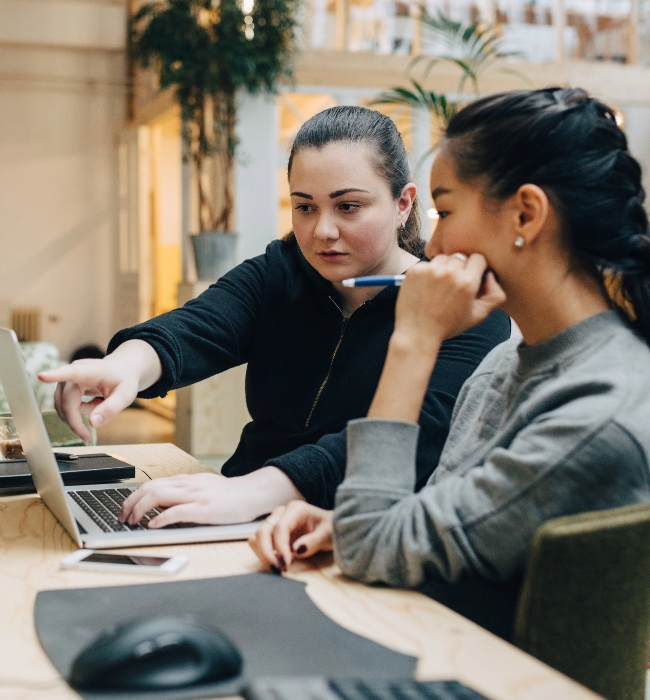 For the last 15 years, Dealer.com has been driving the digital future of the automotive retail industry—and having a blast while doing it. Guided by a belief in collaborative innovation, we've merged with Dealertrack Technologies and, as one connected solution, have grown into a leader in every category of auto retailing. Despite our growth, we stay true to our relentlessly agile and adaptable roots. The result is an award-winning culture in which everyone is approachable, ideas are judged on their merits, and healthy, empowered people drive transformative technology and exceptional service.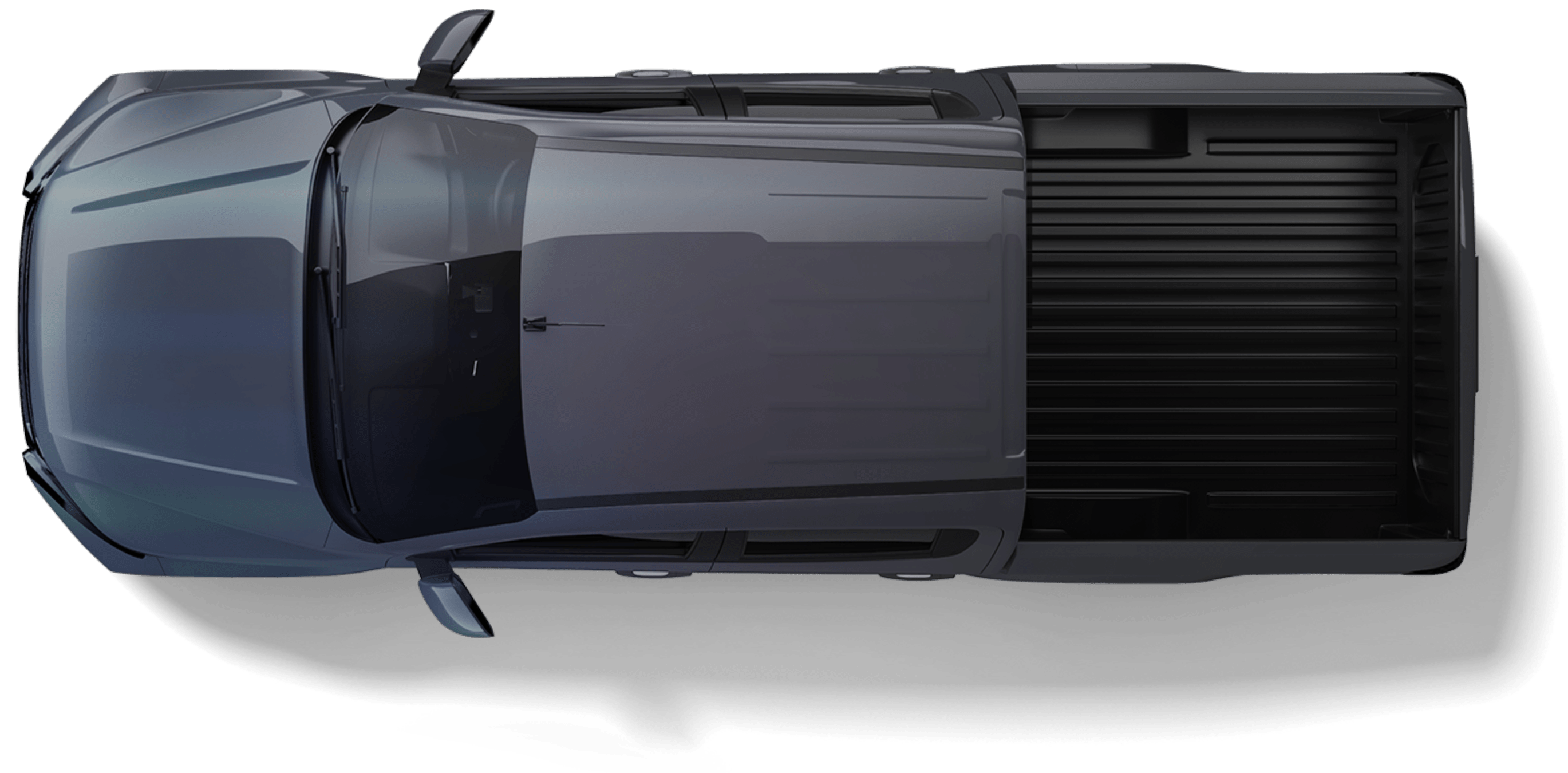 Who we are and who we serve.
As a part of the Cox Automotive family, Dealer.com helps automotive dealers thrive in today's digital retailing environment. Our professionals – technologists, digital strategists, creative designers, customer support experts, and everything in between – deliver a comprehensive suite of digital marketing and operational technology and services to the majority of dealers in the US. This connected solution is born from our singular focus on the dealers we serve, relentless technological innovation, and a belief that engaged, empowered, healthy people are the key to sustained business success.
At Dealer.com we're always looking for great talent as a part of Cox Automotive, we encourage candidates to apply and search for opportunities through our combined career portal. If you're an exceptional technologist, are passionate about customer service, or want to help transform the automotive industry through digital innovation, we'd love to hear from you. 
Check out all of our current career opportunities: