You're never on your own with Dealer.com. Learn how other dealerships have partnered with us to enhance their performance through collaboration.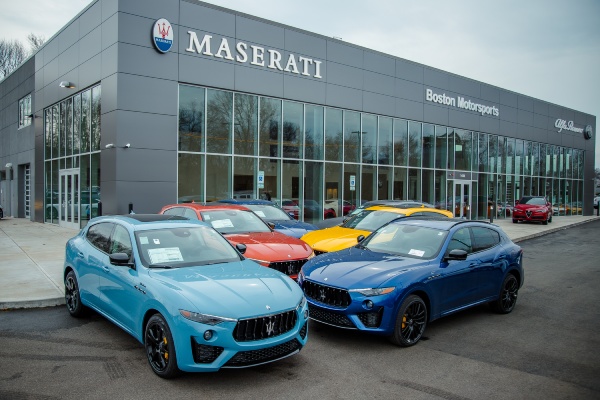 McGovern Automotive Group
McGovern Automotive Group is the largest dealership group serving Boston and Long Island and the leading dealer seller at Manheim New England. The group has grown steadily despite industry-wide inventory shortages and credits its success in large part to Dealer.com. Each dealership site was built with the solution's insights to perform and drive results.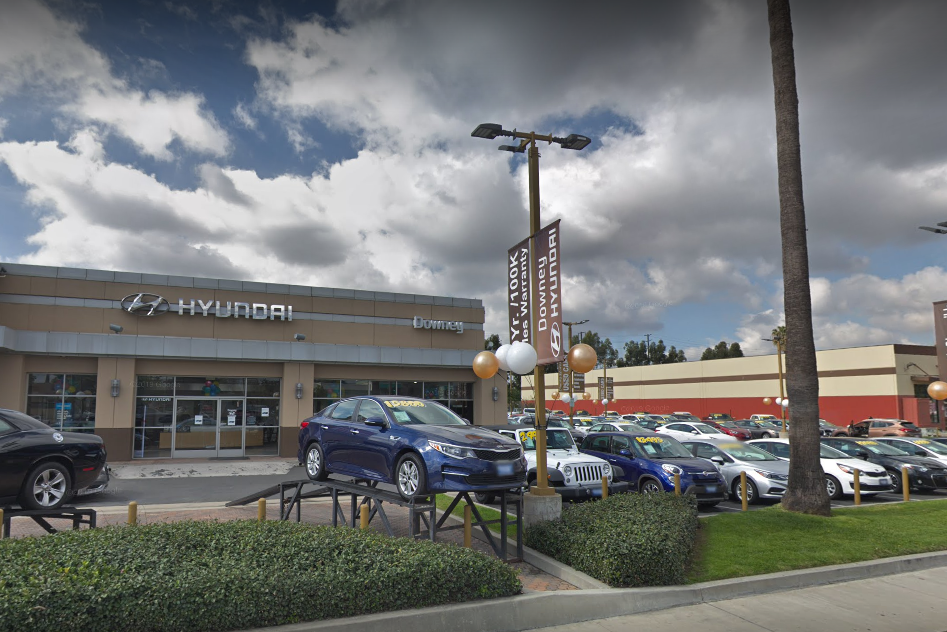 As a small, family-owned dealership in the competitive Southern California market, Downey Hyundai has always had to think creatively to bring in new customers and keep pace with competitors, which include two larger Hyundai dealerships close by. The collaborative, all-in-one approach to digital marketing has paid off.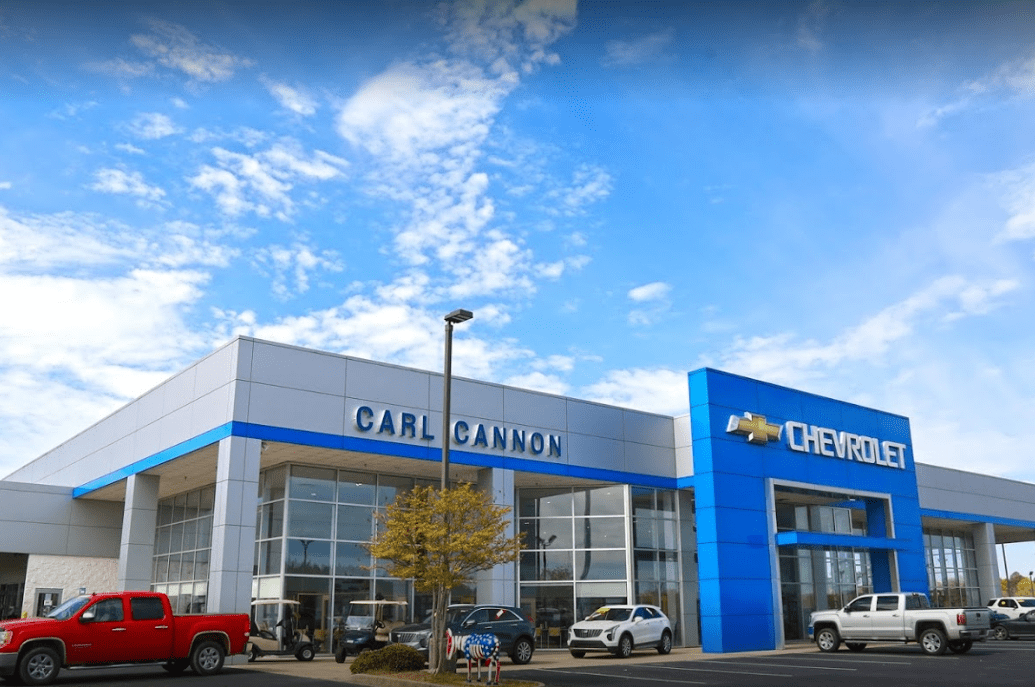 Carl Cannon Chevrolet Buick GMC
Carl Cannon Chevrolet Buick GMC needed a strategic, transparent advertising and SEO partner to help them create and execute a holistic digital marketing strategy. Learn how a partnership with Dealer.com helped them increase traffic and sales for their dealership.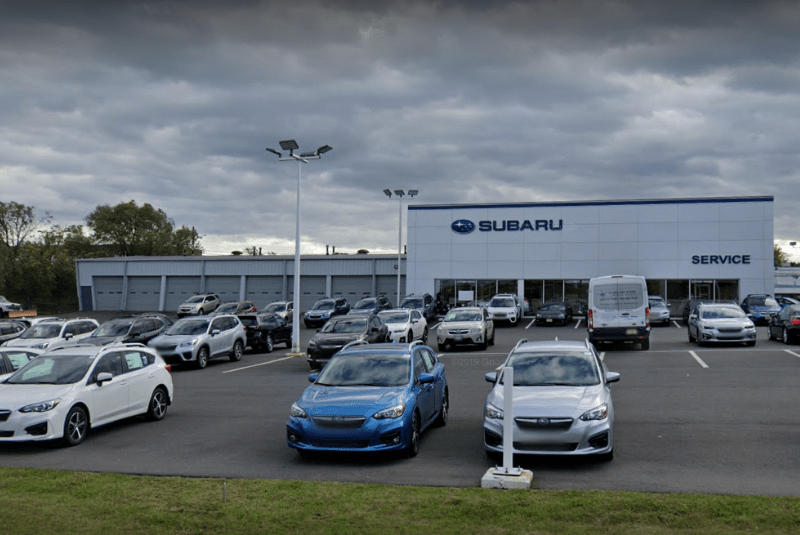 Kerbeck Subaru recognized the need to strategically enhance their social media marketing strategy. Learn how a partnership with Dealer.com's Managed Social team helped them take their social media presence to the next level.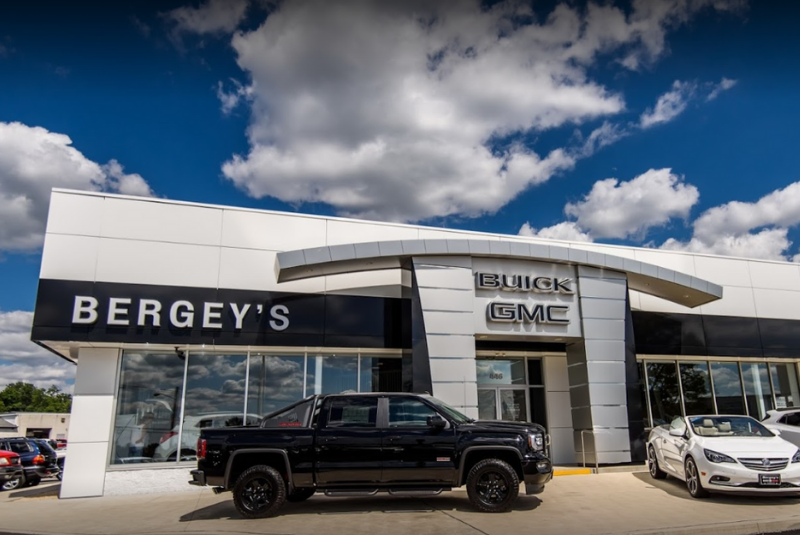 Bergey's Buick GMC was seeking a stronger relationship with an advertising vendor to elevate their digital advertising performance and provide transparency and strategic collaboration. The following case study details the success they experienced partnering with Dealer.com for their digital advertising needs.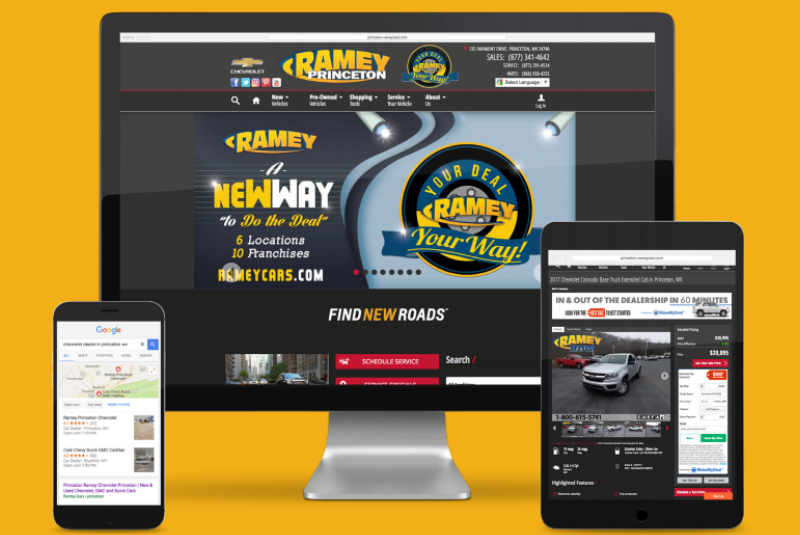 Ramey Auto Group believed the right digital marketing partner could help them do more than just increase lead flow. Learn how partering with Dealer.com helped provide combination of high-performing technology, data-driven insight, and strategic guidance to both fuel their lead pipeline and position them for long term success.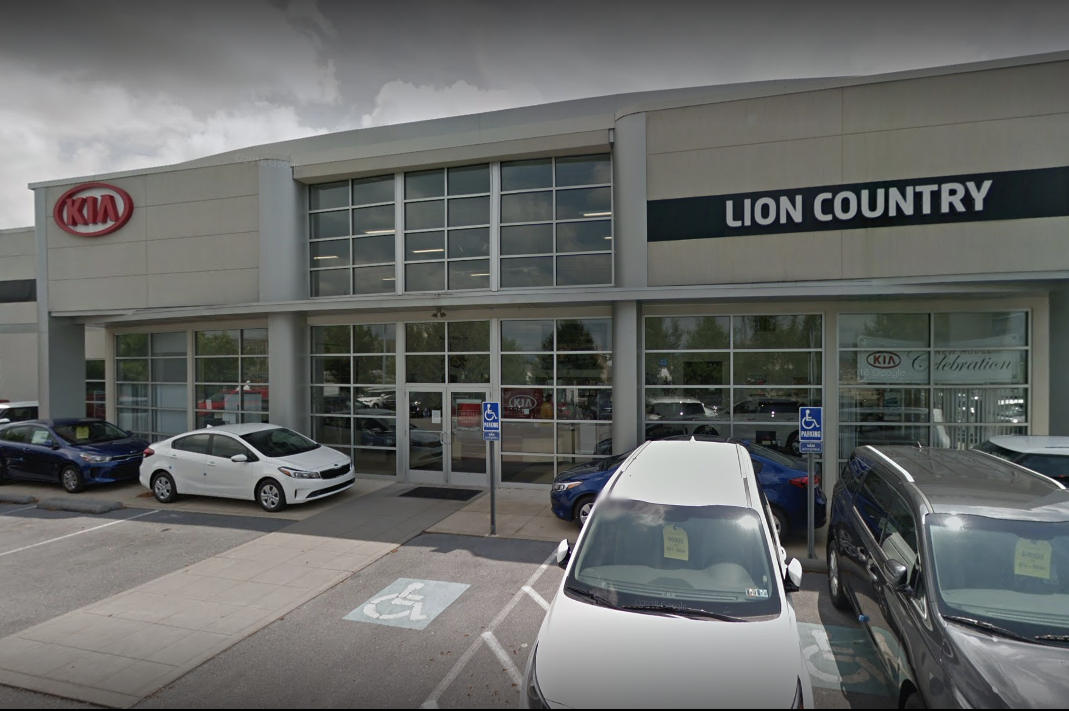 Seeking opportunities to better engage with today's car shoppers, State College, Pennsylvania, dealer Lion Country KIA embraced Digital Retailing tools. Learn how Lion Country KIA implemented Digital Retailing tools from Dealer.com to experience more finance-ready leads, higher gross profits and less time at the dealership for the customer.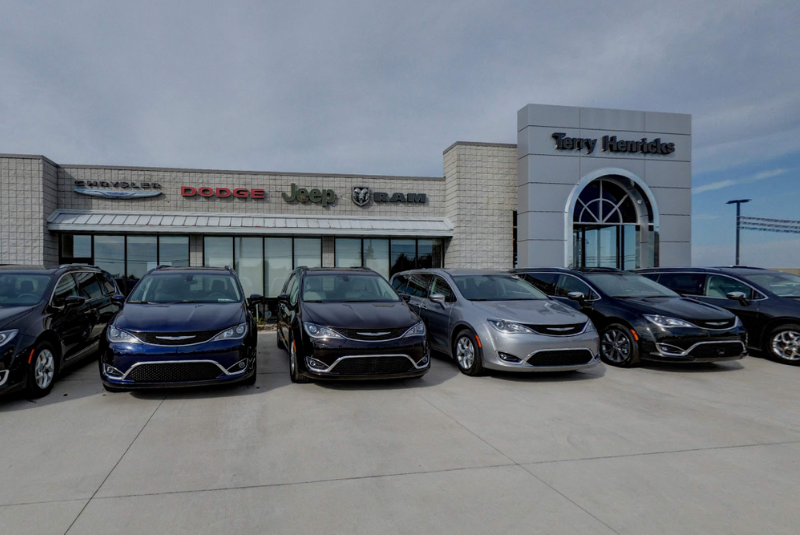 Terry Henricks Chrysler Didge Jeep Ram
Toledo, Ohio, is a competitive market for many car manufacturers, including Chrysler, Dodge, and Jeep, whose cars and trucks can be found at three dealers within the greater city region. Learn how Terry Henricks Chrysler Dodge Jeep RAM partnered with Dealer.com to create a progressive marketing strategy to attract new business and increase the store's overall online visibility.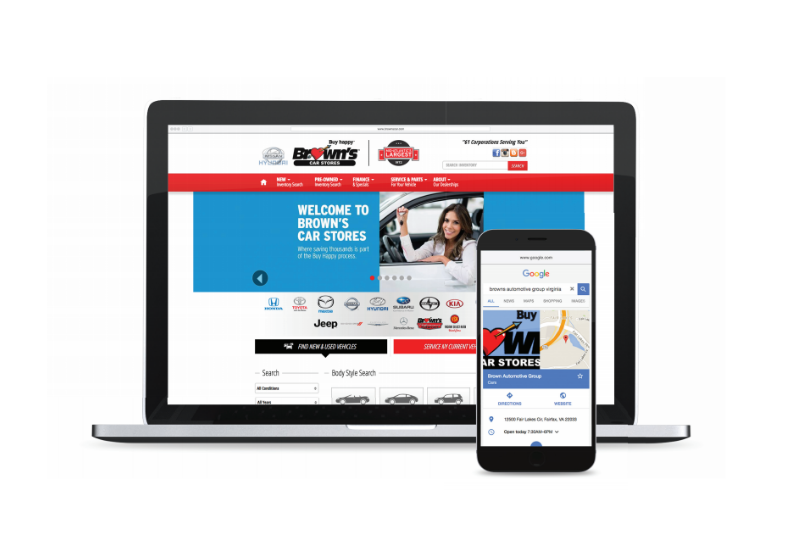 Long-time Dealer.com website partner Brown Automotive Group adopted Dealer.com Managed Services to optimize its stores' visibility, manage more effective campaigns, and to allow the group to focus more on advancing its digital strategy.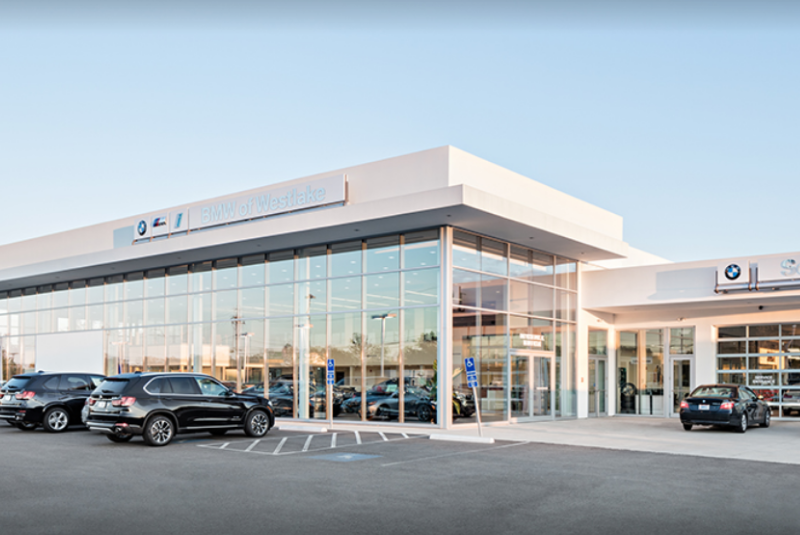 When BMW of Westlake changed locations, it turned to Dealer.com Premium SEO to ensure its information was updated and accurate everywhere it was listed on the web. Learn how the partnership helped to avoid the potential problems caused by the location change, it also improved BMW of Westlake's search ranking altogether.