Check out the latest best practices to help you make the most of your products and help your dealership succeed.
Digital Marketing Strategy
Implement the secrets of high performers so you can work smarter, not harder, for a more efficient and profitable marketing department.   
Digital Marketing Strategy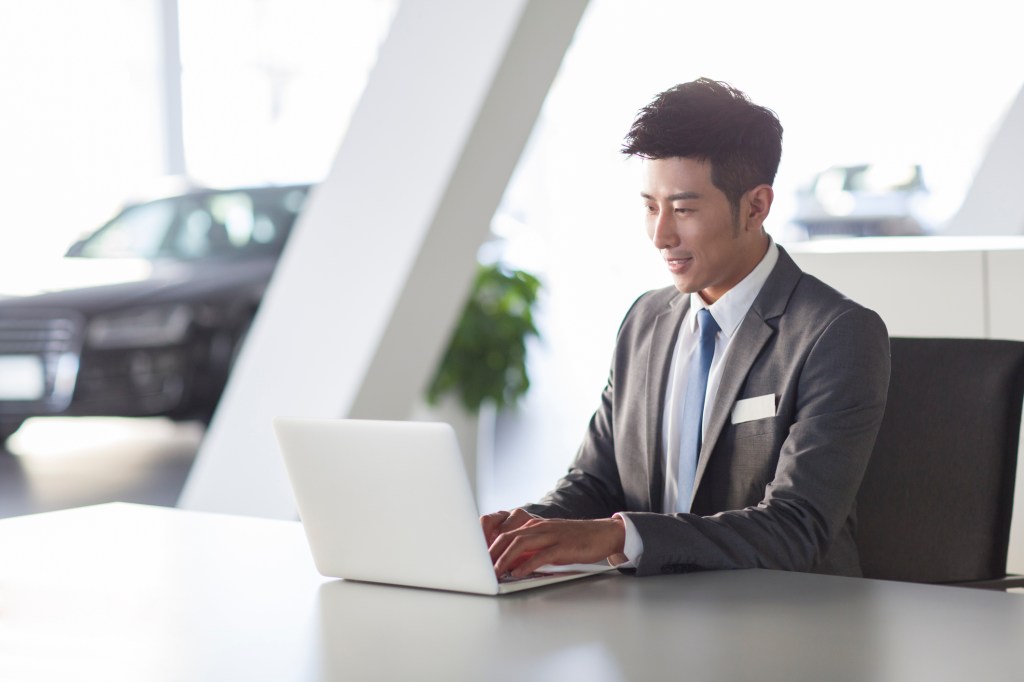 Shift Your Strategy to Navigate Inventory Shortages
In the wake of the coronavirus pandemic, dealerships face significant inventory shortages that threaten to sink profitability. In the absence of inventory, you can't simply operate according to the status quo and can't afford to put a pause on your marketing and sales efforts.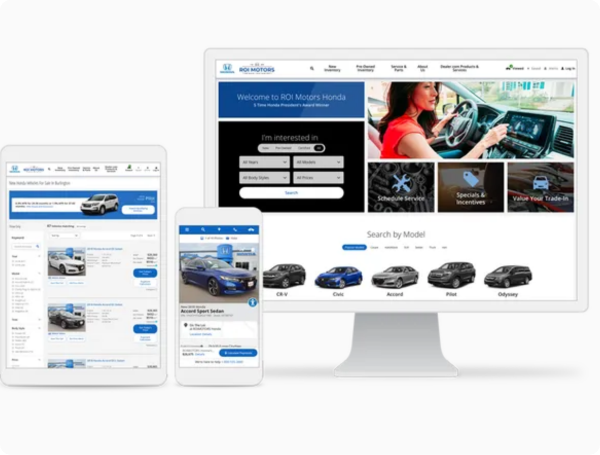 Inventory Buyback Assets Available for Your Website
With more shoppers turning to the used car market, Dealer.com has made available a collection of assets and messaging ready to use for your websites. Take advantage of these assets and highlight your dealership in all advertising channels as a place shoppers can quickly and easily sell their cars. Ask your performance manager for more details.
Digital Marketing Strategy
This is the "Digital First" era. Digital advertising has evolved from a component of dealership marketing to the cornerstone of effective strategy. In this guide, The Dealer's Guide to Digital Advertising, you'll learn the most effective practices used by today's top dealerships. 
Digital Marketing Strategy
In May 2021, Google will update their search algorithm to include a signal called Page Experience. Website owners, marketers and developers need to be informed and consider how this update may impact their digital presence. Learn what's behind this algorithm update, the new metrics of page experience, and other search ranking factors. 
Digital Marketing Strategy
By promoting your home services availability and capabilities right on your Vehicle Deal Pages, you can build confidence in consumers who are ready to move forward with their purchase or lease. 
We have compiled some of the key takeaways and tips so you could hear them once again straight from the dealer guests who made Dealer Forward such a compelling and informative show.   
Today's customers now demand efficient, digital solutions that reduce time spent at the dealership. You have an opportunity to cater to these new preferences and capture increasing demand.
Express your gratitude toward your customers and leverage their words as a marketing mechanism for prospective buyers and lessees.  
For personalized training, please contact the Performance Management team at 1-888-426-0205 or submit a Request Form.