Check out the latest best practices to help you make the most of your products and help your dealership succeed.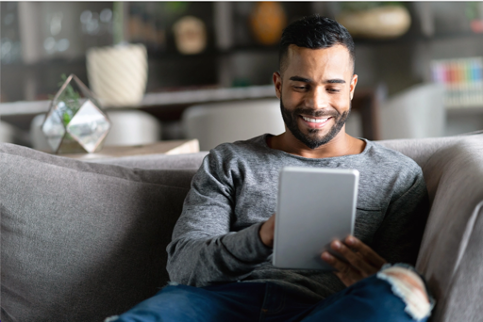 Your website's search results page (SRP) is your digital car lot. Learn these four data-informed ways you can optimize your SRP to ensure a positive experience for each website visitor to narrow down results and find their perfect car.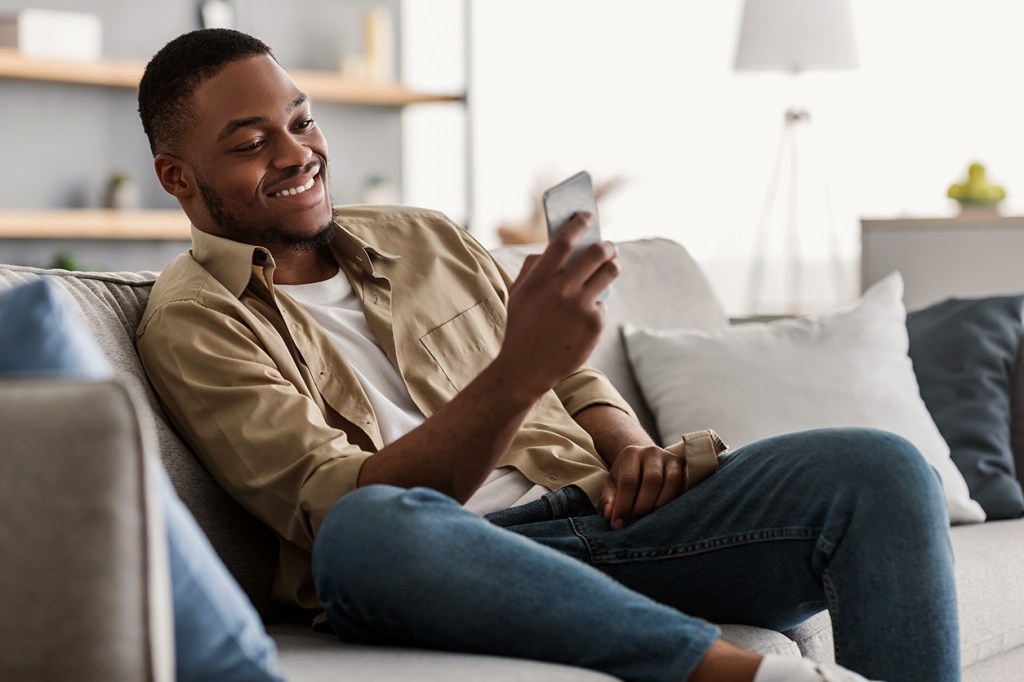 Every dealership is dealing with inventory acquisition challenges. It's an industry-wide issue impacting profitability. But with these four marketing strategies, your dealership can face down inventory obstacles and overcome supply chain challenges.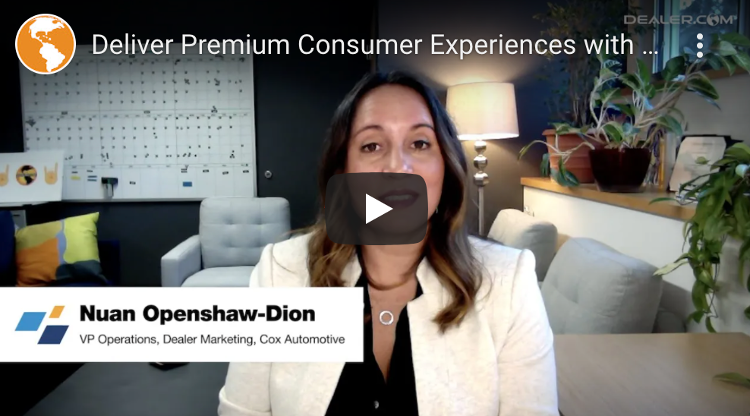 In today's retail environment, premium consumer experiences separate the winning dealerships from the stagnant ones. Here are a few key strategies to make every experience consumers have with your dealership outstanding.
With continuing low inventory levels, your website needs to be a resource for shoppers to educate themselves about alternative vehicle and buying options. Here are a few ways we recommend updating your Dealer.com website to optimize your shoppers' experience.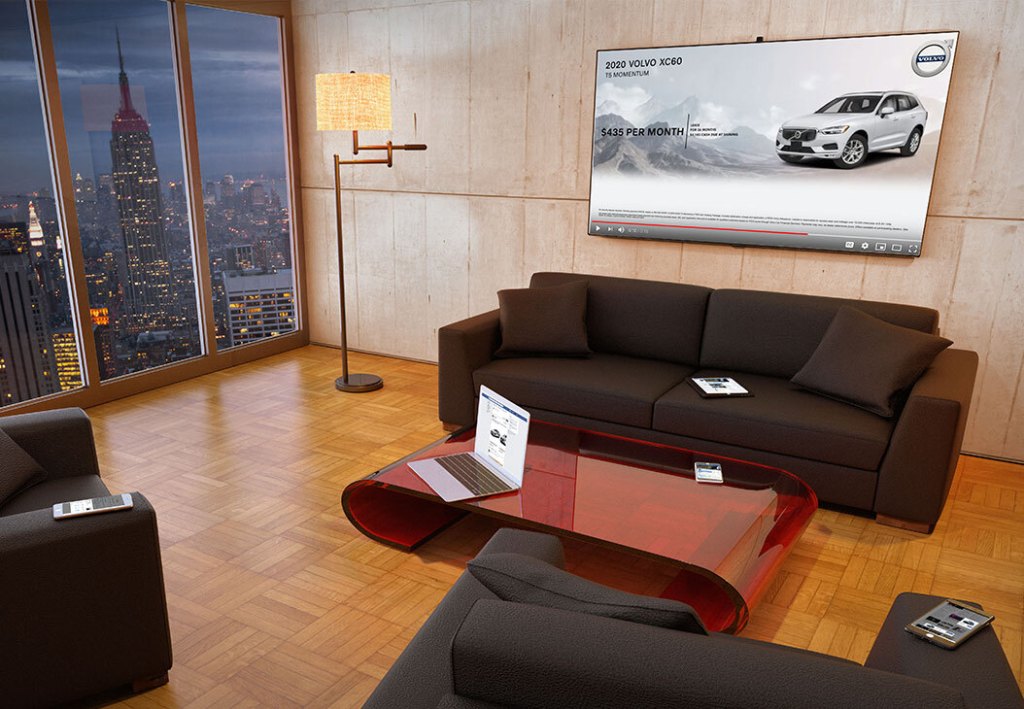 Connected TV refers to premium content streaming either on a smart TV or through an over-the-top device such as Roku or Apple TV, and it's predicted that 82% of households will adopt CTV by 2023.
Dealer.com Connected Video can expand brand awareness and generate sales opportunities with effective video campaigns targeting shoppers consuming over-the-top media content across every device, including Connected TVs.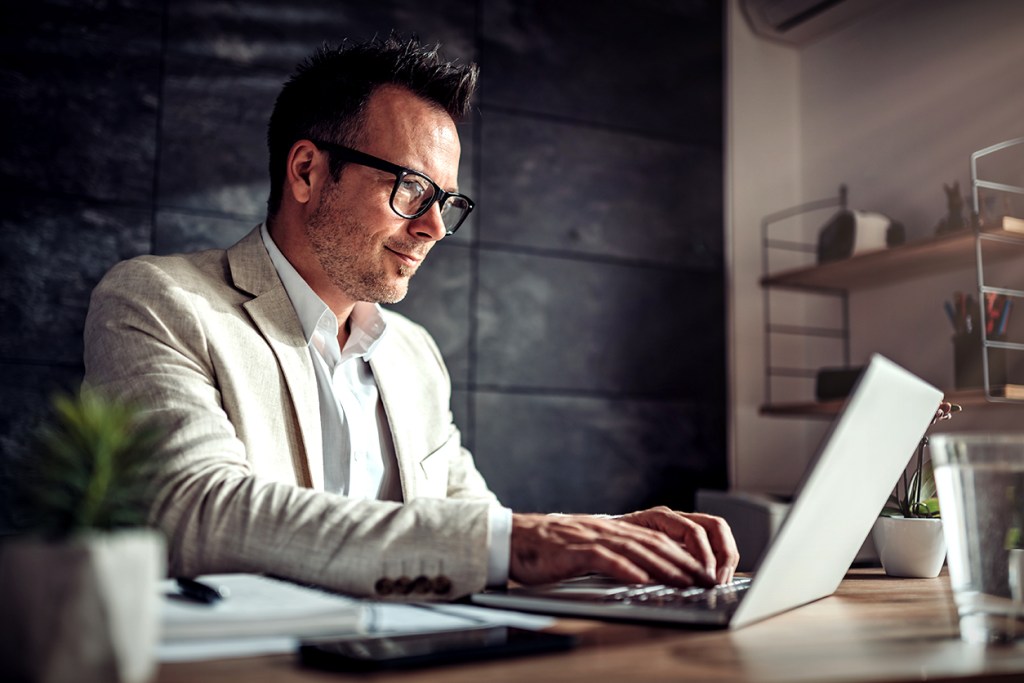 Learn how the digital marketing trends of personalization, digital-first shopping experiences, and advanced data connectivity are expected to impact to automotive retail in 2022.
Today's car shoppers are getting to know dealers long before the in-person meet-and-greet. To succeed with modern shoppers, dealerships must be able to engage consumers on their terms.
Digital Marketing Strategy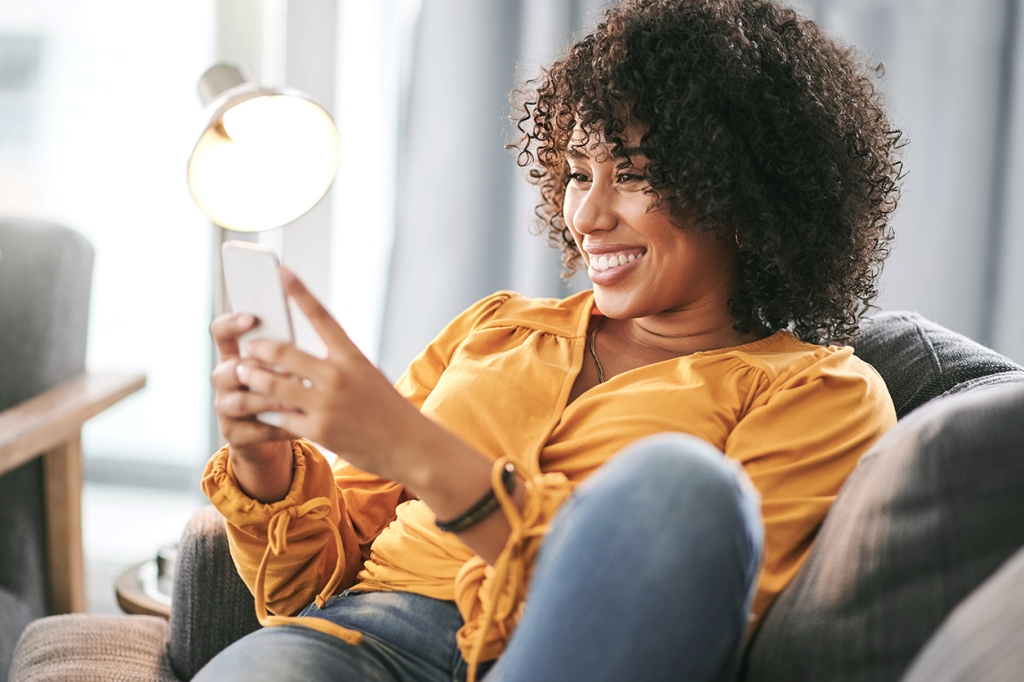 Your vehicle details page (VDP) is where customers are most likely to take action: fill out a form, call your store, start a deal, or even come into the dealership. With so much at stake on VDPs, it is critical to nail the user experience.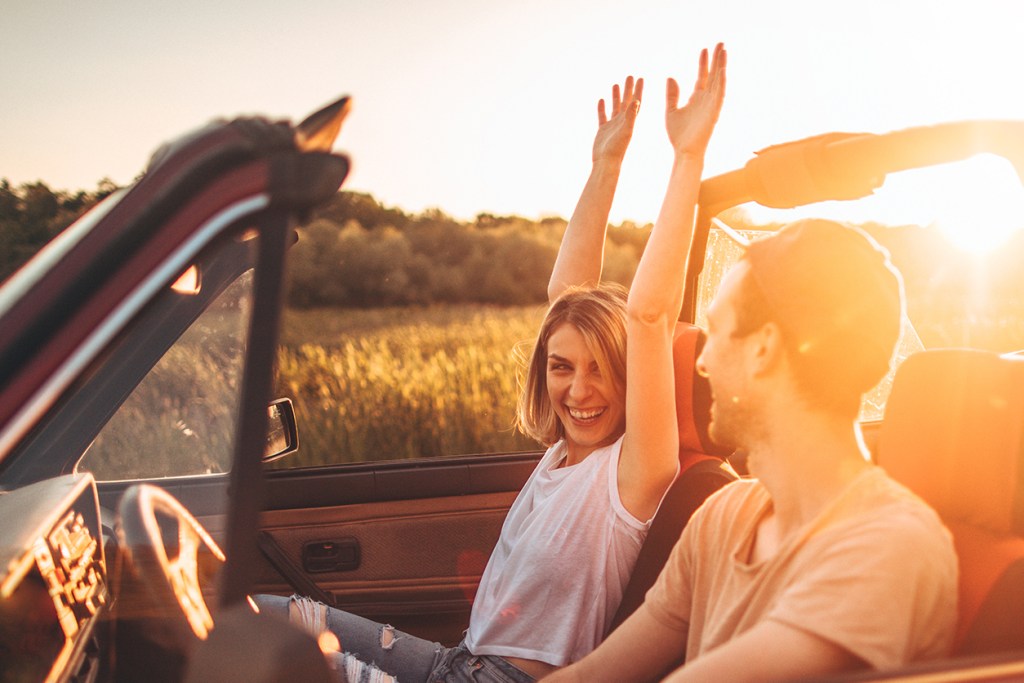 With the right tools and processes in place, you can give your consumers the control they want while getting what your dealership wants—a streamlined sales process and faster path to purchase.
For personalized training, please contact your Digital Storefront Performance Manager or submit a Request Form below.