Where They Are with Information They Want
"*" indicates required fields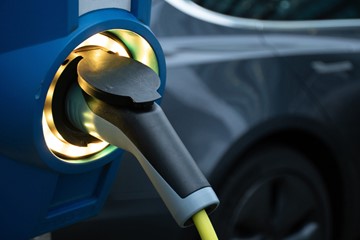 As different as electric vehicles are from traditional internal combustion models, it's not surprising that EV shoppers have different motivations and preferences compared to other car buyers. Cox Automotive studies show that EV shoppers spend more time researching their next vehicle and tend to be less brand loyal. It is critical that shoppers are provided relevant and compelling information about EV and hybrid offerings at the national, regional, and local level.
With 71 new EVs anticipated to hit the road in the next two years, the EV market is predicted to reach 4 million vehicles by 2027. Not surprisingly, EV consumer consideration went from 38% in 2021 to 51% in 2022, making it critical to adjust your digital marketing tactics to align with these new shopper behaviors. It is now more important than ever to increase brand consideration and dealer awareness for EV sales and service. By focusing on branding channels with an investment in retargeting tactics, dealers can control the narrative and stay top of mind with a highly engaged and informed customer base.
For more information about EV trends and recommended advertising tactics for electric and hybrid vehicles, click here for our EV Strategy Playbook containing research from Cox Automotive and recommendations from Dealer.com Advertising.