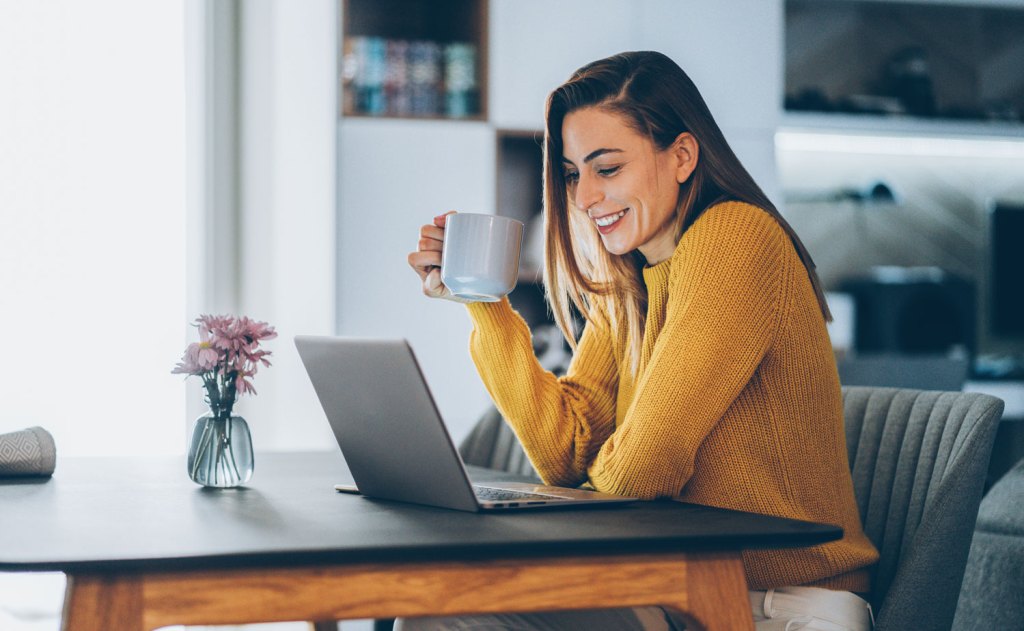 In today's market, you need to be able to sell everywhere your customers want to shop. It may come as no surprise; studies show your customers are spending more time online. Consider that Akamai, the world's largest content distribution network, is running 67% more web traffic than normal, and average daily mobile traffic has jumped from 2.5 hours per day to 4  hours. 
With more eyeballs going to the digital environment, consumption of video content is also increasing. Each day, consumers view 4 billion videos on Facebook and 5 billion on YouTube. Importantly for digital advertising, video-hosting platforms and media providers engage in-market shoppers. Nearly 4 million automotive videos are viewed on YouTube every day. 
Video is a brand awareness channel that influences the viewer's digital behavior. In simple terms, when in-market shoppers are frequently exposed to video assets of a specific vehicle model, they are more likely to search for it. This powerful tool has the reach, targeting capability, and content richness to drive more traffic to your Digital Storefront or automotive service marketing, and ultimately help you sell more of the advertised model or service.
All things considered; it is essential for the modern dealer to cultivate a robust video advertising strategy. Here are some branding and multi-channel strategies to employ today to leverage the increase in video consumption and the automotive vertical.
1. Lead with Brand, Mobile First
Capture the viewers' attention immediately with a strong opening. Different channels will have different criteria for video ads, such as time limits of 15 seconds, and some may allow the viewer to skip after 5 seconds. The start of your video should be engaging and recognizable, whether it's your logo, your Why Buy, or a key message.
While developing your content, keep in mind that over 50% of traffic is from a mobile device. Think like a smartphone user, considering all the distractions they may be encountering, and select your ad formatting to length to overcome these obstacles.
2. Data-Driven Targeting
Harness your first party data and evolve your audience segments. Whether this first party data is from the media provider, or it's data from within your dealership website, both are gold mines of opportunity. Your most qualified audience is made of consumers who have already been to your website, so start with a retargeting effort to maximize that targeting capability. Follow along with other audiences depending on their segments and goal-based priorities after that.
3. Multi-Channel Message
Develop a consistent message that is coherent with copy in your website landing page and brand marketing. Be sure this message should be clear and concise. You will build perception of brand value by repeating it in the ad copy of the video and across other channels, including email, banners, and more.
4. Integrated Marketing Approach
Avoid the silo mentality, and work to ensure your channel campaigns are integrated together. For instance, a well-planned Search Engine Optimization (SEO) program can be leveraged to drive more traffic from a video advertising campaign as well as other active channels, such as paid search. As you launch brand awareness opportunities, like video advertising, you will get more traffic and increased exposure on the other channels that are running.
5. Media Spend Allocations
It's important to talk about budget when addressing advertising strategy. To know if you're getting your money's worth, develop a hierarchy of needs based on your goals. For instance, if your goal is a cost per action KPI, then you need to prioritize your channels that have the best return, such as retargeting. Historically, we've seen retargeting efforts have the best cost per action, depending on your cookie pool.
Branding channels are imperative in a diversified media plan. Branding from video advertising supports additional website engagement from multiple digital channels. And don't be afraid to challenge the status quo. If you're currently running a traditional cable TV budget, then test it on Connected TV and gauge the performance.
One of the opportunities that Connected TV offers is more reporting capabilities. Digital marketing supports a wide range of KPIs and deep, granular reports to identify success. This level of information allows you to improve what's working, expand on what's working, and pull down what isn't. Over time, you will see more cost efficiencies on overall media spend.
Dealer.com acts as your dealership's very own automotive advertising agency, powering consumer experiences from anywhere. Deliver the right message from your Digital Storefront to every customer, wherever they are, with video advertising from the industry's only complete digital marketing solution.
*Source: Think With Google