Turn strategy into success with best in class teams.
Whether you need instant tech assistance or long-term advisory, we're here for you. Give us a call. We look forward to partnering up.
Contact Dealer Support. Your first call for immediate help.
Does your dealership have an A-team?
We developed the industry's only complete Digital Storefront, but we didn't stop there. We've invested heavily in a team of experts that work side-by-side every day with our dealers. Our Performance Managers aren't just experts in websites and digital marketing—many are also industry veterans with experience working in automotive retail. The people behind our platform make the difference. To develop a real digital strategy that brings in more buyers, dealerships need expert guidance that goes beyond technology.
Our strategy is to serve yours.
Our approach to dealer success is built on a 20-year legacy of providing cutting-edge digital solutions, fortified by a renewed commitment to delivering the strategic resources, interdisciplinary expertise, and locally focused knowledge you need to thrive in today's digital landscape. Through a unique combination of strategic local guidance, solution delivery and implementation, and dedicated and specialized support from teams who know your unique market and strategy, we back your team with more resources and capacity than any other provider.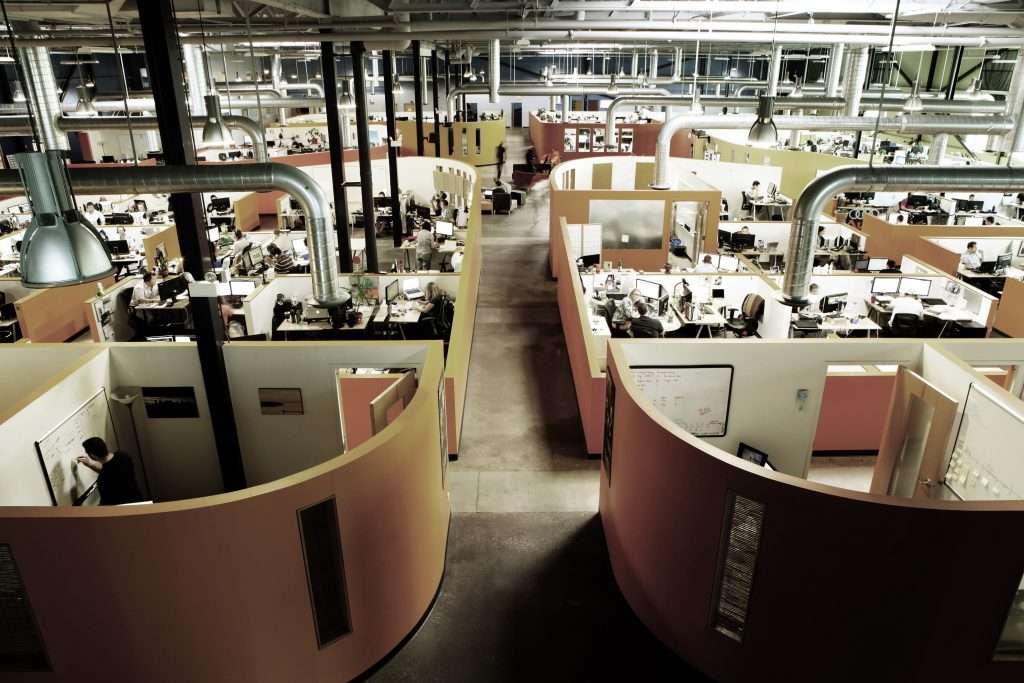 Delivering excellence with efficiency
There's no substitute for an eye-to-eye conversation focused not just on products, but on strategy and market opportunities. That's why we've invested in more in-field partners than ever before and an unmatched breadth of product expertise covering not just Dealer.com products, but your entire digital marketing strategy.