to Navigate Social Distancing
We are Here to Support Your Business
Dealer.com is here for you. As your digital  marketing  partner, we can help navigate the current impact to your dealership, and partner with you to ensure you're optimizing your website and communications to keep your business moving forward during this time. Our A-team of  Performance  Managers and industry experts are ready  to  help you make confident decisions  to  keep your business moving forward,  now and in the future.  We are gathering all our knowledge, insights and best practices to share with you in the coming weeks.  Read on to learn more about our ongoing efforts and tools available to you now. 
Free webinars are available to help you tackle today's obstacles, and leave you poised for success in the future.
Marketing Edition: Shifting Consumer Preferences
This is Dealer Forward: Marketing Edition. Wayne Pastore, VP Ops of Dealer Marketing Solutions at Cox Automotive discusses tactical approaches to embrace shifting consumer preferences with Jeff Ramsey, eCommerce & Marketing Director at Jones Junction.
We are here to support you with recommendations on how to personalize your advertising, reach out to your customers, and syndicate your new sales process:
As your partner in success, we want you to have the resources and solutions you need in your dealership at your fingertips. Together, we will get through these rapidly changing times.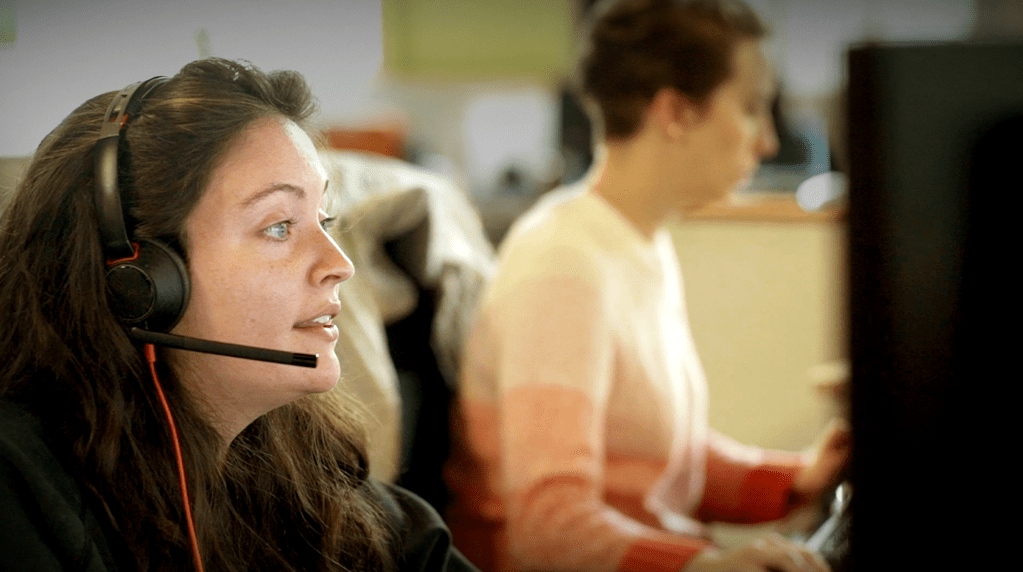 For additional support, please contact the Performance Management team at
1-888-426-0205 or submit a Request Form.